Following the news of Modern Bread & Bagel expanding its footprint to add 2 new locations, one in NYC and one in LA, the kosher gluten-free restaurant chain also notified YeahThatsKosher that its nighttime Mediterranean restaurant, Arba, will be closing its doors in the coming weeks/month to make way for a new concept that will take hold every evening in the original UWS MB&B location as well as the two (2) new announced locations opening in 2022.
This new concept is named "Modern @ Night" and will be a more casual dining experience offering lower prices, both dine-in and to-go/delivery options, and of course including the brand's tasty gluten-free items.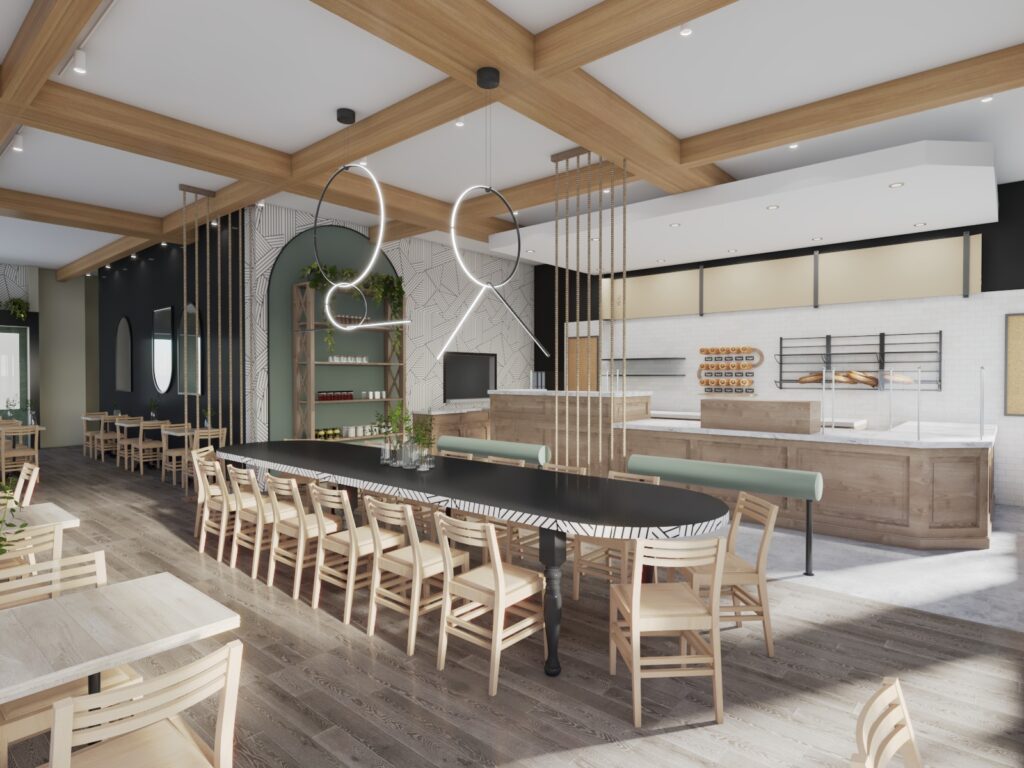 Modern @ Night will be a restaurant that focuses on gluten-free flatbreads, sandwiches, and fish dishes (like authentic Irish style fish & chips) & fish sandwiches. Sides will include hand-cut fries, coconut rice, Caribbean red beans, and more.
The intention behind Modern @ Night is to offer families and diners an affordable place to find good food, that happens to be gluten-free, as well as to-go and delivery options for all three locations.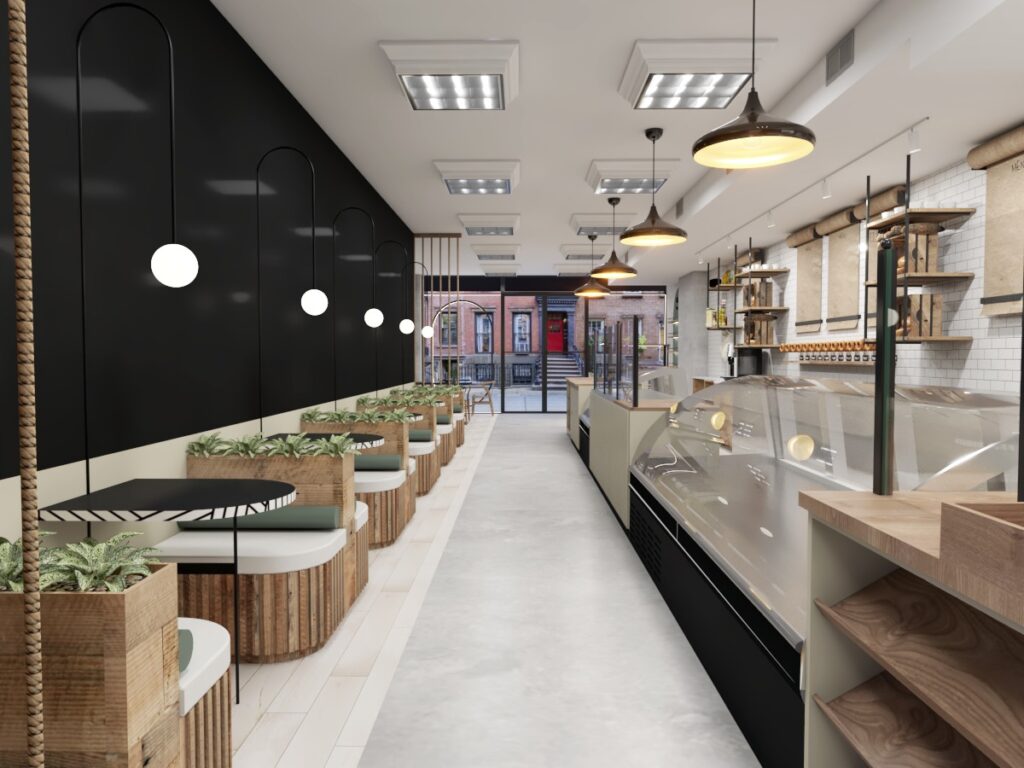 Modern @ Night can be found inside Modern Bread & Bagel from 5-10pm.
NYC Upper West Side location can be found at 472 Columbus Ave. New York, NY.
The new Chelsea location will open at 139 West 14th St. (between 6th & 7th Aves), New York, NY.
The new Los Angeles area location will open at Westfield Topanga & The Village located at 6600 CA-27, Canoga Park, CA.

Modern @ Night is kosher certified by IKC.

The UWS location is open Sun-Fri and closed on Shabbat.
The two new locations (Chelsea & LA) will be open on Shabbat via Shtar Mechira.