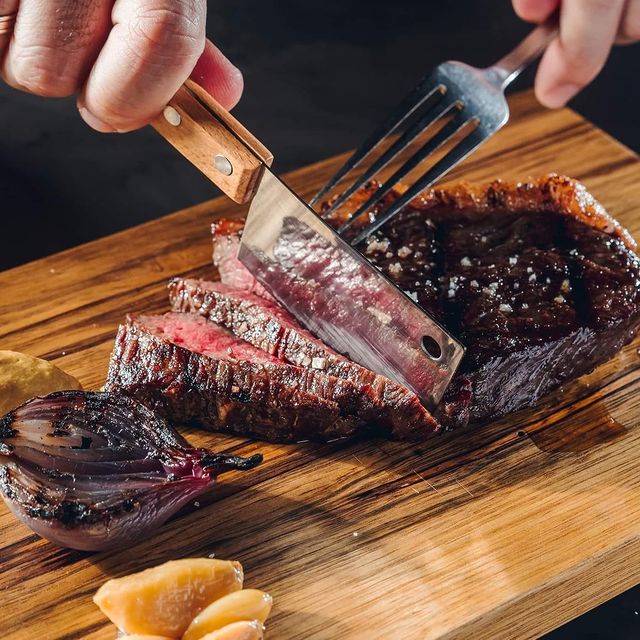 Black Iron is the newest restaurant in the Machane Yehuda shuk, and it is ready to amaze with their beautiful cuts of exclusively Wagyu beef. The menu includes cuts like a Denver steak, flat iron steaks, and rib eye, as well as unique sides like sourdough toast with wagyu butter and grilled bone marrow. Black Iron comes from the same owners as Machane Asada, another popular Jerusalem restaurant.
>>> Click here for Black Iron's full menu (Hebrew)
Black Iron is located at Agripas 80, Jerusalem. It is kosher certified under Rabbanut Yerushalayim.
Thank you to Yehudah Jacobs (@theisraelifoodie) for compiling this article