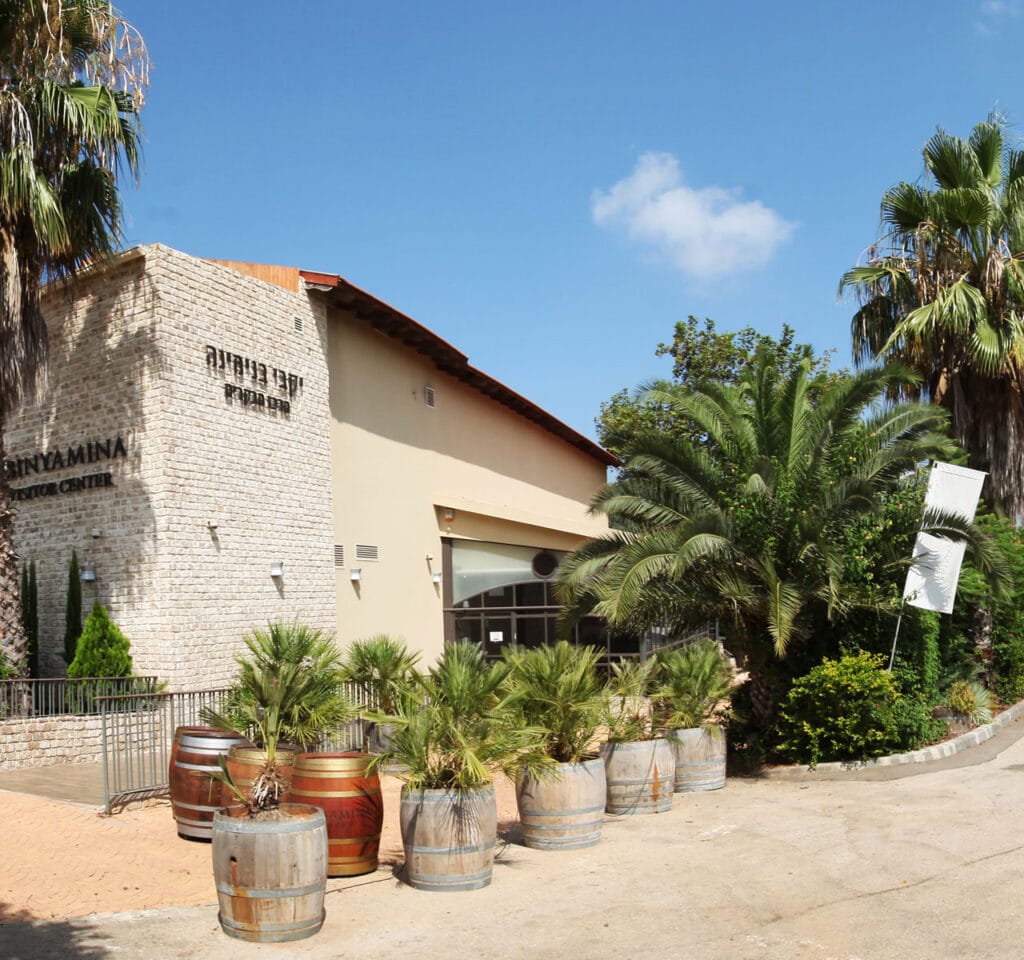 Israel has many incredible kosher wineries scattered throughout the country. One of them, Binyamina Wines in Israel's northern Carmel region, has just launched a kosher dairy restaurant and is ready to delight guests with their wine tasting and brunch package.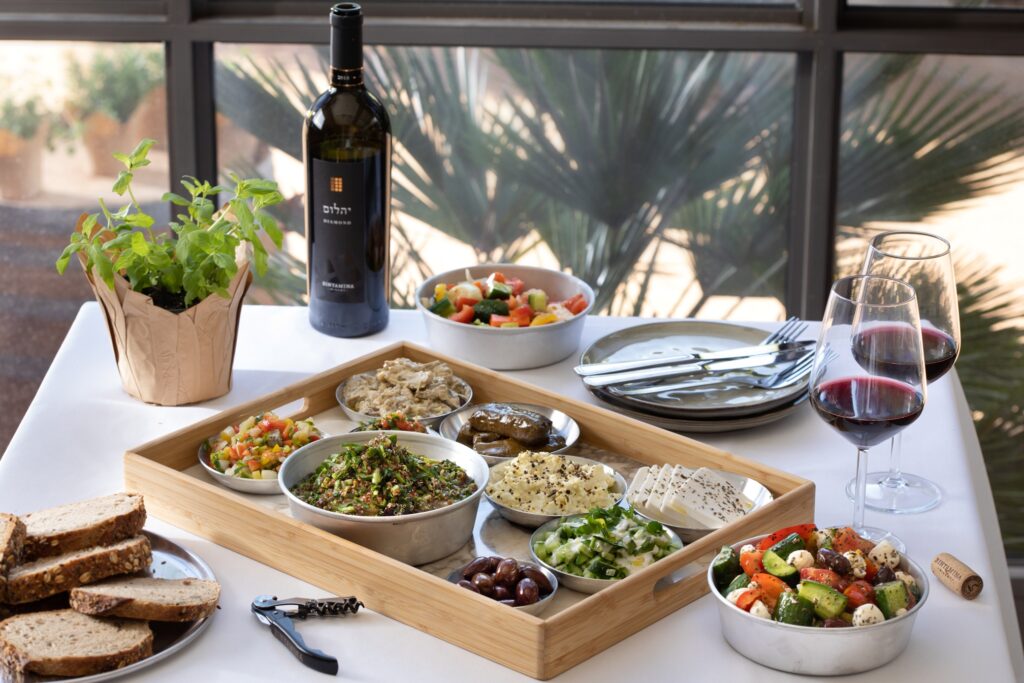 Included in the package are 3-5 wines for tasting, and a picnic basket filled with 12 salads and spreads, plus fresh-baked bread. Enjoy the restaurant before or after a winery tour to make for a perfect day trip.
Binyamina Winery is located at 2 HaYekev St. Binyamina
The restaurant is open Wednesday-Friday, 9am-4pm.
Thank you to Yehudah Jacobs (@theisraelifoodie) for compiling this article