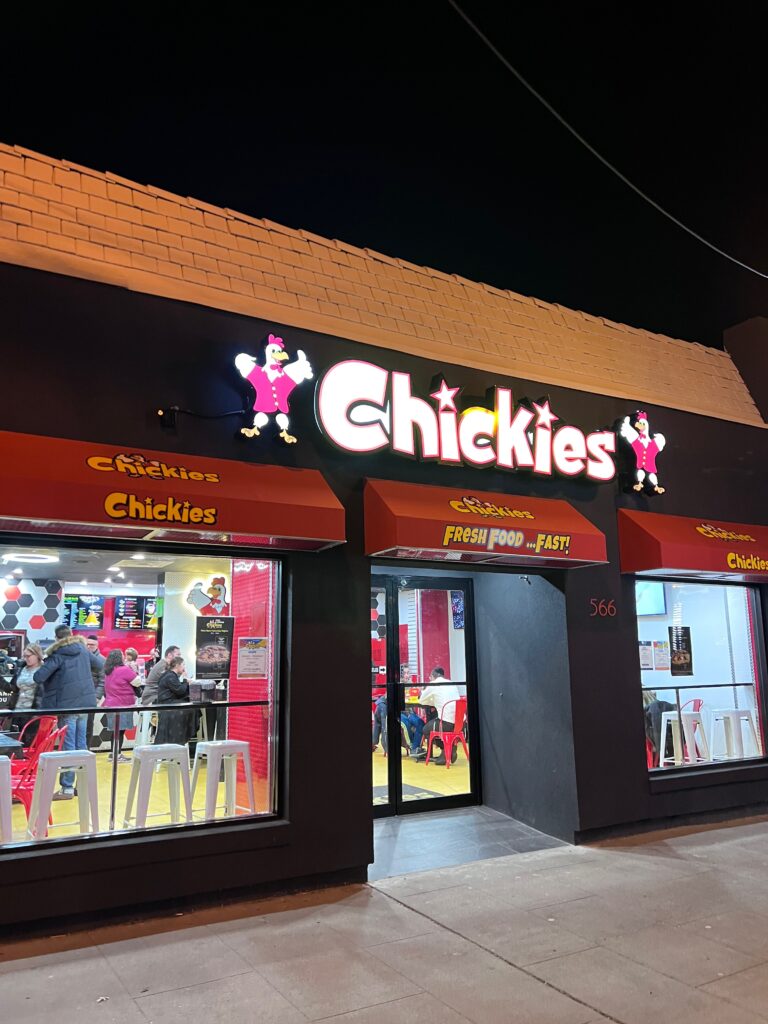 The NJ-based kosher sandwich shop, Chickies, has opened a full fast food sandwich shop in the 5 Towns, on Central Avenue, replacing what was formerly Qcumbers Cafe.
The restaurant is well known for its fried chicken sandwich concoctions and sauces, including the Capt Munch schnitzel sandwich.

>>> Click here for the Full Chickies menu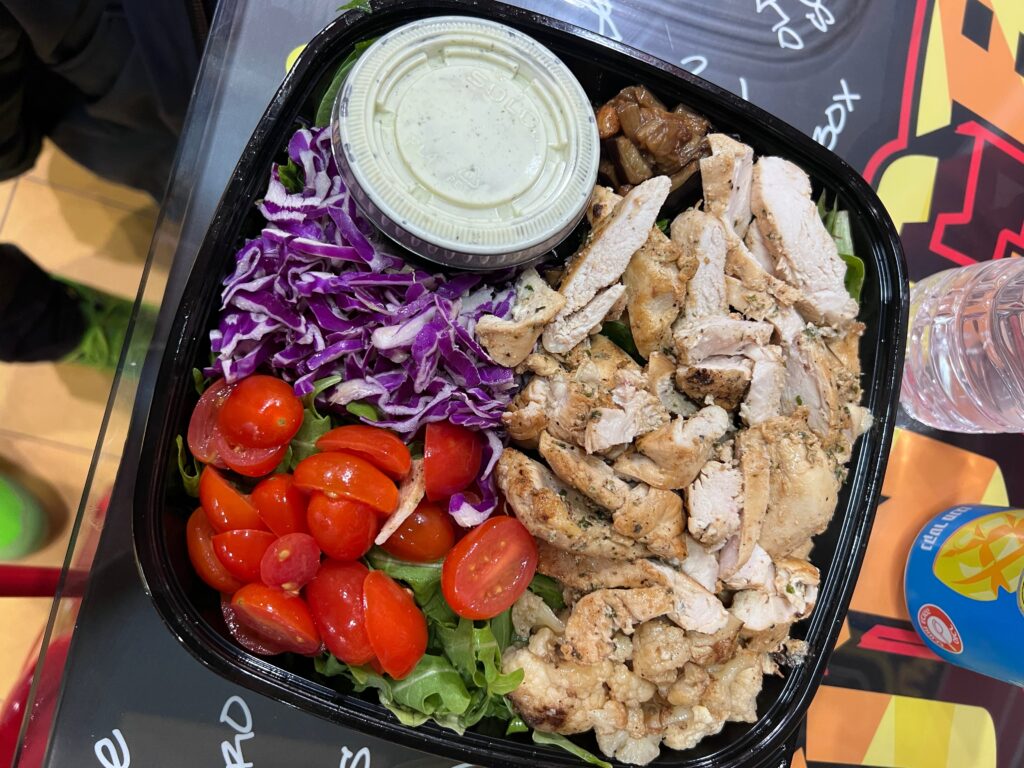 The restaurant is located at 566 Central Ave, Cedarhurst, NY. It is kosher-certified by the Vaad of the Five Towns and Rockaway.
Hours of operation are:
Sunday – Thursday 10:30 AM – 12:00 AM
Friday 10:30 AM – 2:00 PM
Saturday – CLOSED