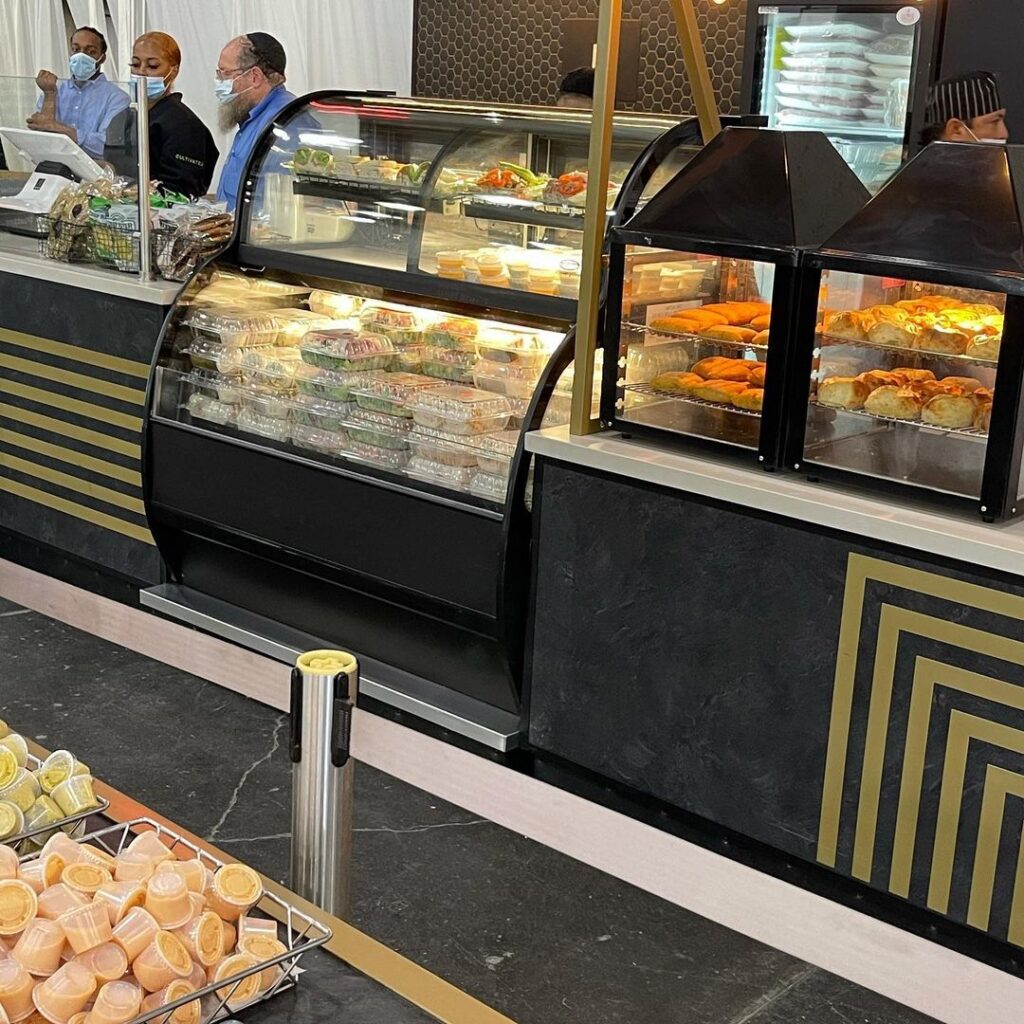 For a space that is host to tons of events every year, it makes sense that they have a kosher stand to please the hundreds of kosher keepers that shuttle through the Javits Center. Mendy's, the popular NY deli restaurant, re-launched late last year as Mendy's 2.0, with a new storefront on Park Avenue South. Included in this rebranding is their return as the kosher vendor at the Javits Center.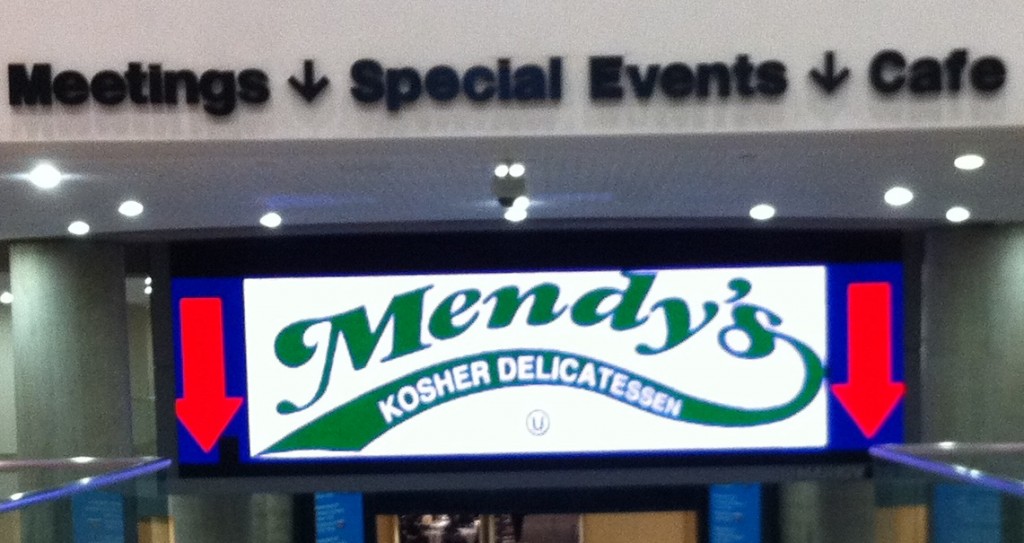 On the menu, you'll find Jewish deli classics such as pastrami on rye, a soup and 1/2 sandwich combo, matzo ball soup, black and white cookies, and more. Perfect for a quick lunch on the go!
Mendy's 2.0 is kosher certified by the OU. The Javits Center is located at 429 11th Ave, New York, NY.
>>> Click here for the full menu