While the summer may be winding down, there still might be a few beach days left on the horizon. A good beach day includes good food, whether it be ice cream, coffee, bagels or even a seaside cafe. To make it easy, we've compiled all of the kosher food Long Beach has to offer to help you make the most of the rest of summer vacation.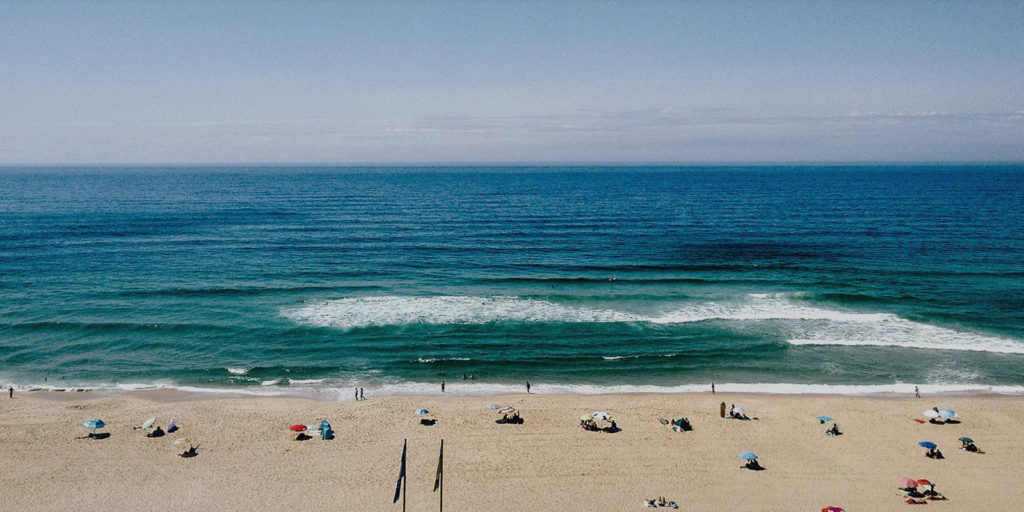 Life's a Bagel – 76 W Park Ave #2018, Long Beach, NY
Dunkin Donuts – 1070 Beech St, Long Beach, NY
Shop Glatt Mart – 172 E Park Ave, Long Beach, NY
Country Boy Bakery – 256 E Park Ave, Long Beach, NY
Marvel Frozen Dairy

1 National Blvd, Long Beach, NY

258 Lido Blvd, Lido Beach, NY
Carvel Ice Cream – 970 W. Beech St, Long Beach, NY
Gelato by Maya – 2041 Park St, Atlantic Beach, NY
Ah-Sah-Ee Cafe & Pizza – 232 W Park Ave, Long Beach, NY
All restaurants and eateries here are kosher certified by the South Shore Vaad.

While not in Long Beach, just north in Oceanside there's a brand new restaurant about to launch: Chimichurri Charcoal Chicken

Not too far, there are tons of kosher restaurants in the 5 Towns area of the South Shore of Long Island.