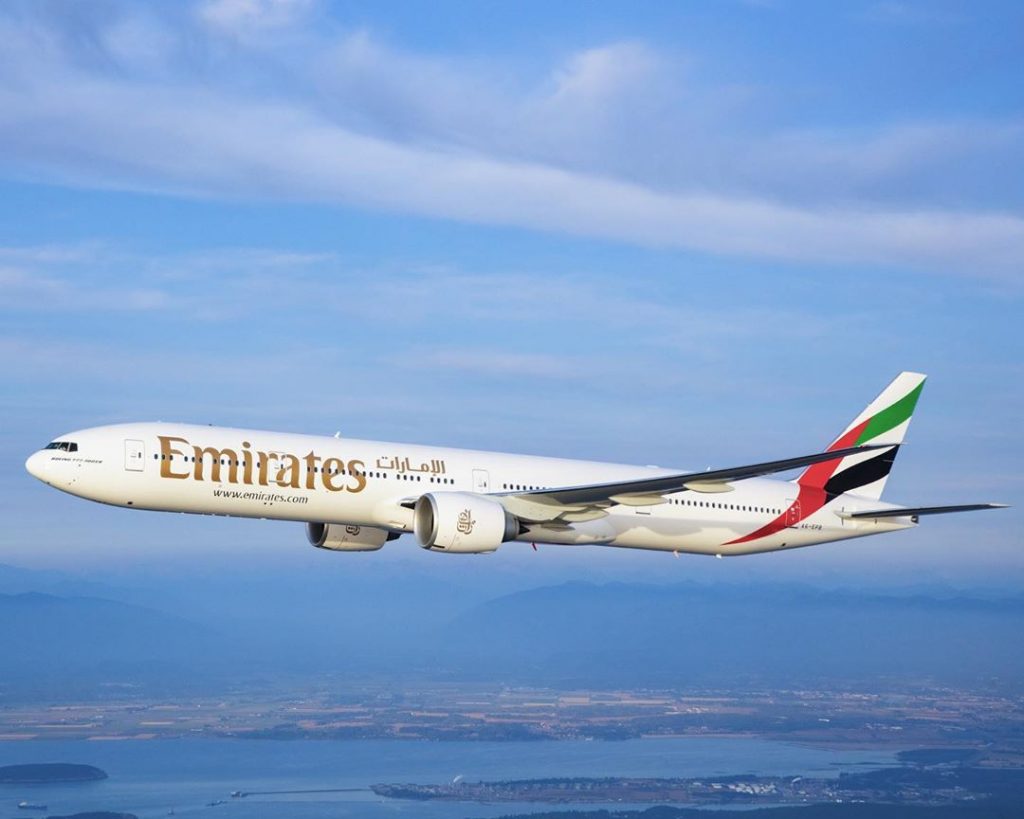 In another act of embrace towards the Jewish community and Israel the in-flight dining wing of Emirates Airlines is creating a fully kosher production facility. The branch is to be called Kosher Arabia and is expected to be available in January 2021. Emirates catering had previously outsourced their kosher food, but citing recent developments, decided to establish their own facility.
Kosher Arabia is supervised by the OU, which is working with the South African Union of Orthodox Synagogues to fully certify the company.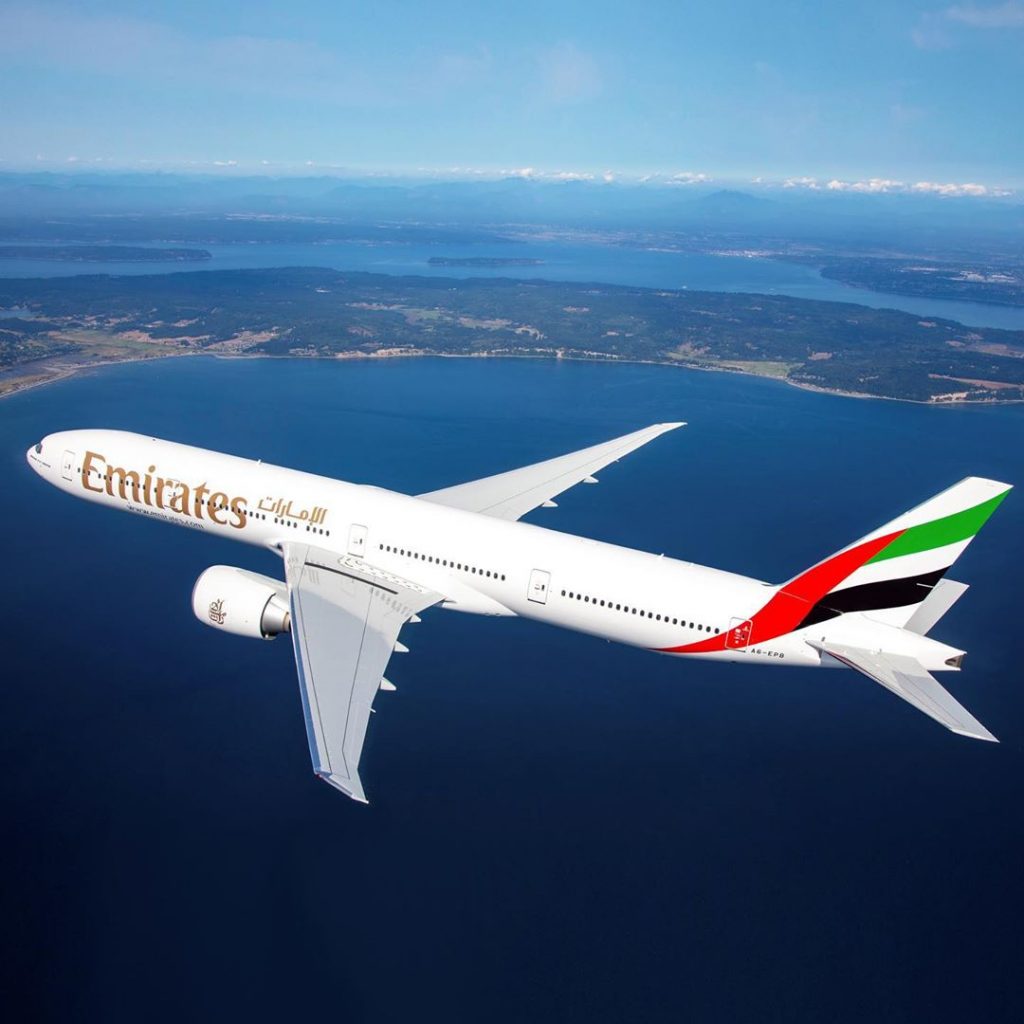 With kosher food now available, Emirates airlines is upping El Al's competition. And so is Etihad, even without kosher food. While the permission to use Saudi airspace will allow for shorter flights and price cuts on El Al's part, Emirates and Etihad are two of the world's top airlines and they are now an option for Far East travel from Israel. With so many Israelis traveling in that direction every year (in a normal, non-COVID year), Far East flights are a critical market for El Al.

Will this newfound competition force El Al's new ownership to do better? Perhaps we will finally see improvements on food and legroom, or maybe price cuts will make El Al too good to pass up. Nonetheless, with El Al's brand new leadership, this is sure to be an exciting year for the airline.
Read more about all the new kosher developments in the UAE here