The popular Mustard Panini Bar on Brooklyn's Avenue P has been a fan favorite since its recent inception in 2019. Thanks to their newest location, fans from Staten Island can enjoy the restaurant with ease.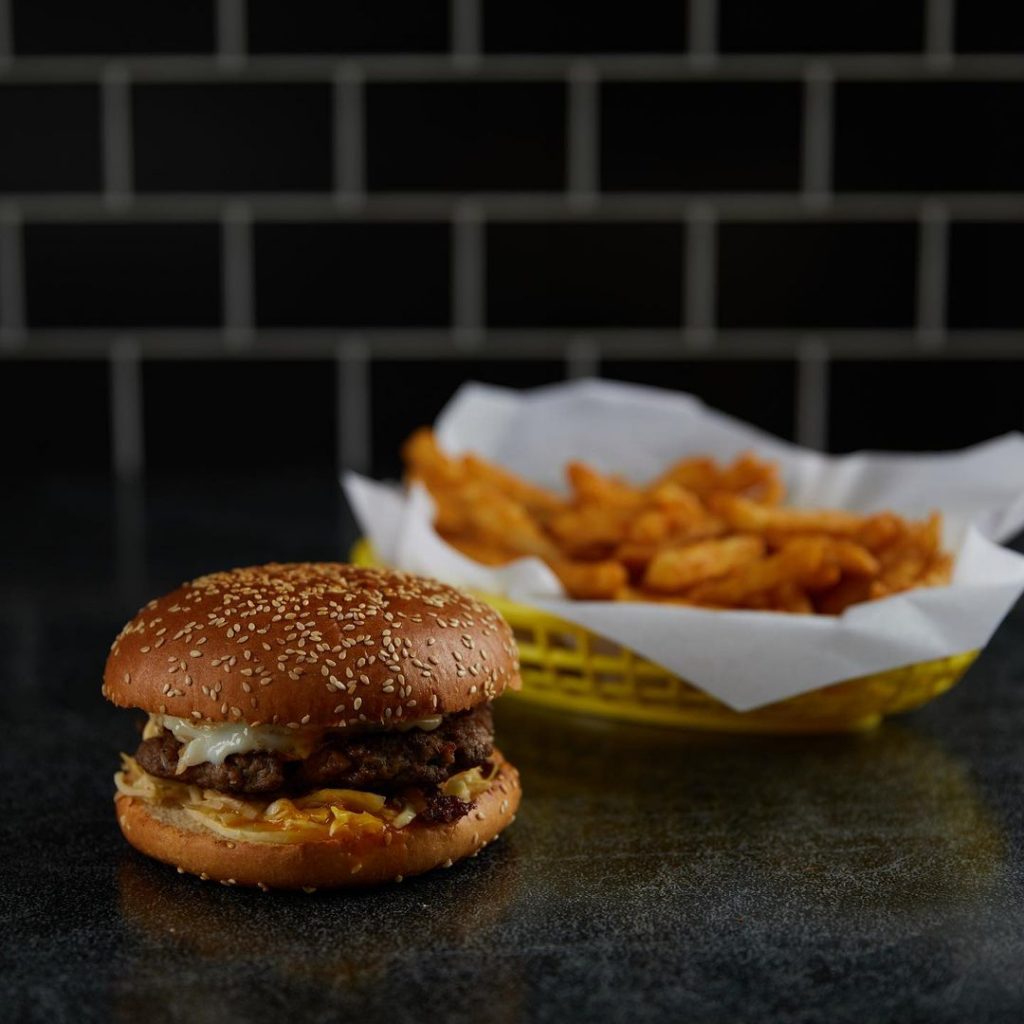 Mustard Panini Bar is not your typical dairy-ful panini. Rather their sandwiches are stuffed with cold cuts, sauces, and veggies to create the ultimate deli sandwich. Filling options include beef salami, sausage, turkey, pastrami, and more. Diners can choose from menu options or customize their own panini. The restaurant also offers tons of side dishes, including wings and fries, plus a few kid's meals.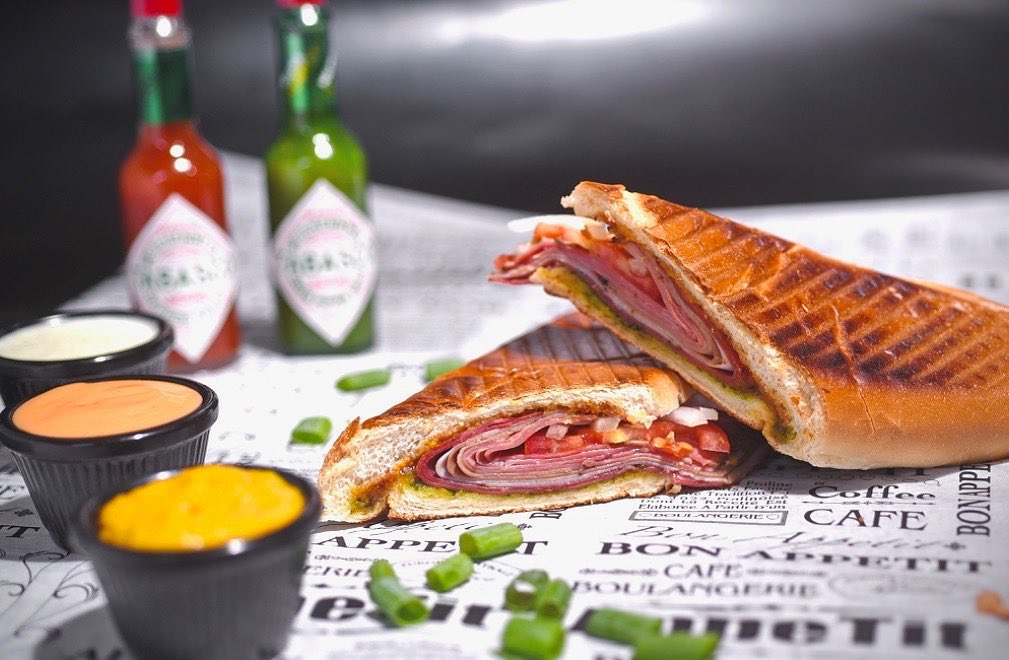 Mustard Panini Bar is located at 2005 Victory Blvd, Staten Island NY. It is kosher certified by Rabbi David Navarro, CMD.
>>> Click here to see Mustard Panini Bar's full menu