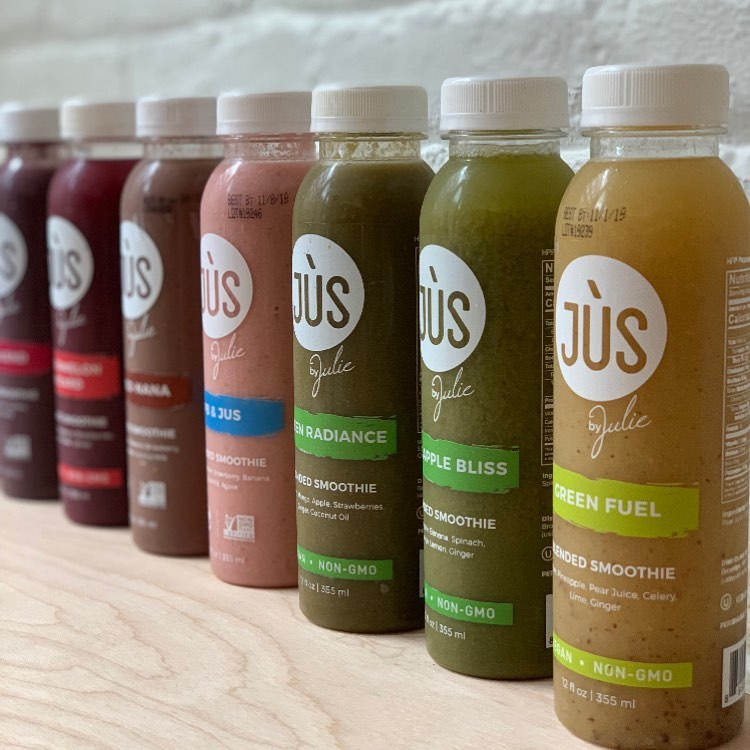 Jus by Julie is a casual, healthy cafe with franchise locations in Brooklyn, the 5Towns, and the Jersey Shore, as well as organized weekly deliveries into Manhattan.
Those who can't bear the schlep across the bridge(s) need to worry no more, Jus by Julie is officially opening up in Teaneck on Queen Anne Road.
Jus offers tons of healthy options ranging from salads, to avocado toast to waffles and of course juice. They offer their signature juice cleanses in a variety of formats, to cater to all different needs.
The cafe will be opening Monday April 26th. It is kosher certified by the RCBC.
Jus by Julie will be located at 1456 Queen Anne Road, Teaneck, NJ.