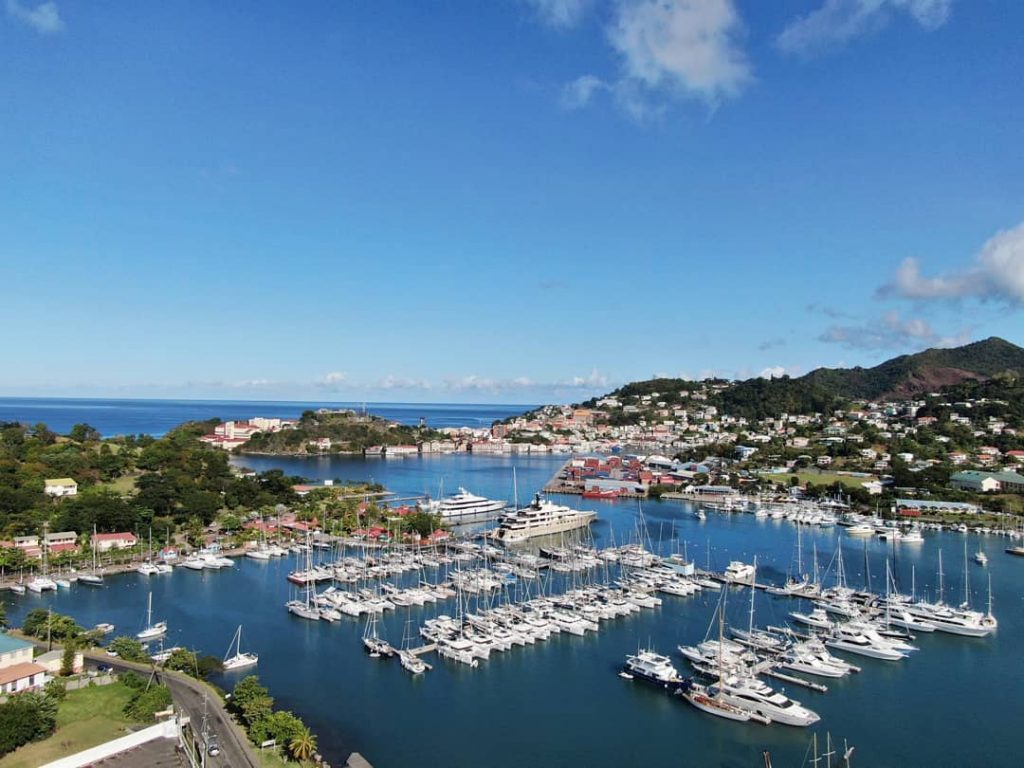 The beautiful Caribbean island of Grenada is home to a popular medical school attended by many Jewish students. In exciting news, a 15,000 square foot Chabad center will be opening to support the large Jewish community. The current Chabad house provides all of the classic Chabad programming, from meals to classes to snacks.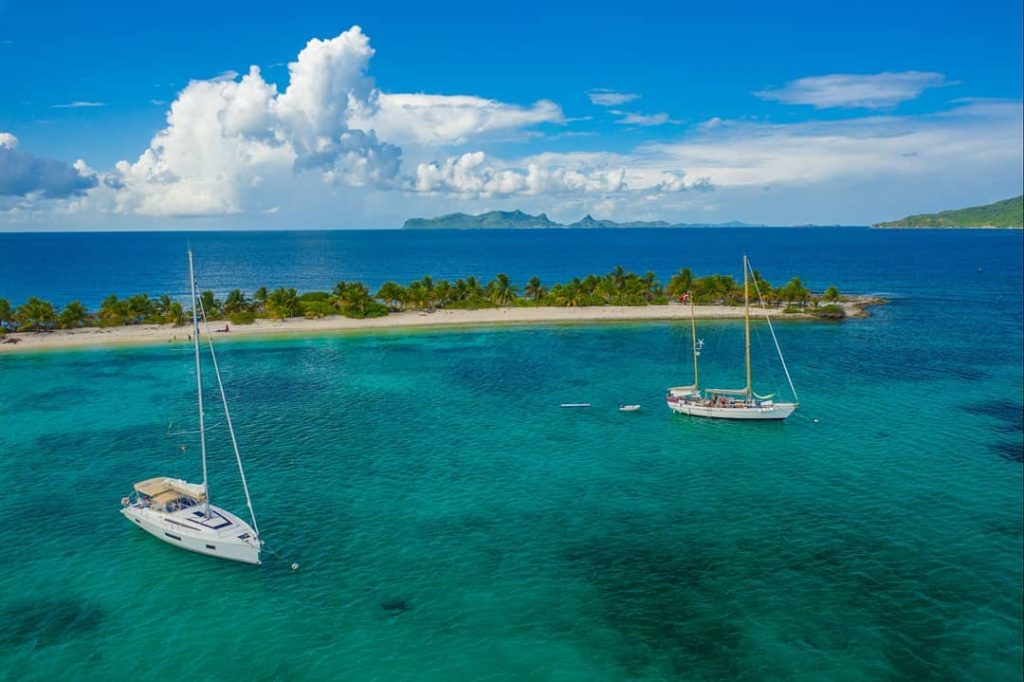 Chabad of Grenada is headed by Rabbi Boruch and Chaya Rozmarin, who moved to Grenada back in 2013. The new center was designed by Oleg Khomenko, an Israeli emigré to Grenada, and will include a shul, mikvah and a kosher cafeteria.
This isn't just good news for students at St. Georges University. Grenada is a beautiful tourist destination, filled with stunning beaches and waterfalls. With the addition of the new Chabad center, Jewish travelers can enjoy a stress-free vacation to Grenada more than ever before.