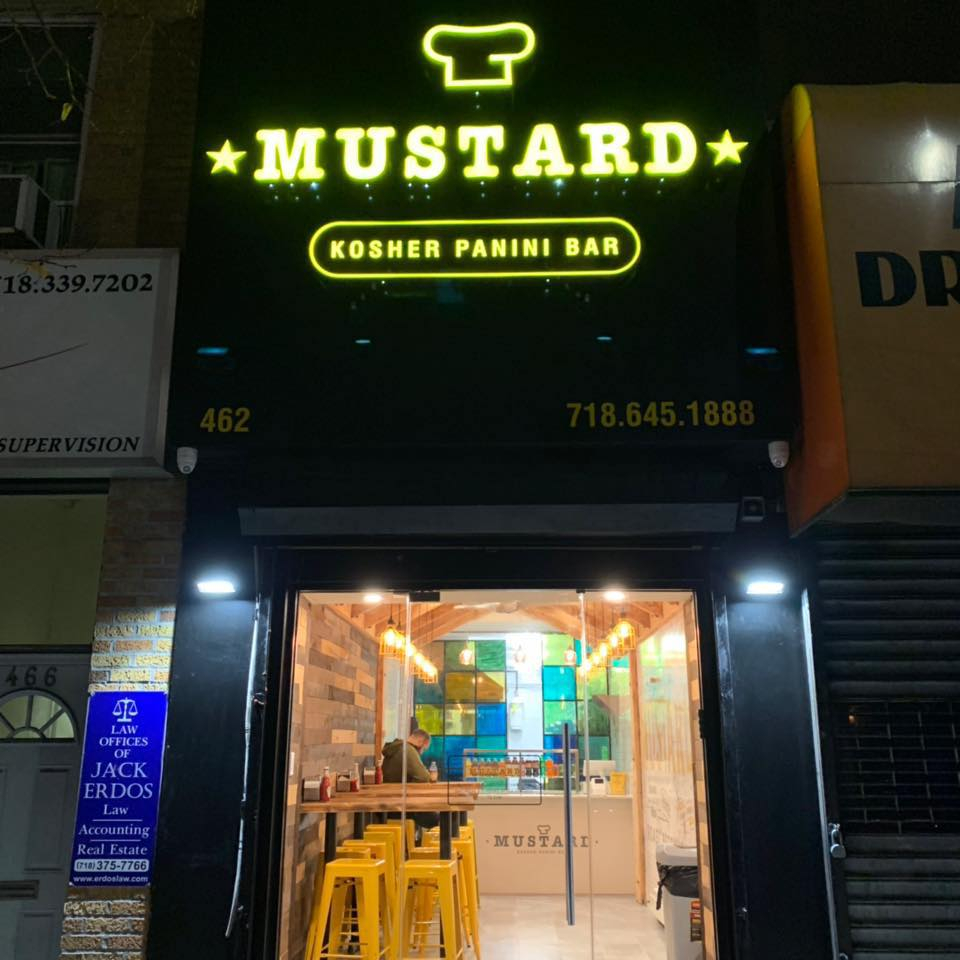 A concept native to Israel, the "deli panini" emerges in Brooklyn at Mustard Panini Bar, a new kosher eatery that opened last month.
A cold cut, hot-pressed sandwich is the ultimate salty comfort food. Mustard's menu offers a wide variety of delicious combinations like "The Californian" with smoked turkey and grilled turkey topped with avocado, sundried tomatoes, grilled eggplant, and oven-roasted tomato aioli, all stuffed into a toasted, pressed baguette.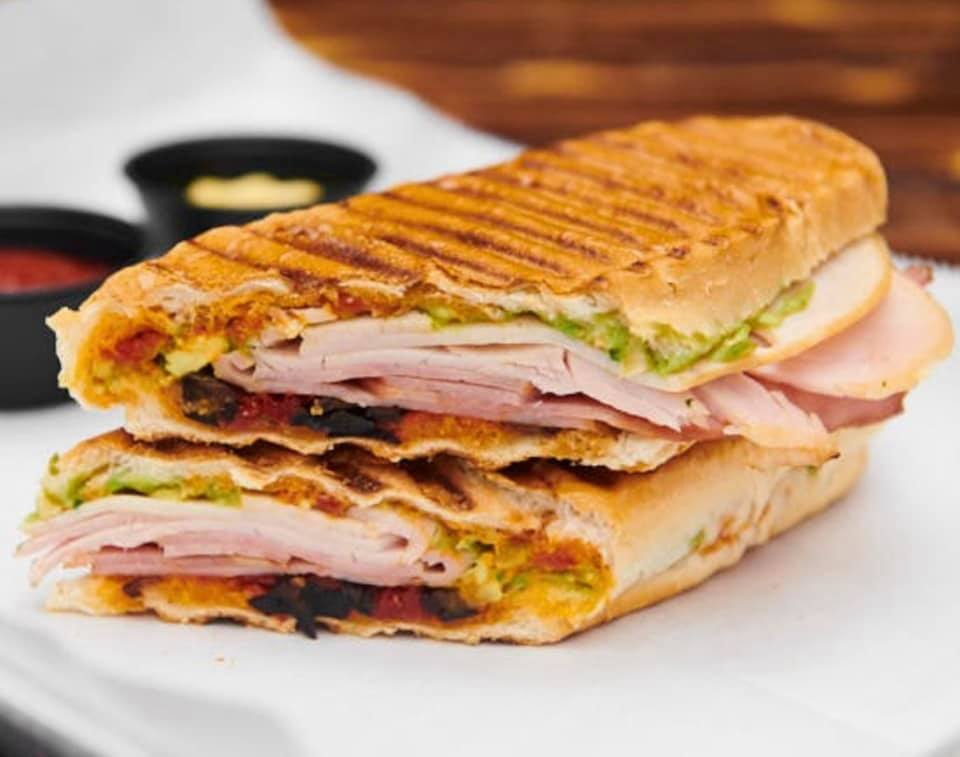 Mustard's menu also features a create-your-own Panini bar where customers can choose their bread, meats, toppings, and sauces.
Mustard is located in the heart of Midwood in Brooklyn, at 462 Avenue P and is kosher certified by Kehilla Kashrus.
Hours of operation are Sunday-Thursday: 11:00 AM – 11:00 PM; Saturday: 7:30-PM-2:00 AM.