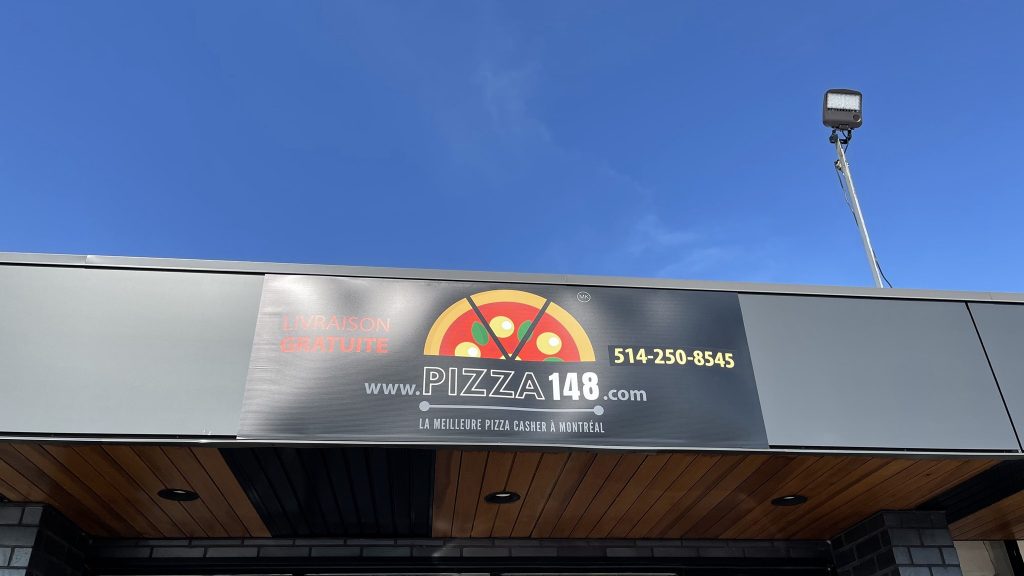 A new dairy restaurant has arrived in Montreal. Though it's called Pizza 148, the restaurant is more than just your typical pizza joint. It serves pizza, paninis, pasta, veggie burgers, wraps, salads, and more.

To highlight just a few of Pizza 148's many exciting-sounding dishes, we've got the four-cheese pizza, Greek panini, and of course poutine.
Pizza 148 is located at 2077 Rue Saint-Louis, Saint-Laurent, QC. It is kosher certified by MK Kosher, Chalav Yisroel.
Pizza 148 is open Sunday-Thursday 11am-11pm, Fridays 11am-a few hours before Shabbos and Motzei Shabbos until 11pm.
>>> Click here to see Pizza 148's full menu