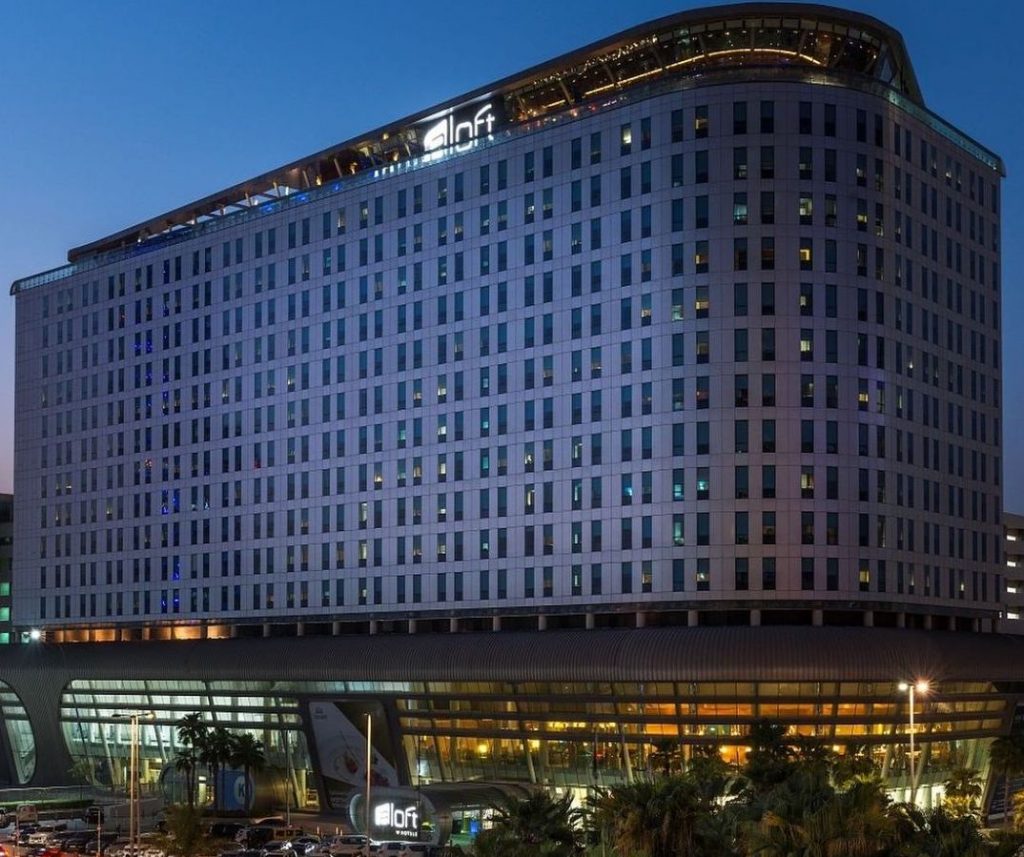 Elli's Kosher Kitchen is currently the largest kosher food provider in the UAE. The business has teamed up with the Aloft Hotel Abu Dhabi to grow its operation even further. Elli's plans to establish a food preparation and distribution center out of the Marriott-owned Aloft hotel. The center will allow her to cater all types of events and to provide kosher room service at hotels throughout the UAE.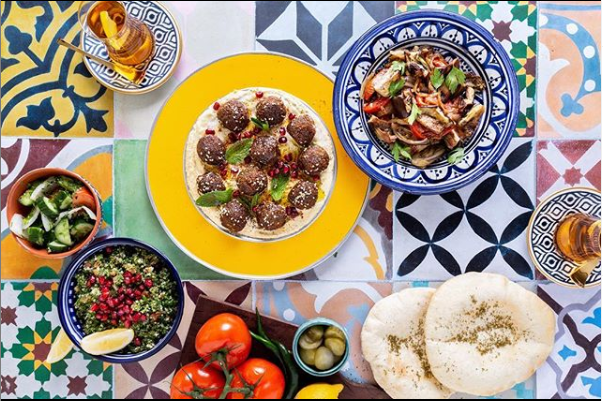 Up for the challenge is Culinary Consultant Brendan McGowan, and a team of UAE chefs trained by Elli herself. Kosher supervisors Aryeh Katz and Yossie van Praagh will be on-site as well.
Although Elli's business is growing, the cuisine will remain in her "kosherati" style – a fusion of kosher recipes with local Emirati ingredients.
Click here to read more about kosher food in the UAE.