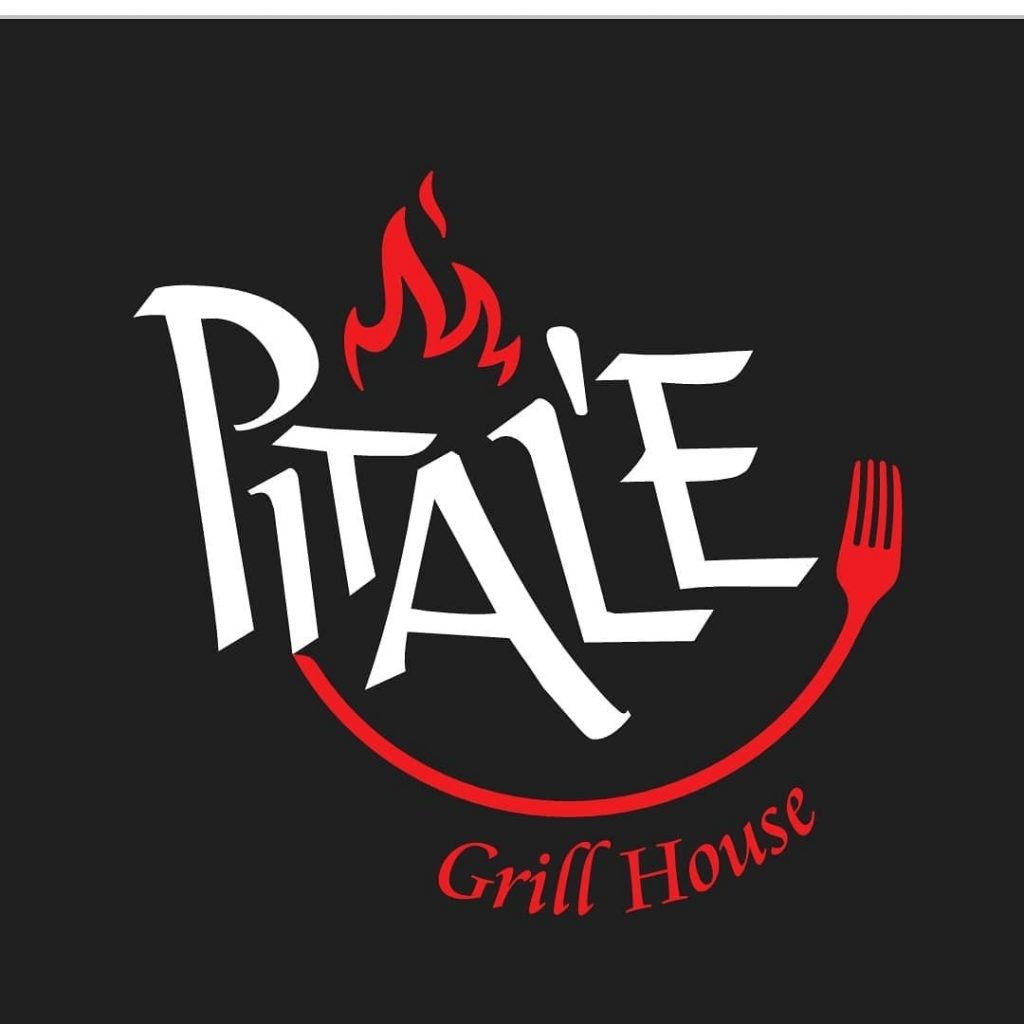 A new Middle Eastern restaurant has arrived in Boro Park. Dubbed Pital'e Grill house, the restaurant offers authentic cuisine that will transport you to the streets of Jerusalem.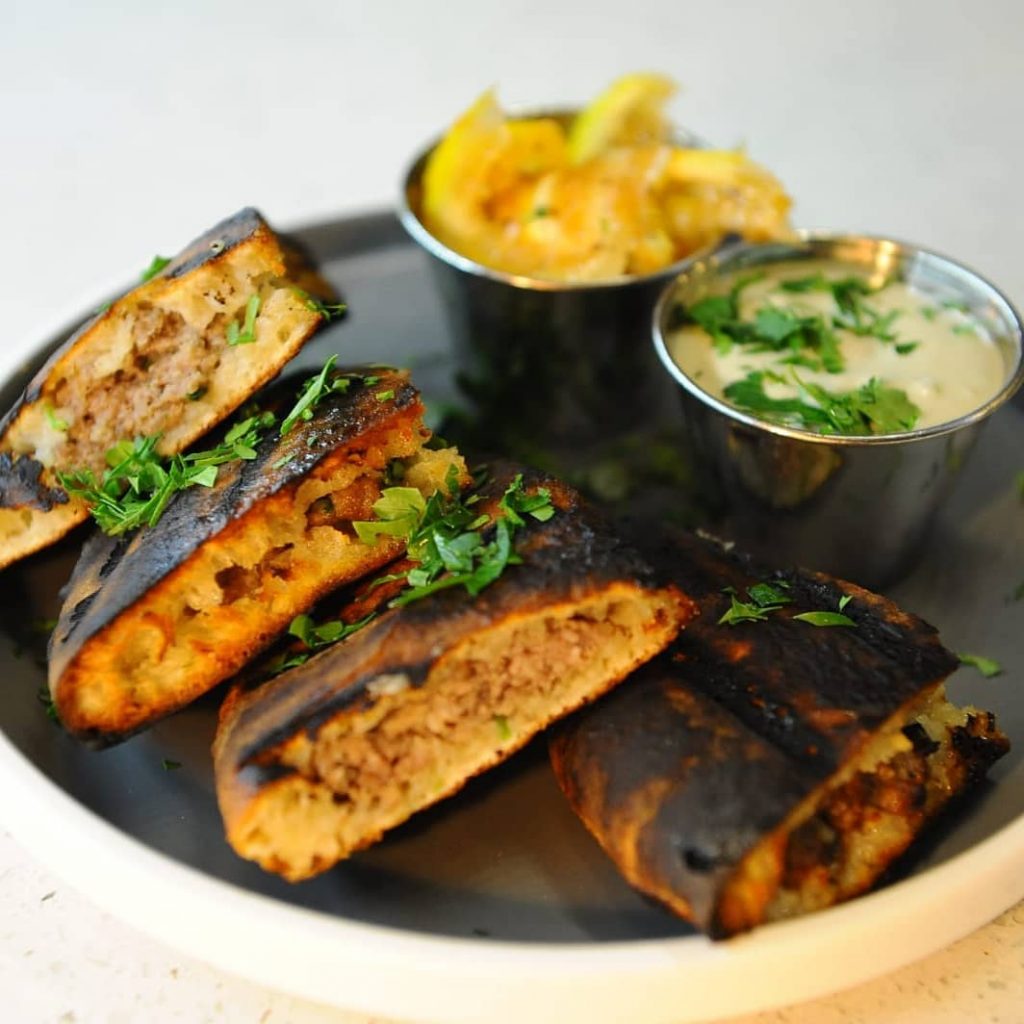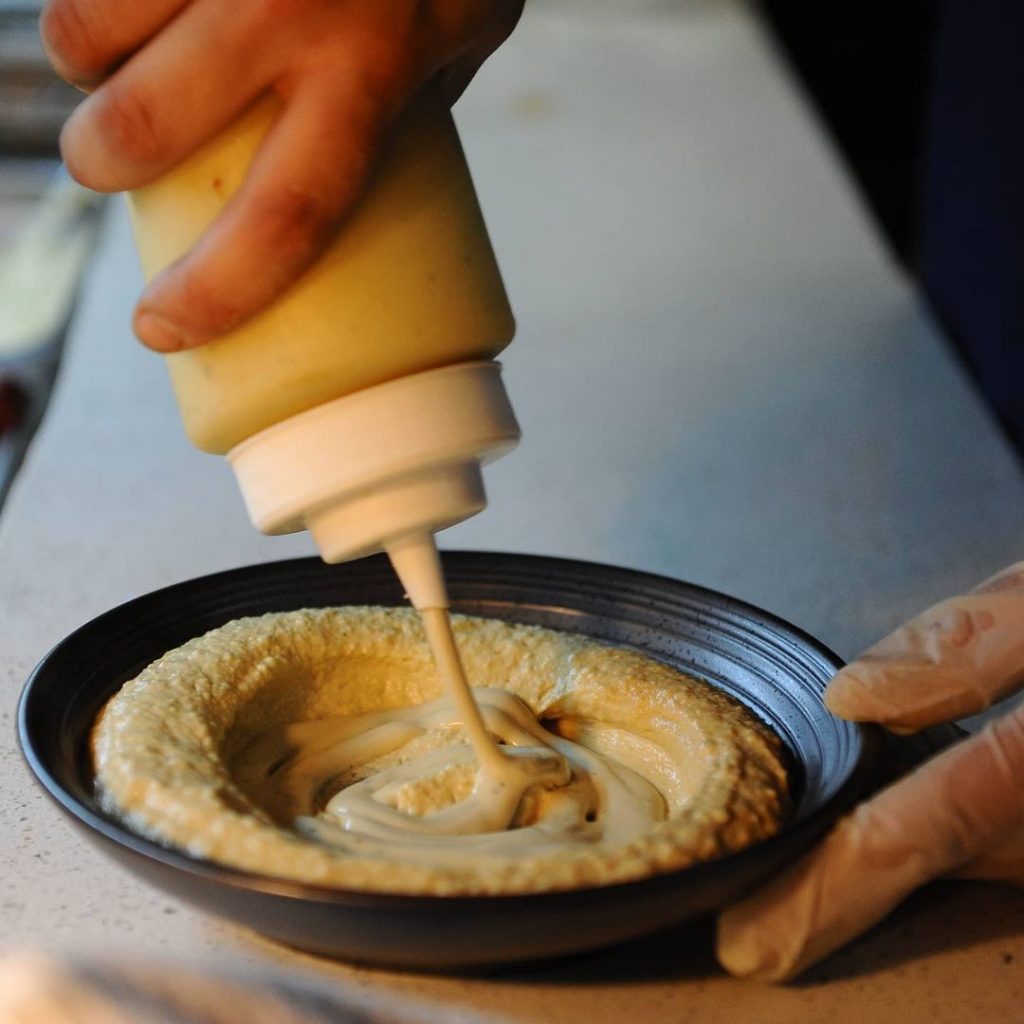 Pitaleh's menu features chummus, sandwiches, skewers, and more. Specific dishes in their repertoire are arais, spring chicken skewers, shawarma, and Yemeni soup. Moreover, the Middle Eastern flavors don't stop after the main course. You'll find baklava on the dessert menu, a perfect accompaniment to a cup of hot Turkish coffee.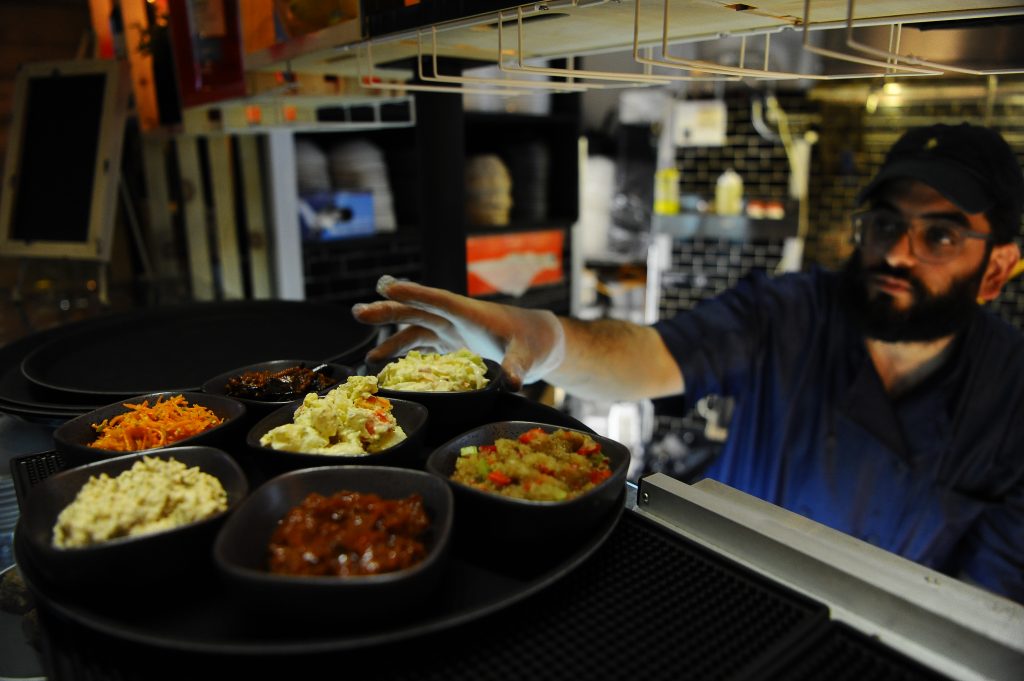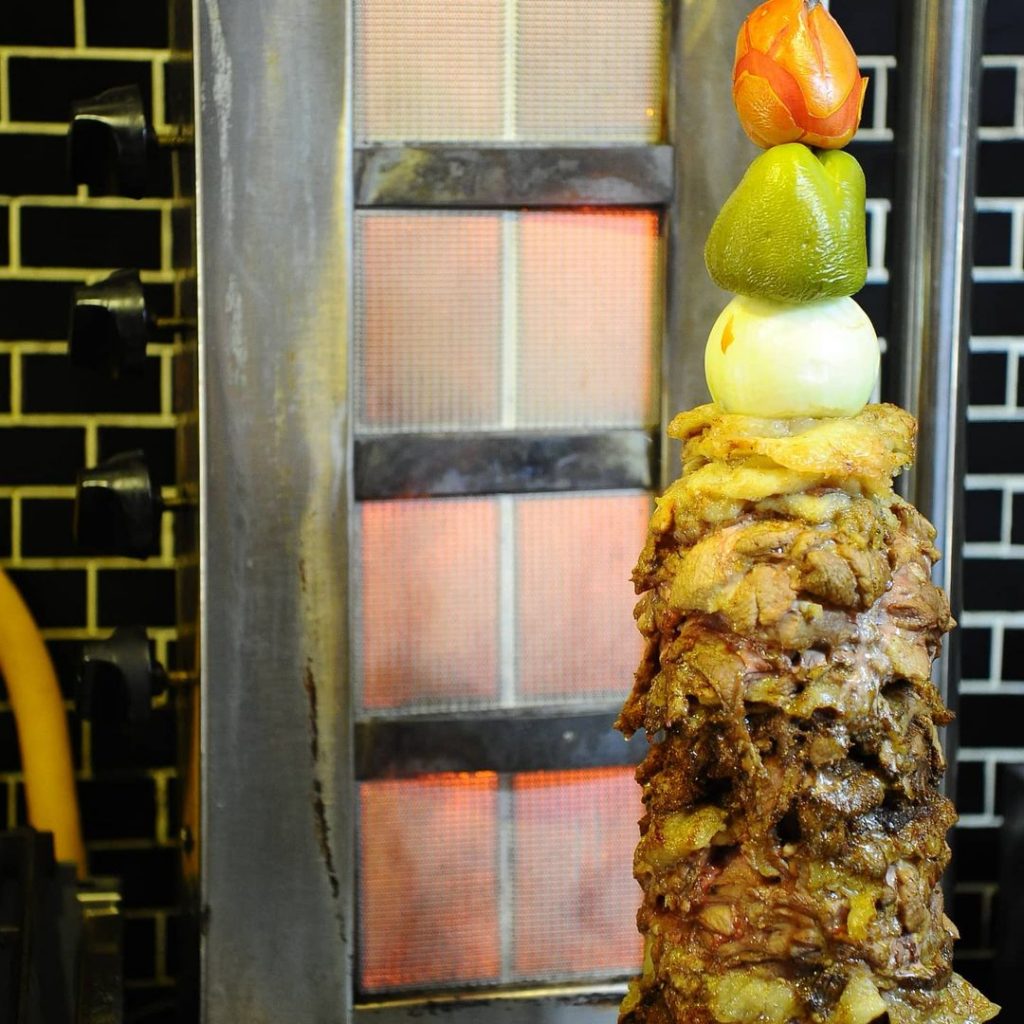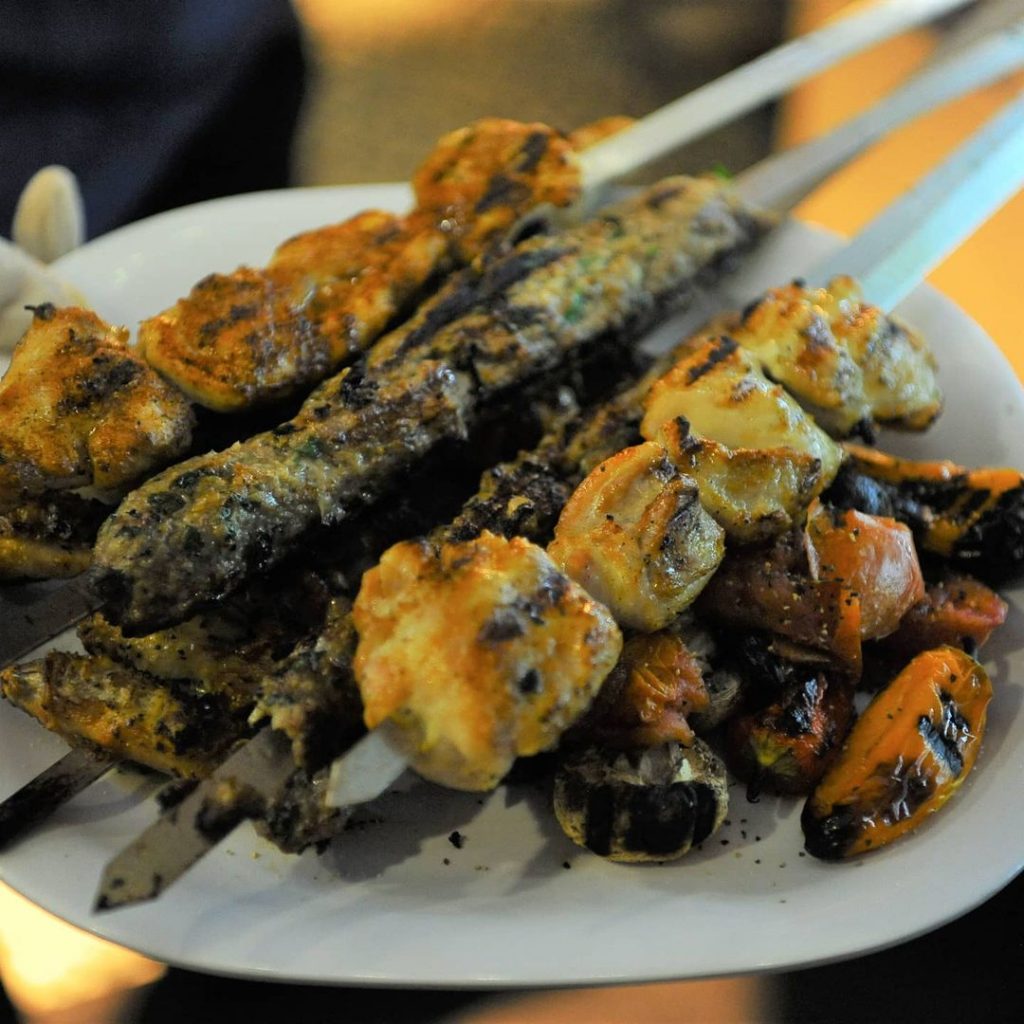 Pital'e is located at 5326 13th Ave, Brooklyn, NY. It is kosher certified by Tarnopol Kashrus.
Pitaleh is open Sunday-Thursday, 2pm-11pm.
>>> Click here to see Pitale's full menu.