A kosher catering company, Elli's Kosher Kitchen, has been founded in the United Arab Emirates, located in the city of Dubai.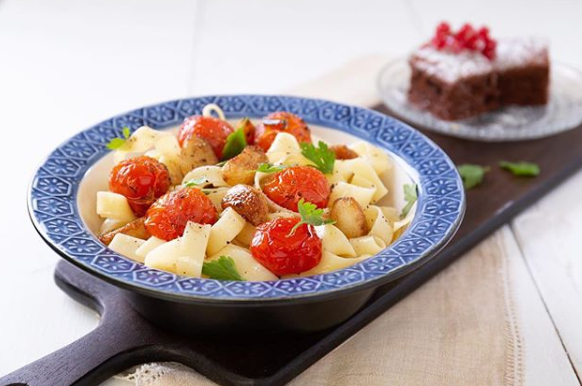 Food offered is either meat or parve, as of now.
Lunch options include quinoa salad (red and white quinoa, pomegranate seeds, olive oil, lemon juice, chickpeas), fettuccine with roasted garlic, herbs, and tomatoes, deep fried crispy fish sticks. Brownies are available for dessert. Meals are delivered between 12pm-2pm.
Other kosher items are available through the catering service. Hotel guests can request that items such as rice cakes, nuts, drinks, and other snacks be delivered to their room.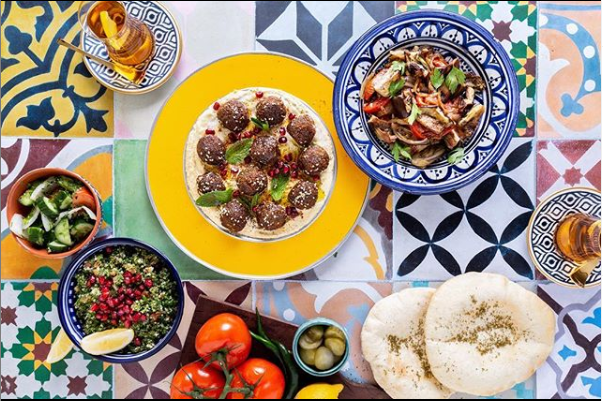 Food platters are available for those who require it for business meetings, etc.
Elli's Kosher Kitchen is supervised by Rabbi Yehuda Sarna – Chief Rabbi of the UAE.