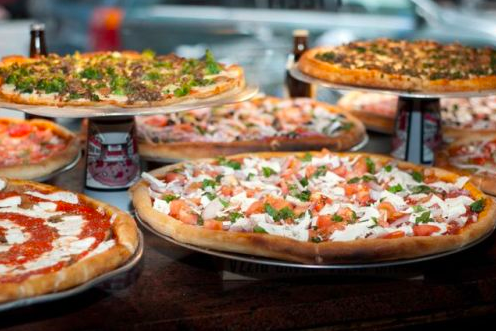 Under the auspices of owner Benji Haimoff, Bravo Pizza of New York fame is headed down south to North Miami Beach (NMB). The pizza joint is known for its NY-style slices as well as innovative pizza toppings that have included faux sausage, faux BBQ chicken, and faux chicken parm pies.

These epic creations are the brainchild of Judd Joffre, who has exciting plans for Bravo's sister restaurant, Judd's Memphis Kitchen, at the Mimosa Condominiums.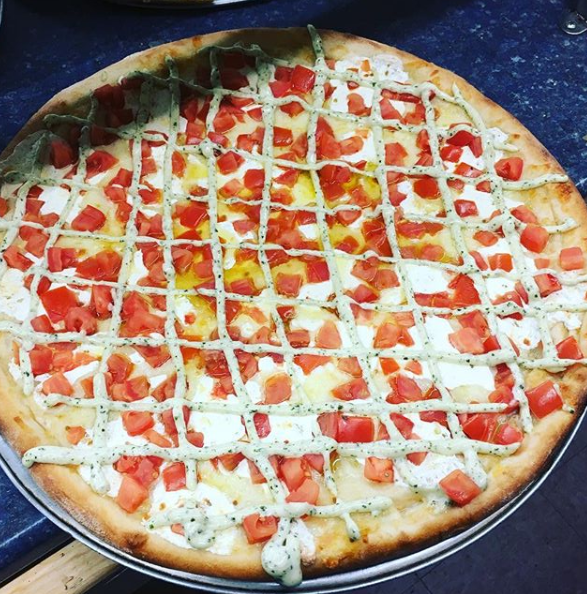 Bravo Pizza is set to open in NMB in the coming months. It will be located at 1550 NE 164th St, North Miami Beach, FL.
Check back here for new info as this story develops.