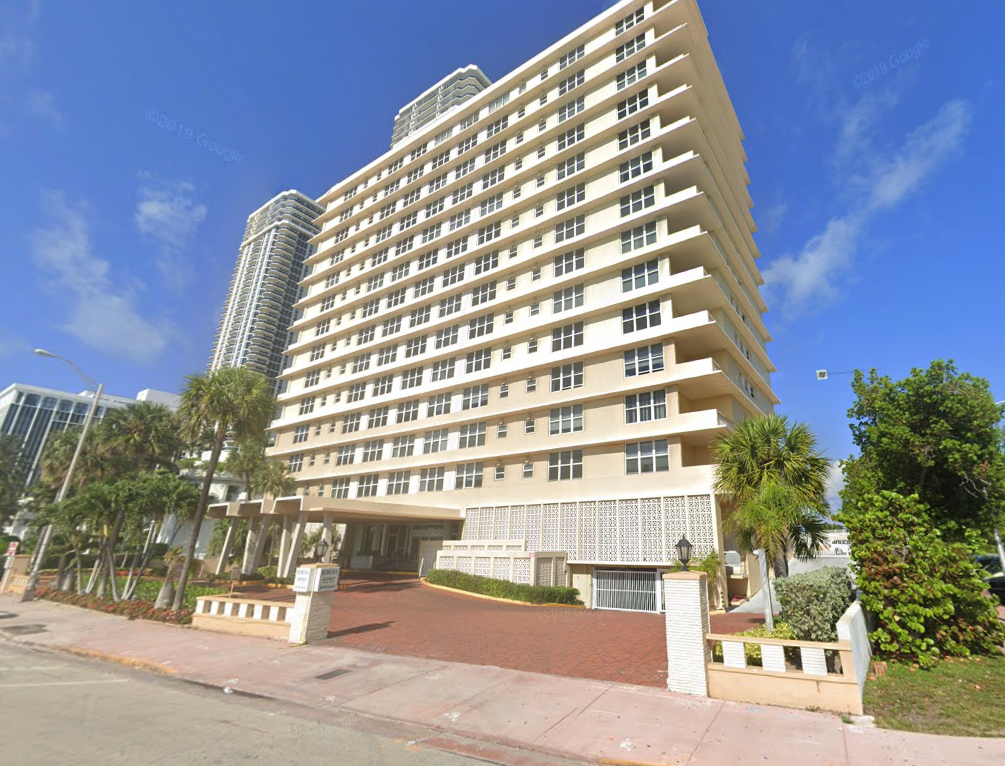 Yehuda "Judd" Joffre, of Judd's Memphis Kitchen, will soon open in Miami, at the well-known Mimosa Condominiums, taking over the kitchen/restaurant that was recently vacated by CU Caterers on the building's first floor, near the pool entrance. The restaurant will initially be a ghost kitchen (i.e. delivery only, potentially including delivery to the beach) but will eventually expand to include dine-in counter service as well.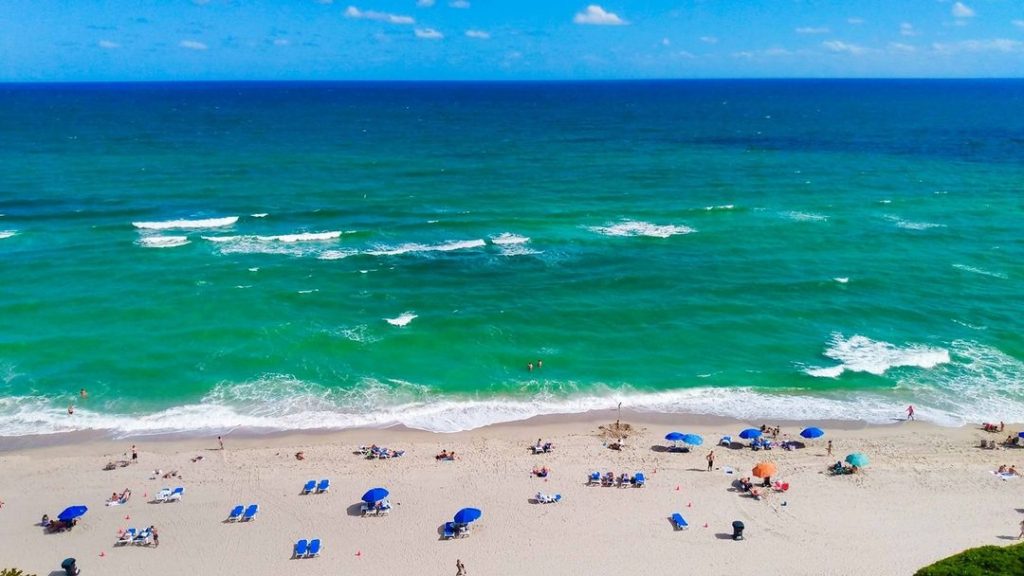 Work on the new restaurant will begin in March, with the goal of opening just after Pesach. With Judd at the helm, Judd's is a partnership with Benji Haimoff, of Bravo Pizza and Elite Cafe in Queens, and Danziger Catering.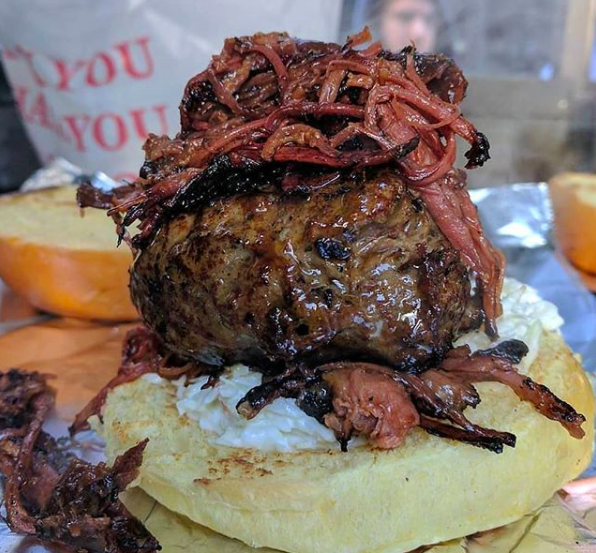 The restaurant menu will be similar to what Judd's had in the 5Towns but with refined branding and packaging. In addition to his main restaurant, Judd's Memphis Kitchen, Judd is part of the creative team at Bravo Pizza in Queens and the upcoming Bravo Pizza location in Florida. He is known for his innovative dishes at both establishments, which makes the Miami restaurant a cool new addition to the kosher scene.