The Mimosa Condominiums in Miami Beach have been a longtime favorite of kosher travelers looking for Shabbos meals. The kosher catering company and restaurant that was at the Mimosa has just moved their home base to the Marco Polo Beach Resort in Sunny Isles, offering a nice change of pace with excellent amenities.
This news comes just in time for Yeshiva Week, when many families head down to South Florida. Needless to say, there is no longer any kosher dining or catering at the Mimosa.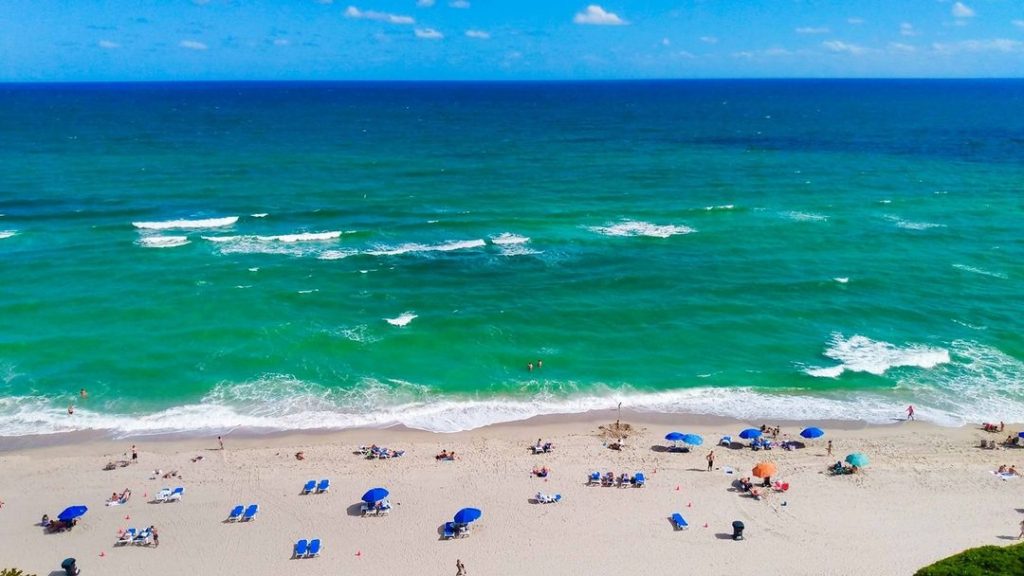 The Marco Polo beach resort is located just minutes from the Aventura Mall and delicious kosher restaurants. If you choose to stay in for a meal, the oceanfront hotel offers a number of suites with kitchens. Moreover, the hotel has both Shabbos keys and Shabbos elevators, to ensure a comfortable Shabbos experience for all.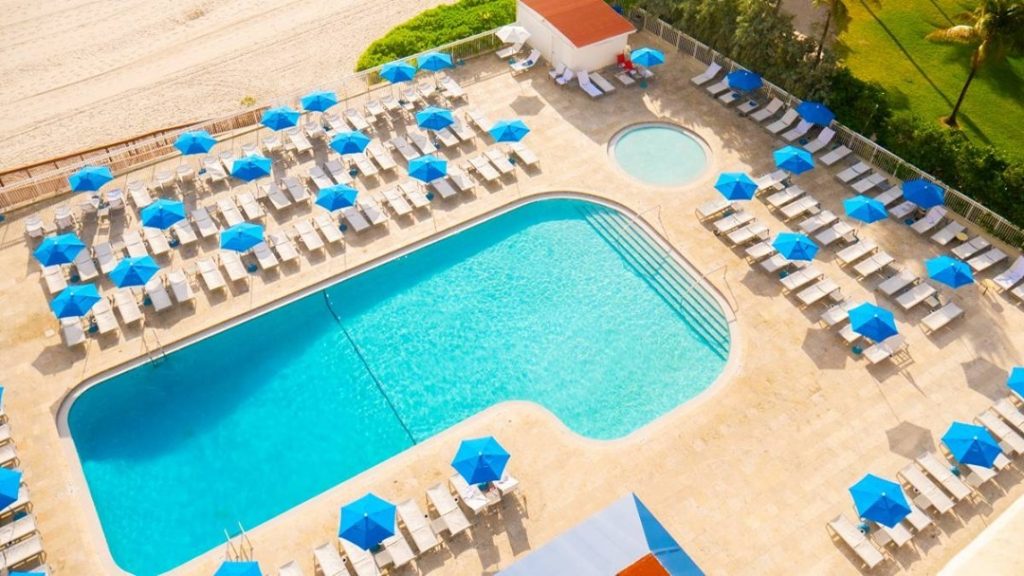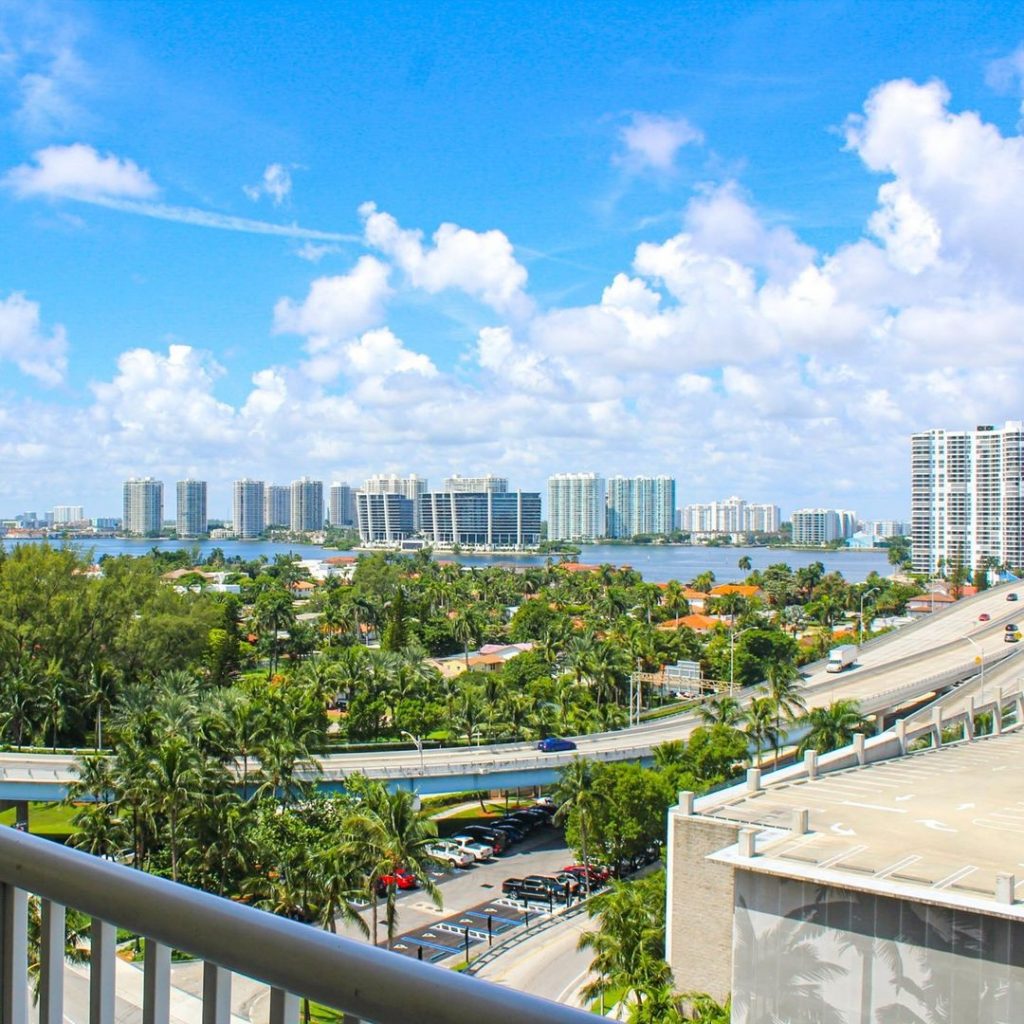 The Shabbos meals at the Marco Polo Beach Resort are provided by CU Caterers. Meal reservations can be made by contacting Rina and Daniel Kramer at (305) 542-1656. Room reservations should be made separately directly through the resort.
The Marco Polo Beach Resort is located at 19201 Collins Ave, Sunny Isles, FL. All food from CU Catering is kosher certified by Kosher Miami (KM).
>>> Click here to see the Shabbos Meal menu