The upscale HBK Burgers first began in Paris, before opening their first U.S. location in Hollywood, FL. Now, the popular restaurant will continue its expansion by opening two new locations in 2021 – in Surfside and in Aventura.
Click here to read more about HBK Burger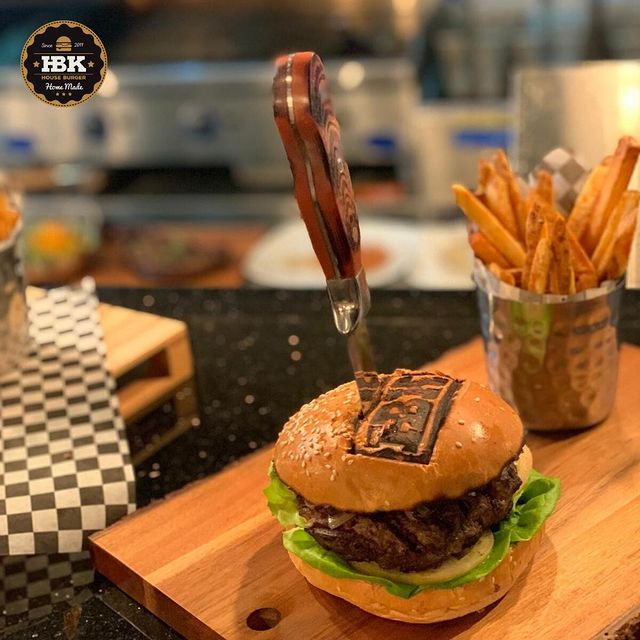 Check back here for future updates as they are announced.