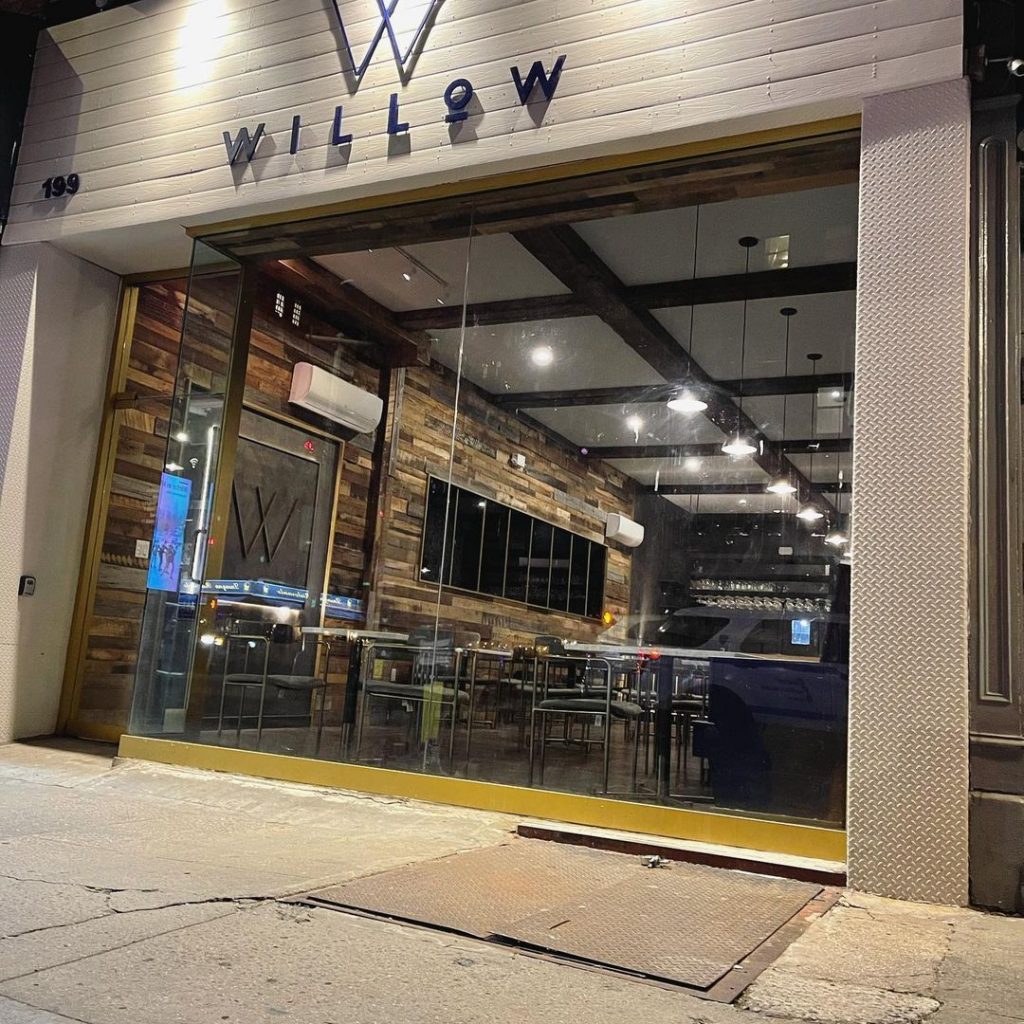 A vegan bistro that seeks to innovate American comfort food is coming soon to Manhattan. Willow is the restaurant brainchild of Beyond Sushi executive chef Guy Vaknin and his wife Tali. Willow will be located in the heart of Chelsea, just a couple of blocks from the High Line.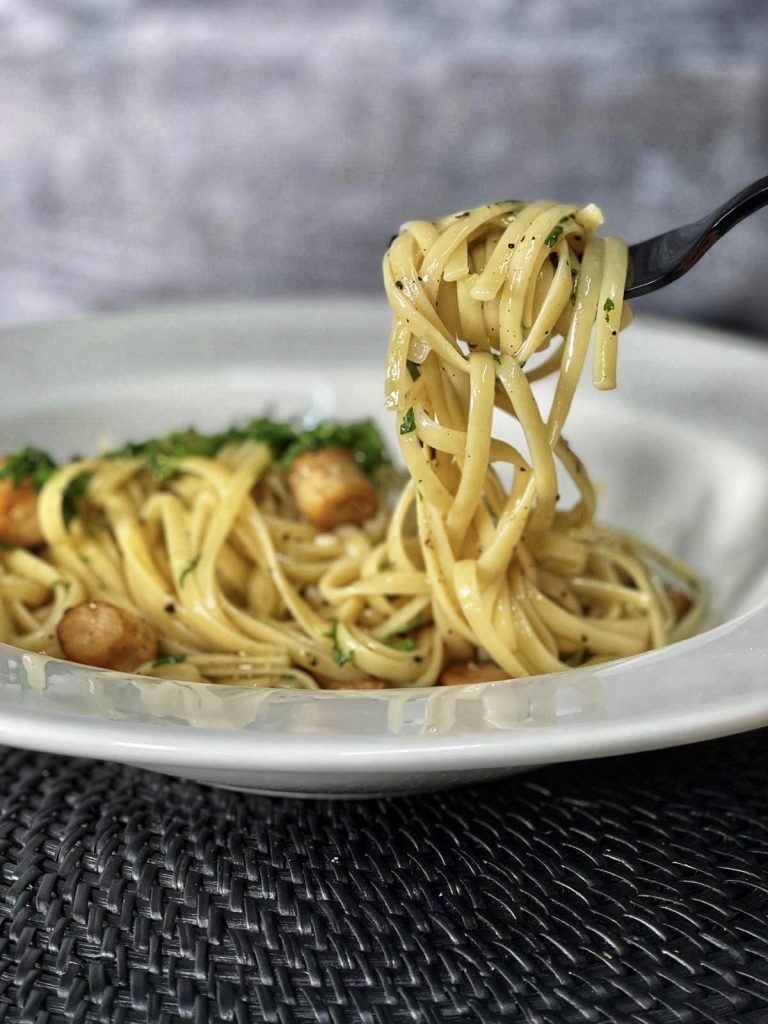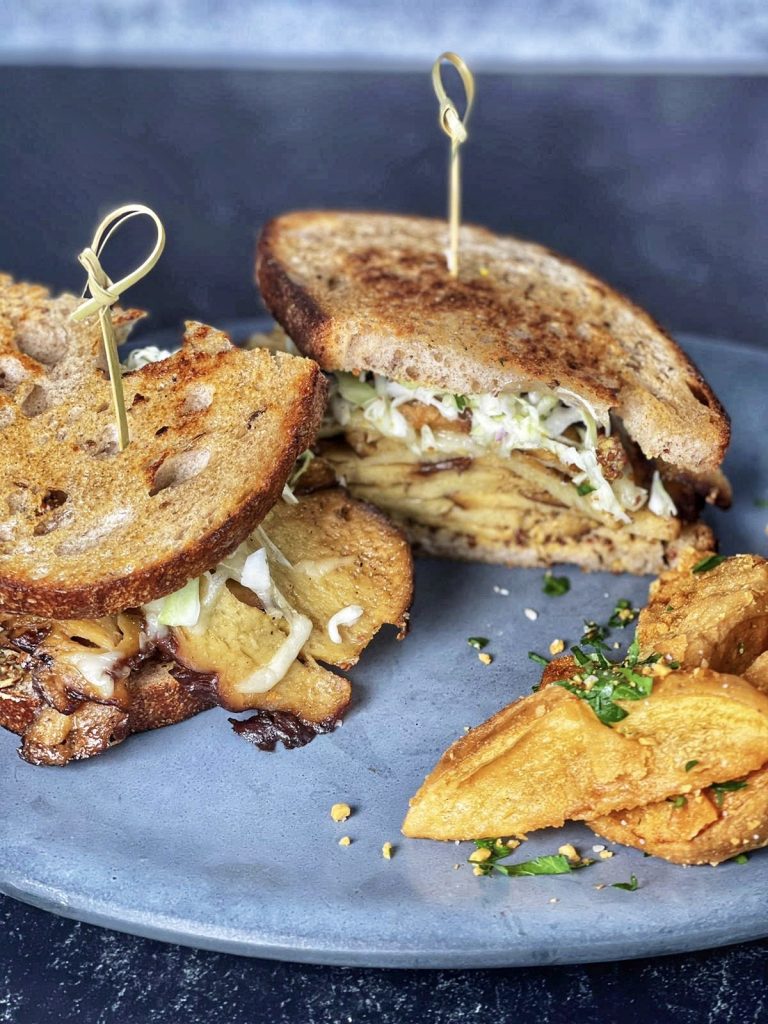 Willow will open for takeout and delivery starting today, January 15th, and will open for indoor dining once restrictions are lifted in NYC.
The husband and wife duo opened Beyond Sushi in 2012, which quickly expanded to 5+ locations, and became kosher in 2017. More recently, they launched their catering company City Roots in 2019. Willow is the couple's latest project.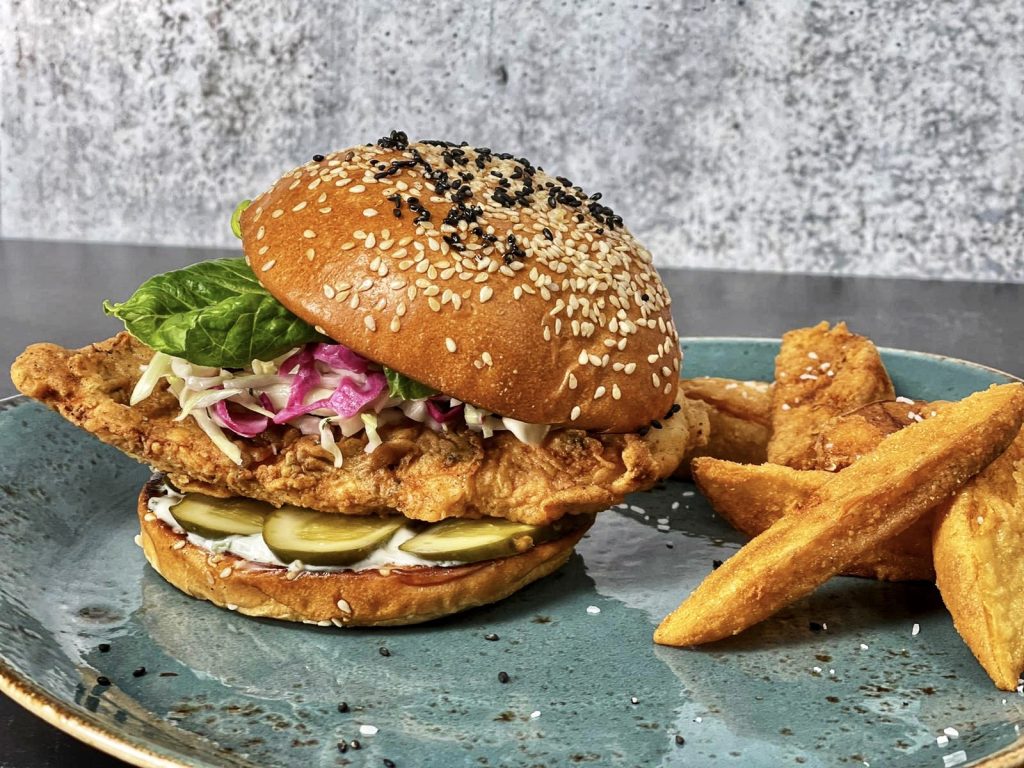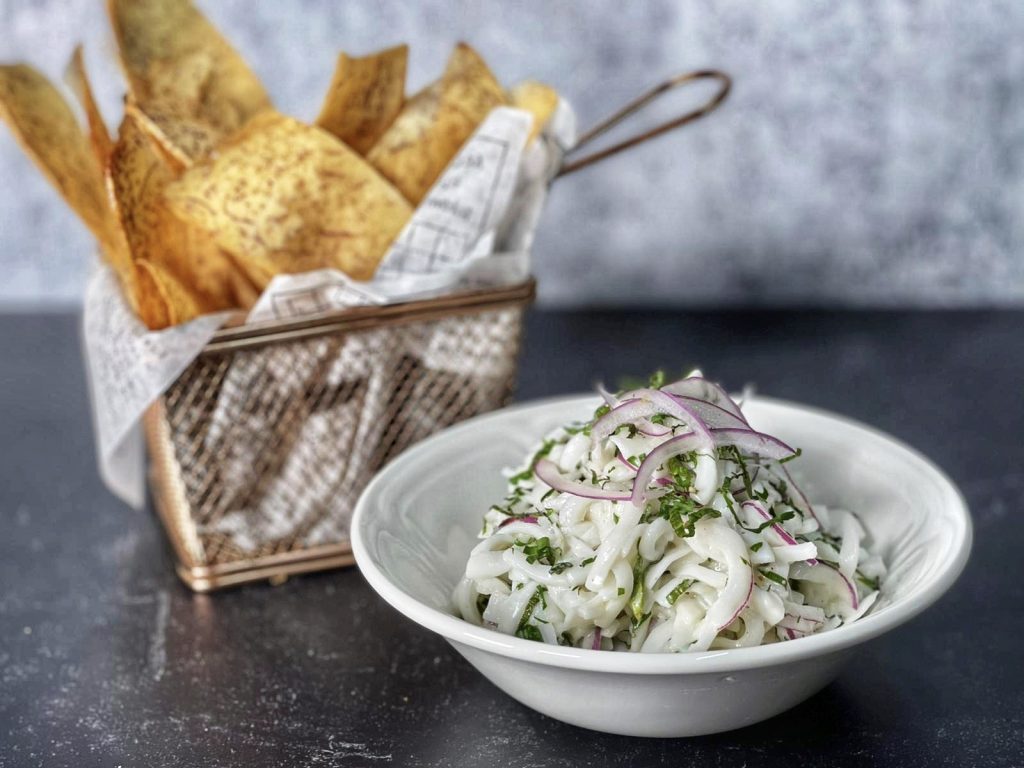 Although the restaurant is purely vegan, the creative dishes are sure to satisfy all types of eaters. Willow's innovative entrees include the Porcini Chick'n Marsala, "Scallop" Cacio e Pepe, as well as sandwiches like the "Tuna" Melt and the "Buttermilk" Fried Chik'n.

For a lighter option, select from Cobb, Greek and Caesar salads. Finally, make sure to peruse the dessert menu, where you'll find treats like a Vanilla Bean Cashew Cheesecake, and a Bananas Foster Cake.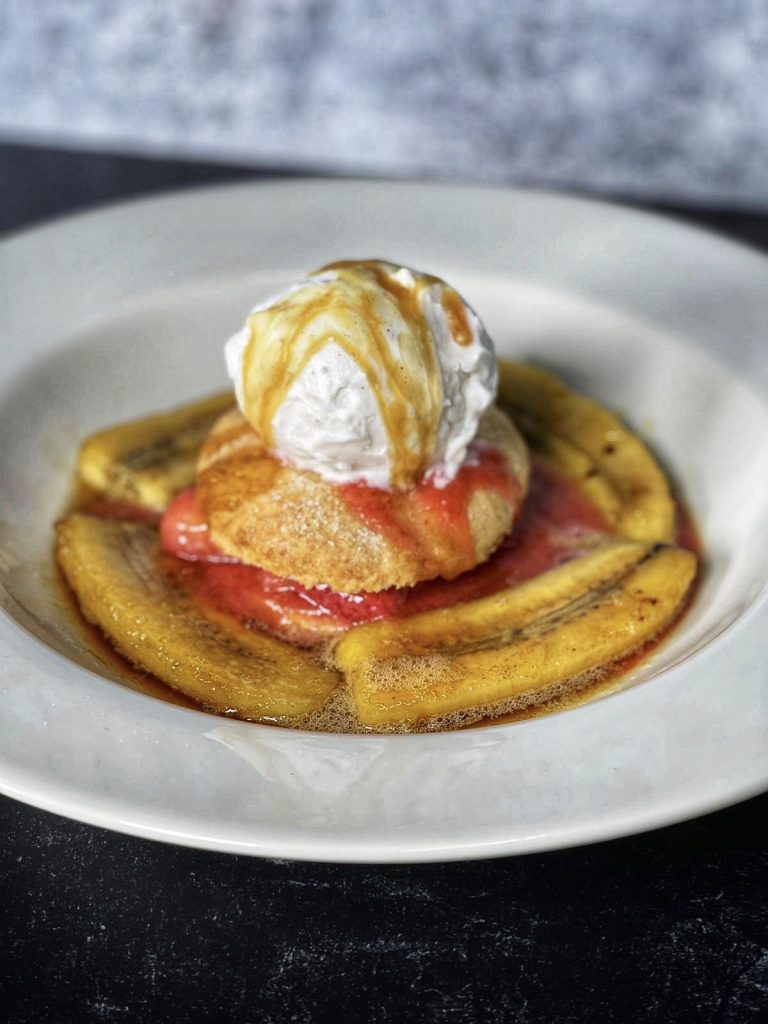 Willow is located at 199 8th Avenue, New York, NY. It is kosher certified by the IKC.
Willow will be open daily from 11:30am – 10pm.