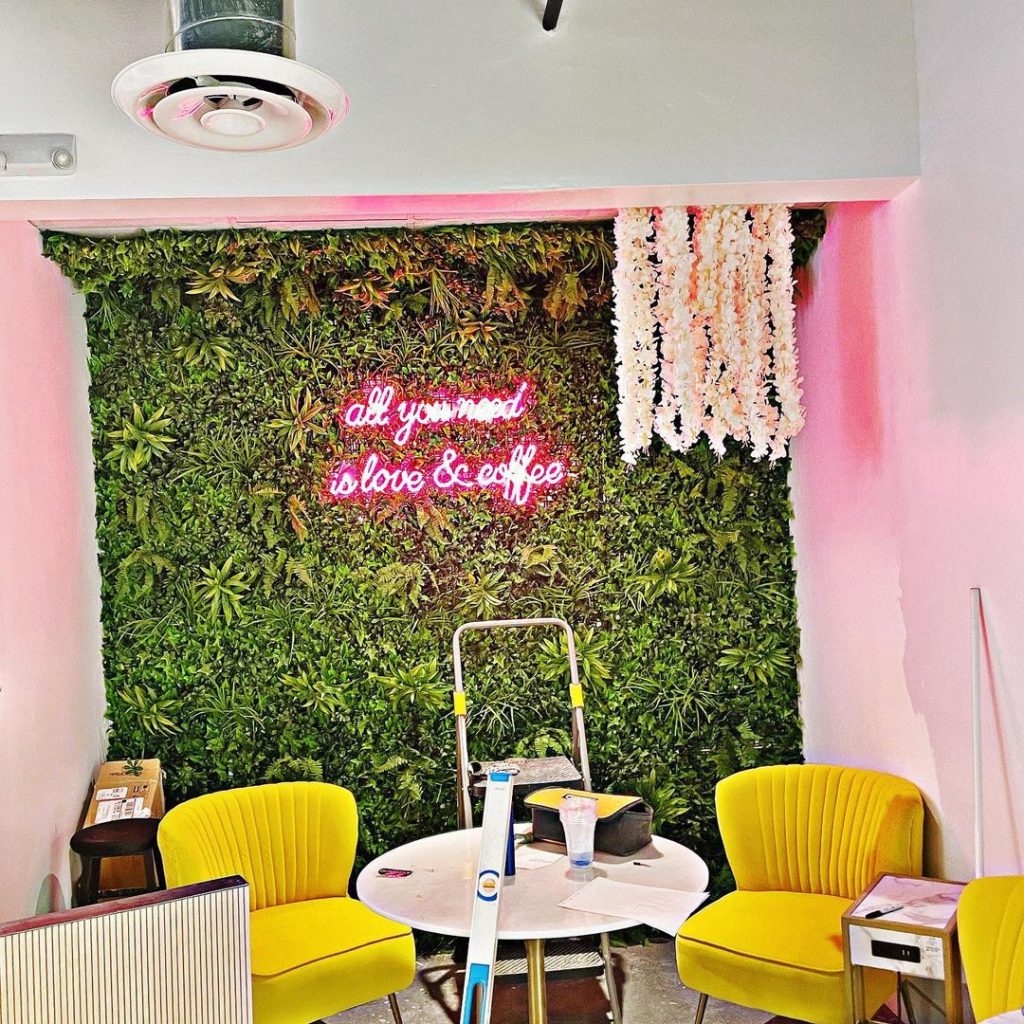 The Las Vegas kosher scene has really taken off over the last few years, with the opening of exciting new additions like Kosher Chinglish, Burnt Offerings and more. Joining the kosher world is the brand new Cafe Express – a healthy cafe serving toasts, salads, smoothies etc.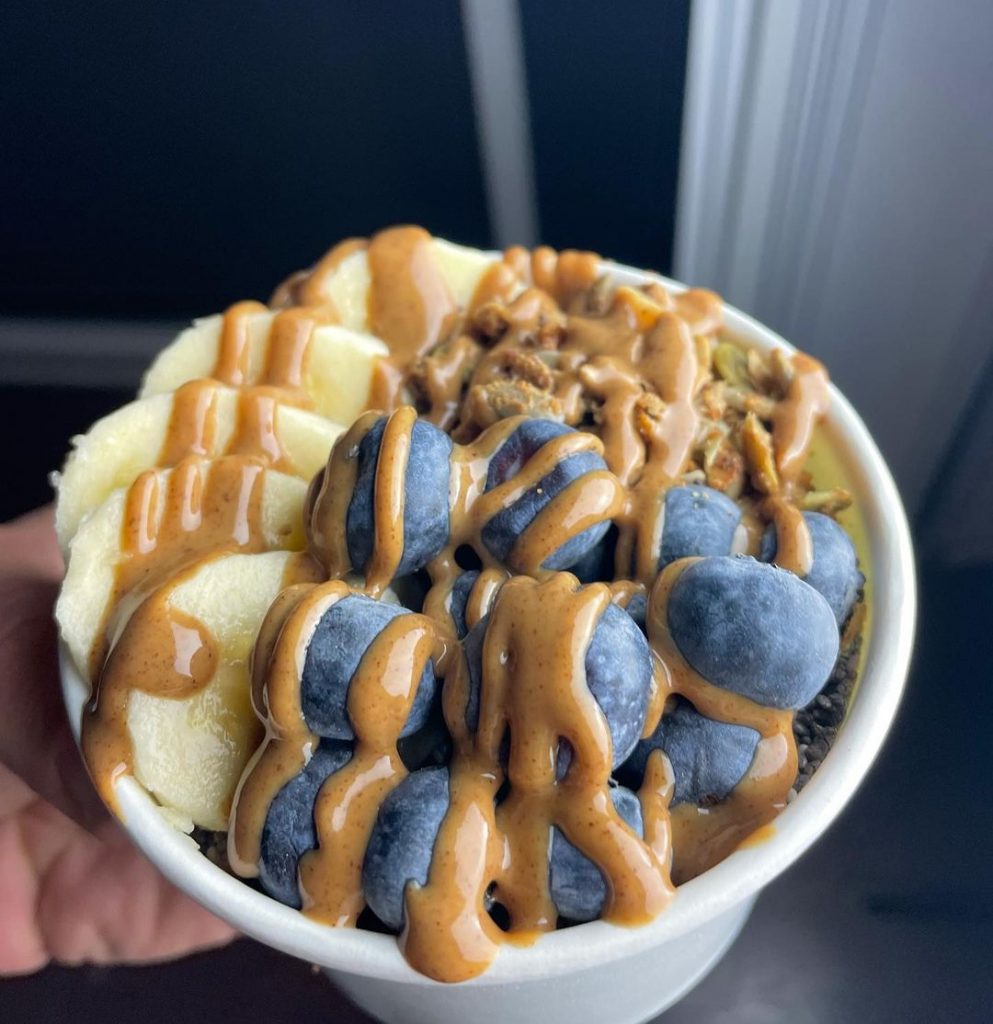 Cafe Express' trendy menu includes the Blue Hummus Toast (avocado, spirulina chummus, black sesame and micro rainbow greens), and the Chef Special Oatmeal with chia seeds, banana, blueberries, granola, walnuts and almond butter. The menu also features a variety of salads, sandwiches, smoothies and pastries.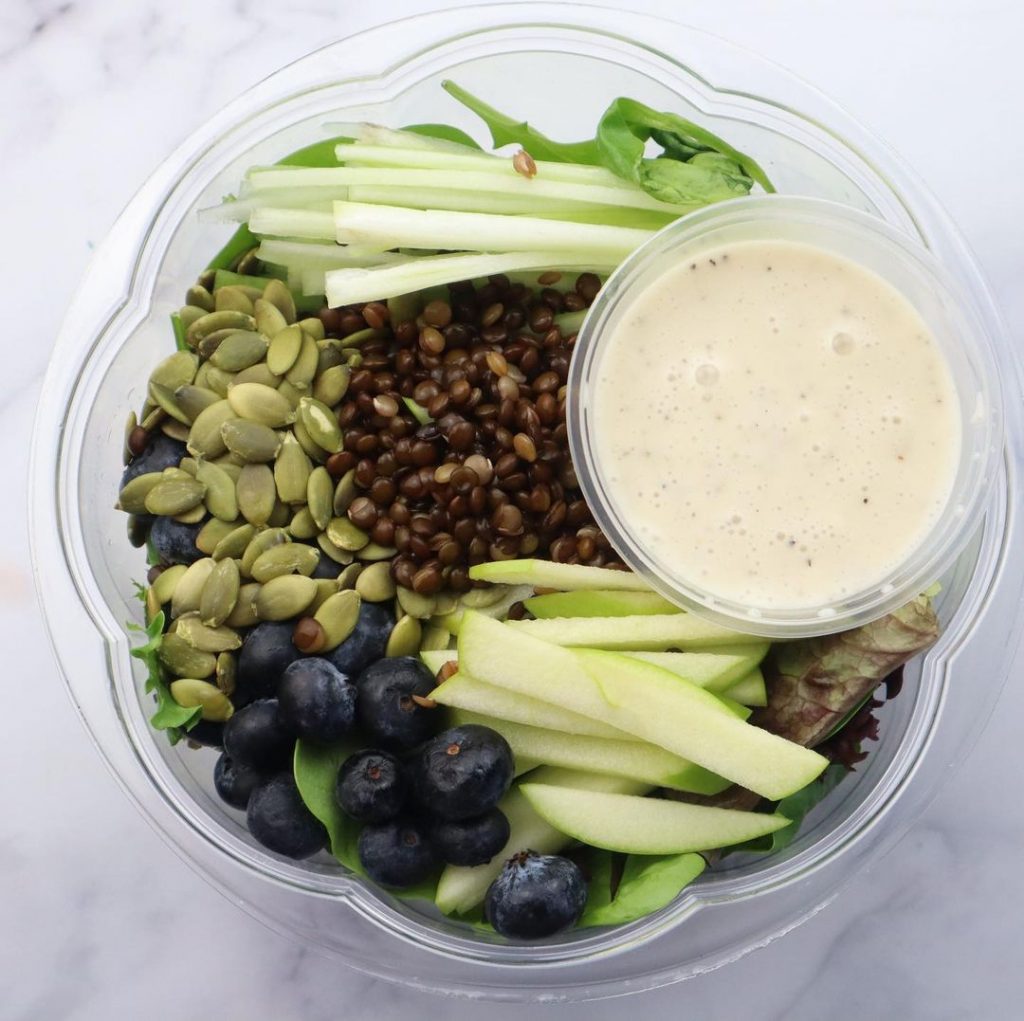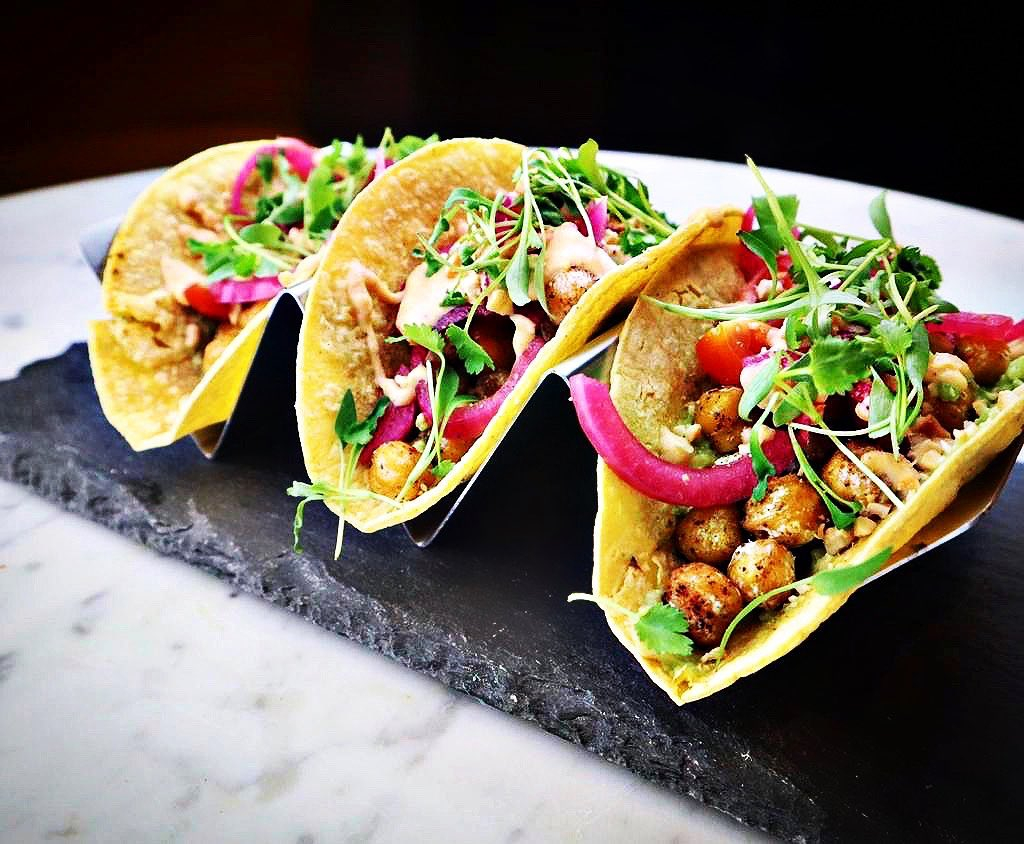 Cafe Express is located at 2521 S. Fort Apache, Las Vegas, NV. It is kosher certified by Rabbi Aharon Simkin of North American Kosher (Flag K).
Cafe Express is open Sunday-Friday, 8am-3pm.
>>> Click here for Cafe Express' menu
H/T to Bari Mitzmann