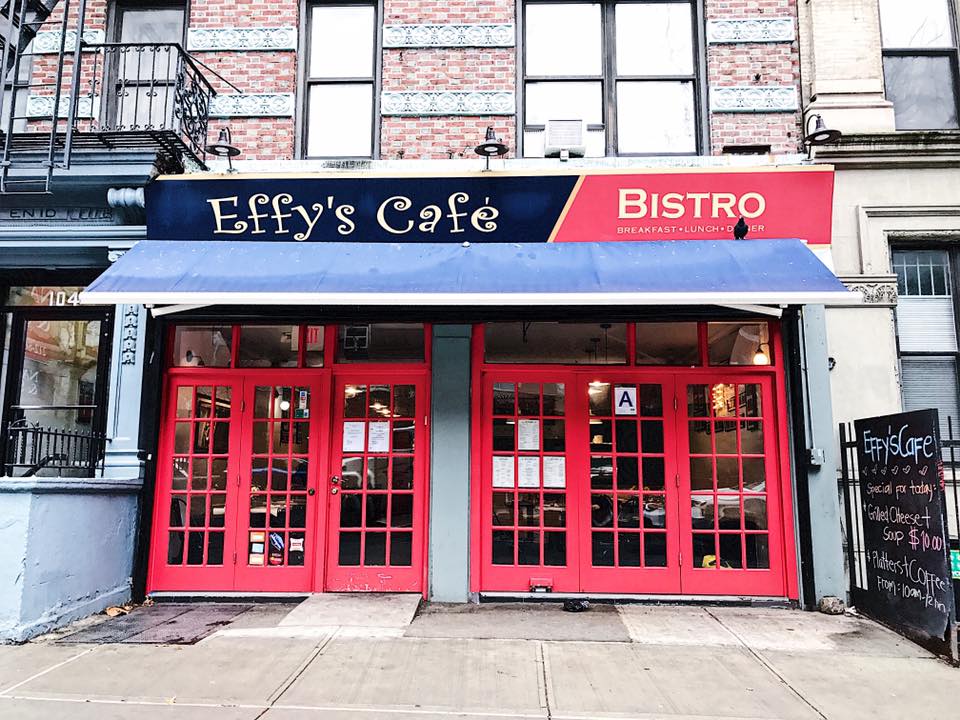 Effy's Cafe, on 96th St on the Upper West Side on Manhattan, announced in May that they would be closing permanently. The popular cafe was a disappointing loss for the area.
In an exciting turn of events, owner Efi Jacoby announced he was reopening the cafe. The casual dairy spot began service on November 7th.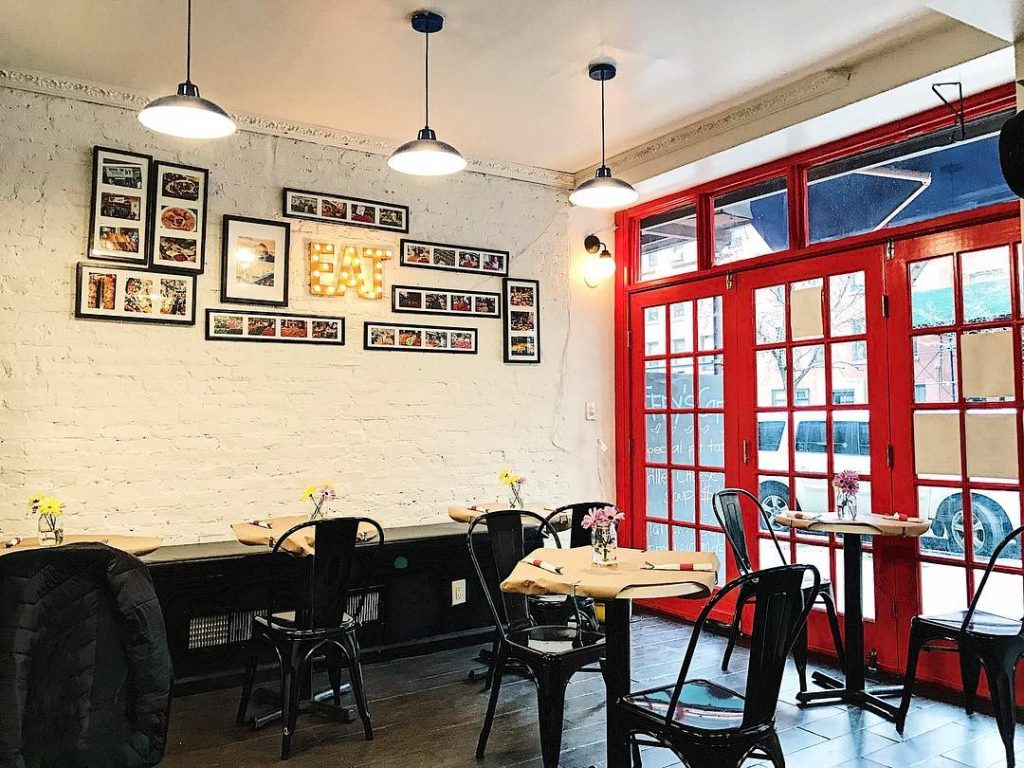 Effy's Cafe is located at 104 West 96th St, New York, NY. It is kosher certified by the Cup-K.
Effy's Cafe is open daily from 8am-5pm.