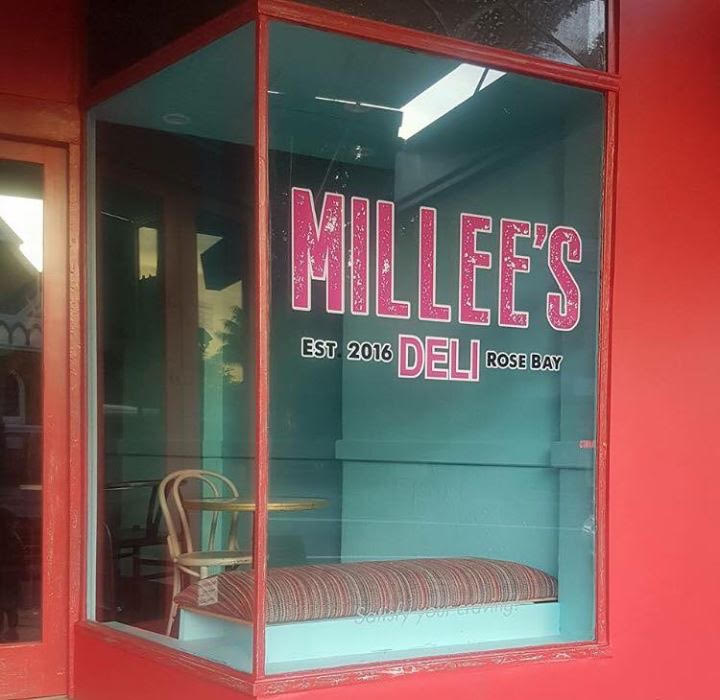 Millee's Deli is a brand new kosher restaurant is opening next week in Rose Bay, a Sydney suburb, which is a welcome piece of news for the Australian Jewish community, and kosher travelers to Sydney, a city with relatively few kosher eateries.
Opening on June 1st, Millee's Deli will have 2 separate areas of the restaurant and 2 kitchens, one for meat and one for dairy. Based on their Instagram pics, it appears there will be some healthy options as well including gluten free and dairy free/pareve options.
The restaurant will be run by Dena Lotkin Miller of Kosherlicious Catering.
This is a big deal for the Sydney community. We wish them much success.
Kashrut under the KA (Kashrut Authority).