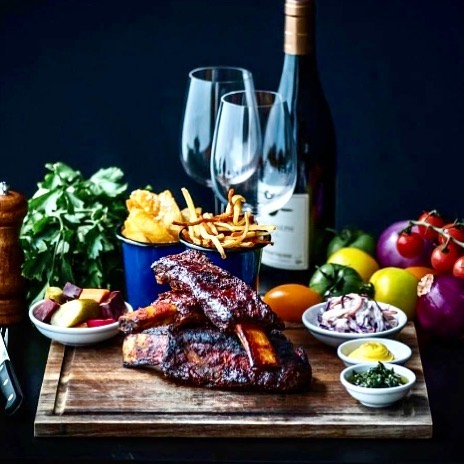 Located in Hampstead Garden Suburb, the Suburban Whiskey Lounge is the place to go for those hard to find whiskeys. The Lounge is operated by Dani Smolowitz, owner of the Whisky Palate, which supplies whiskey to high end establishments.
The Suburban Whiskey Lounge is in partnership with the Biltong Factory Grill. The Biltong Factory began producing boerewors and biltong 4 years ago, and has recently expanded their selection; their new menu is featured at the Suburban Whiskey Lounge.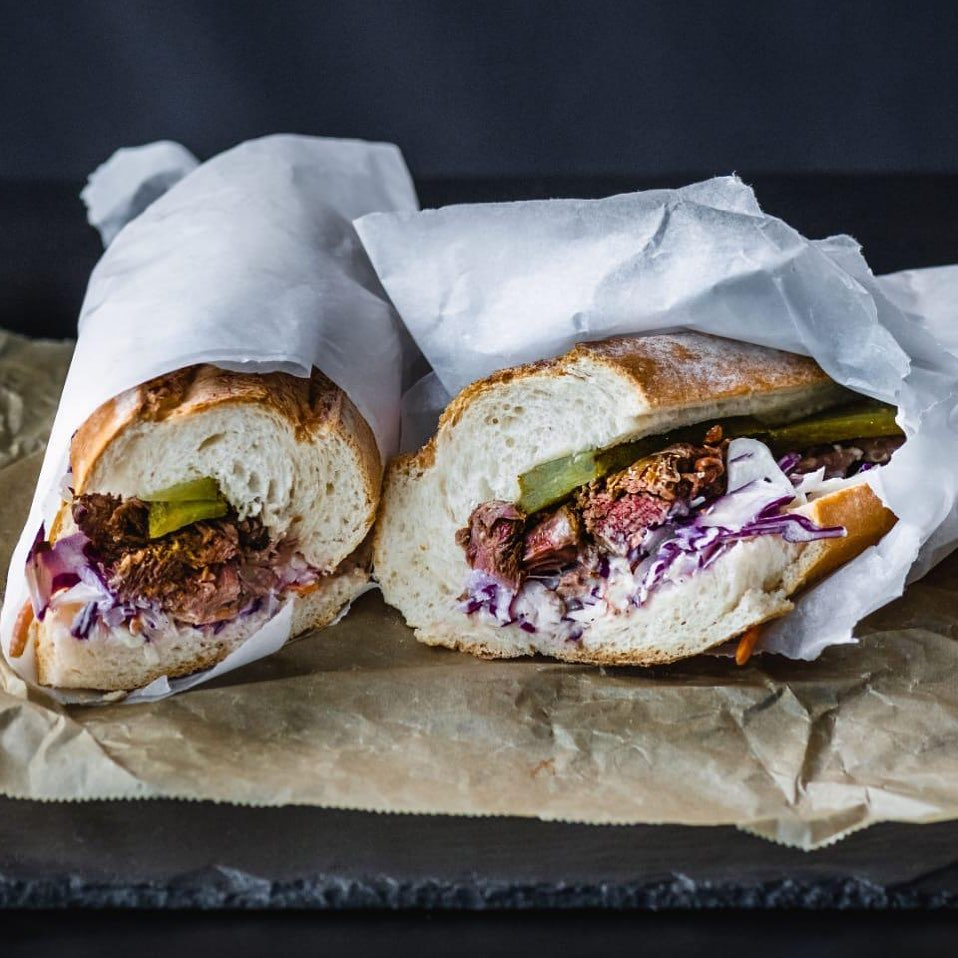 The menu will have over 100 whiskeys available in addition to their American – South African fusion BBQ menu.
See their lunch menu below. The full menu can be found here.
The Suburban Whisky Lounge is located at 56 The Market Place, Hampstead Garden Suburbs, London, UK. It is kosher certified by KF.
The Suburban Whiskey Lounge is open Sunday-Thursday by reservation only.
Click here for the Suburban Whiskey Lounge Lunch Menu
Liked this article? You might be interested in reading about kosher restaurants in London or kosher alcohol.