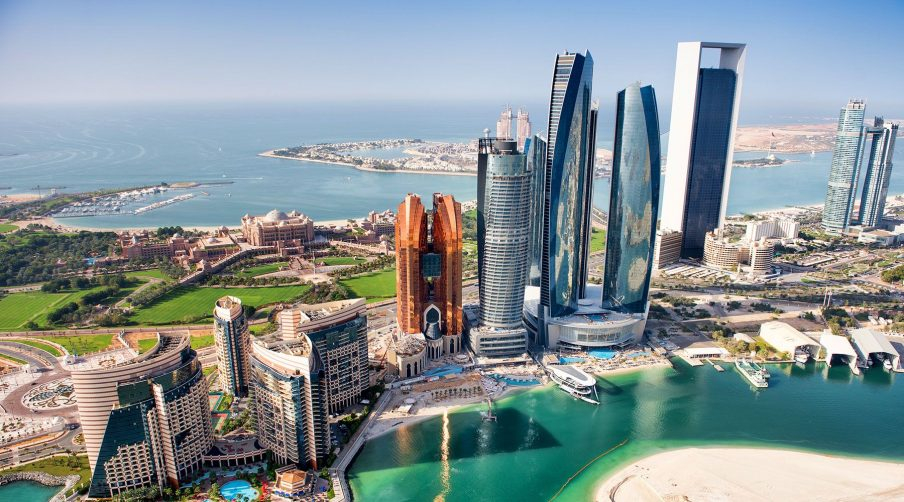 In the aftermath of the UAE – Israel peace agreements, the UAE appears to truly be embracing their Jewish brethren.
Within the last few days, a UAE government document that encouraged kosher food in all Abu Dhabi hotels has circulated the Jewish community. The document suggests that hotels include kosher options in both their room service and restaurant menus. And further, all hotels are instructed to obtain kosher certification for their kosher food, to designate a kosher section of their kitchens, and to clearly label kosher menu items.
This comes directly on the heels of a hotel chain in Dubai recently announcing that they will be bringing kosher options to all of their hotels in the region.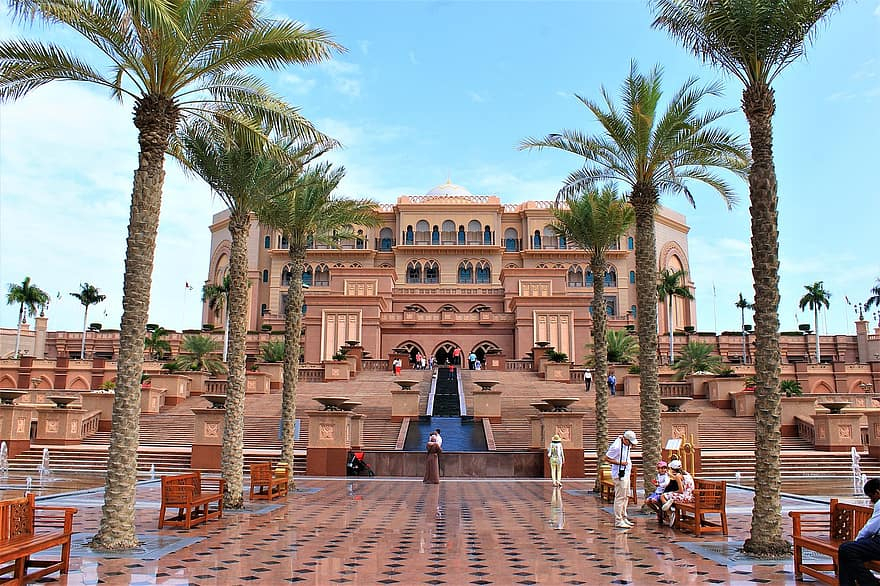 Read the official letter from the UAE Dept. of Tourism here
If kosher food grows in the UAE on this trajectory, not only will the country see a huge boost in kosher keeping tourists, but they may very well be on their way to becoming the country with the 2nd most hotels with kosher options in the world (second only to Israel).