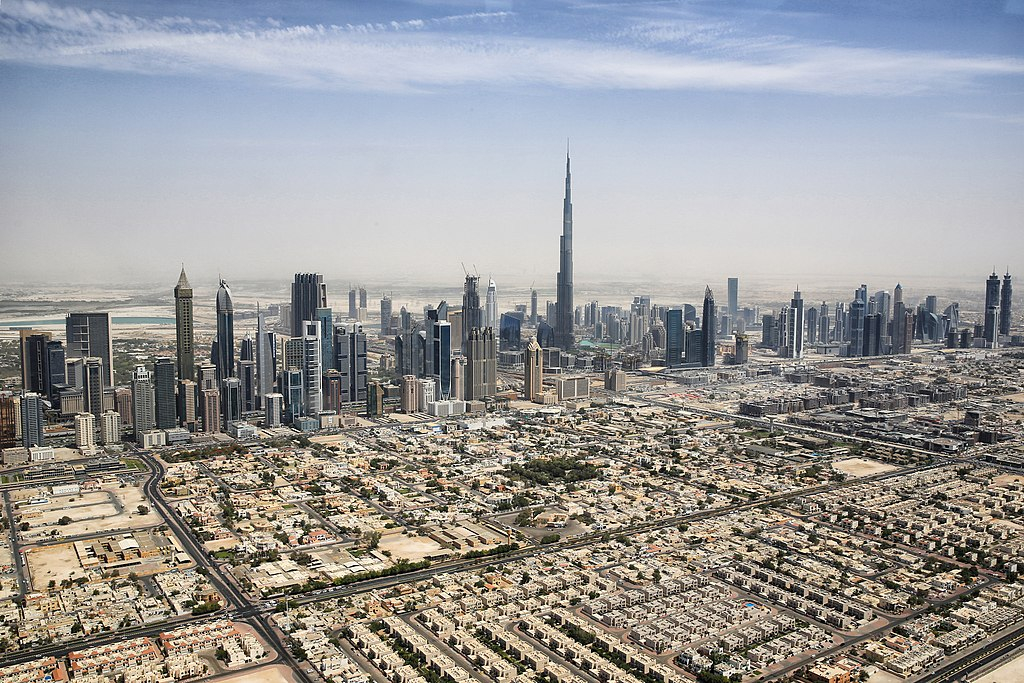 Some welcome after-effects of the UAE-Israel brokered peace agreement earlier this week is now a higher demand for kosher food in Dubai, the United Arab Emirates' financial hub.
Local kosher caterer, Elli Kriel, launched Elli's Kosher Kitchen last year, and is now partnering with Habtoor Hospitality, becoming the first hotel group to introduce Kosher food and beverage services to its UAE properties.

[Click here to watch our recent interview with Elli about her kosher services in Dubai]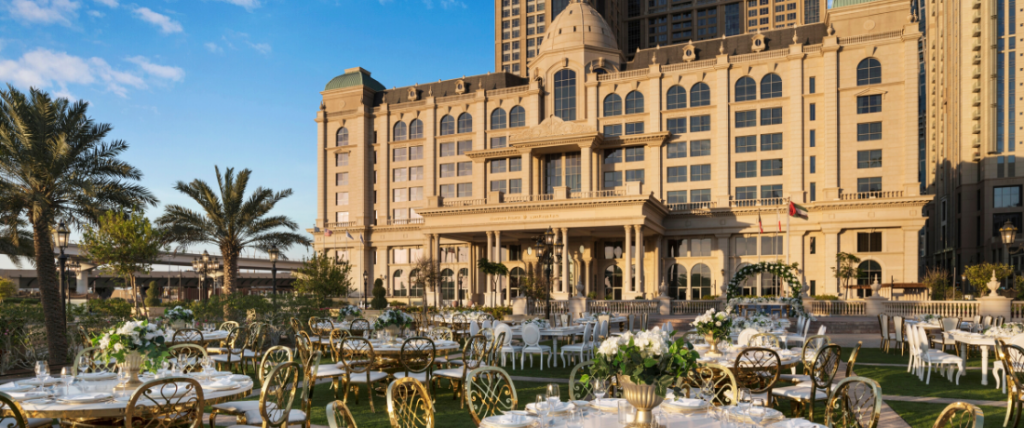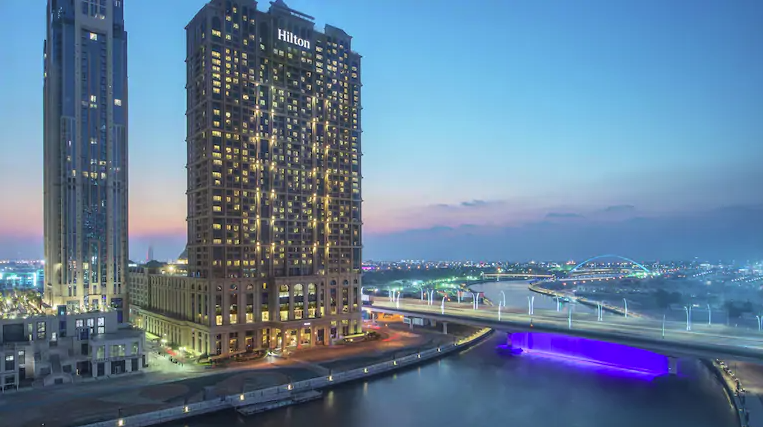 All meals coming from Elli's Kosher Kitchen will be prepared in accordance with the OU Kosher certification. Hotel guests with kosher meal preferences will be able to select from an assortment of tailored menus to which will be packaged and sealed with an OU seal.
Individual guests, for pleasure or business, can order kosher meals directly from Elli's Kosher Kitchen (EKK) which will be delivered to your hotel. Kosher observant groups or events can work with the hotels to customize kosher menus and have a kitchen kashered and maintained by EKK.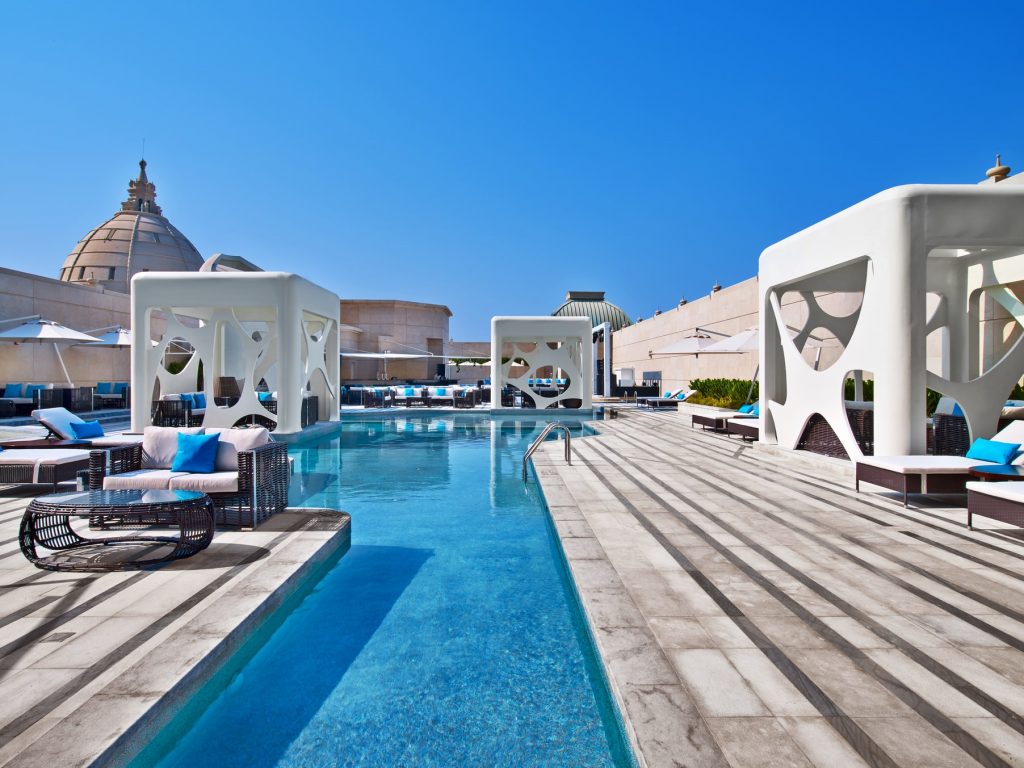 Individual meals can be ordered directly from the Elli's Kosher Kitchen website.
These meals will be available at Al Habtoor City, Hotel Collection along with its UAE sister properties including Hilton Dubai, V Hotel, Habtoor Palace Dubai, LXR Hotel and Resorts, Habtoor Grand Resort, Autograph Collection LLC, Metropolitan Hotel, and Habtoor Polo Resort.
Elli's Kosher Kitchen expects to expand this offering to additional hotels in the UAE in the coming weeks.