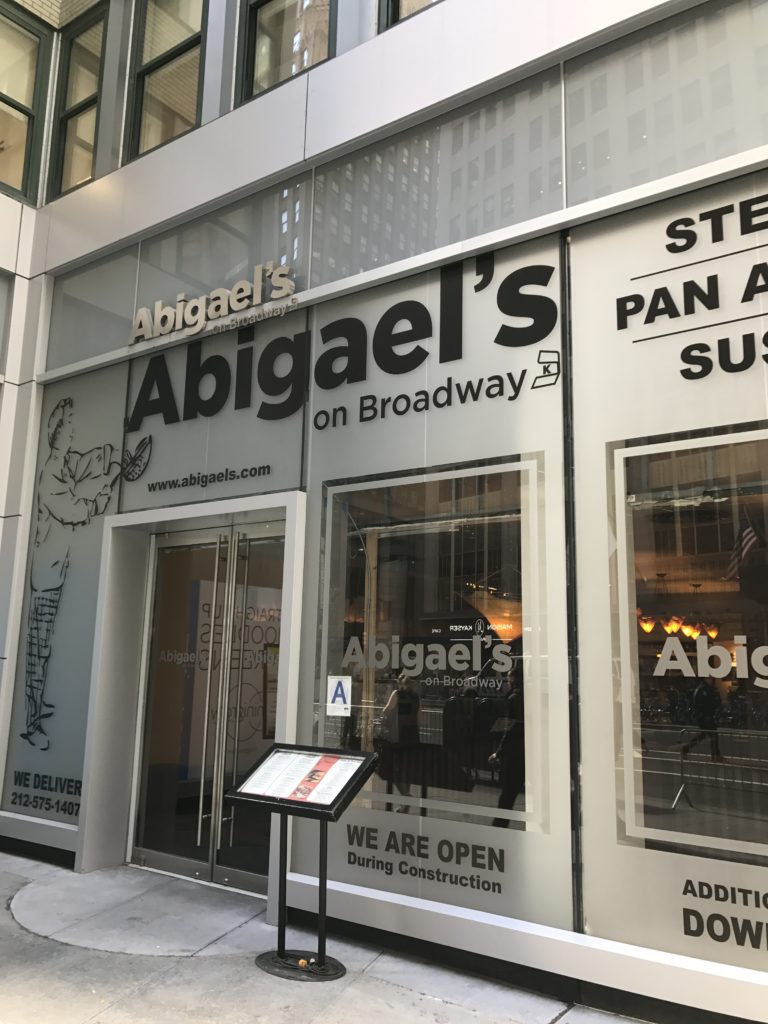 For over 25 years, Abigael's by Jeff Nathan, located in the heart of Broadway between Times Square and Herald Square, has wowed diners in style. Today, they decided to close the restaurant's doors permanently.
Between the expiring lease and COVID-19's toll on restaurants (particularly high-end restaurants like Abigael's), the restaurant was not able to keep the in-house seating part of the business viable moving forward, unfortunately. The restaurant was a mainstay over the year for dates, business meals, sheva brachot, and more.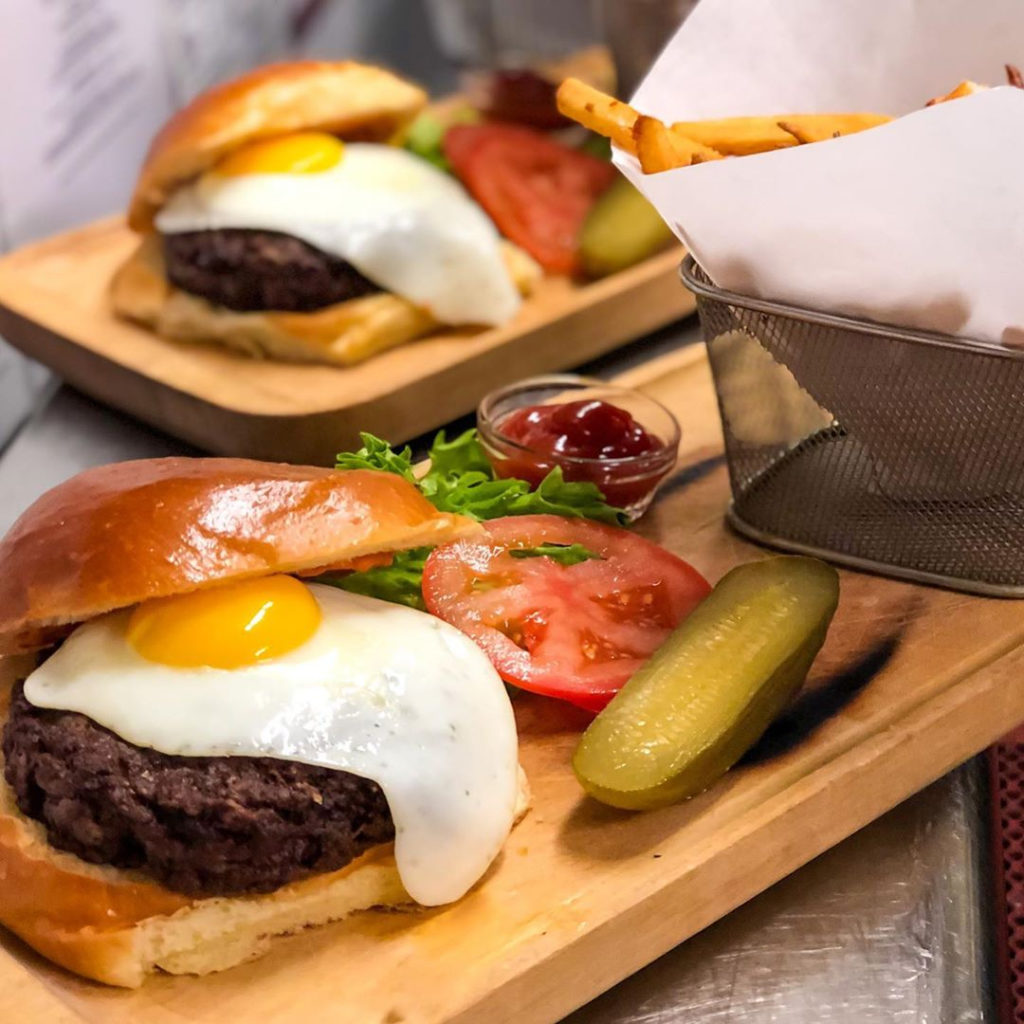 We're seeing high-end restaurants are struggling during the COVID-19 crisis more than fast food eateries, due to the nature of their pricing, style of cuisine, and to-go options. After the loss of Wolf & Lamb in Brooklyn recently, Abigael's is the first restaurant we're losing in Manhattan, but I won't be surprised if we hear of more casualties, unfortunately, in the coming months.
On the bright side, Abigael's will continue to provide their Supplemental Meals Program from their kosher commissary to hotels, restaurants, catering halls and offices, with new menus and delivery options.
Additionally, once Knicks & Rangers games restart, Abigael's will still be at Madison Square Garden with their Abigael's by Jeff Nathan concession, once the arena is allowed to re-open.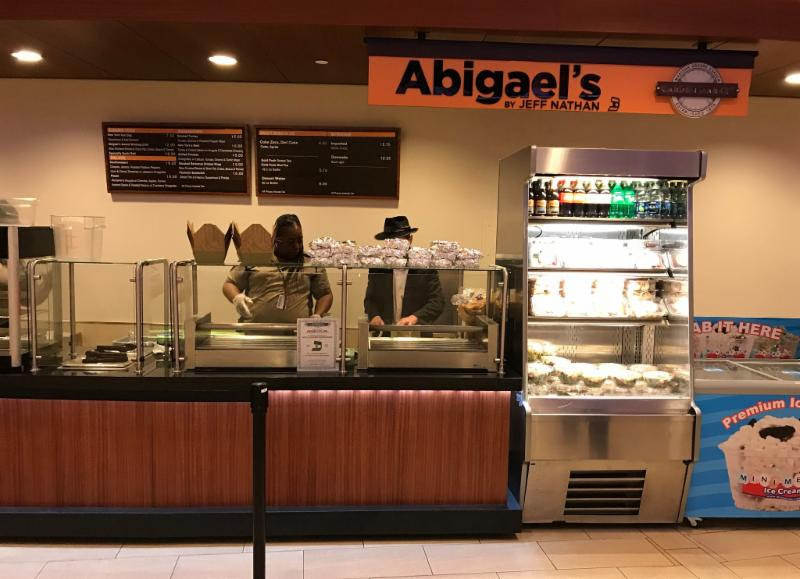 Read the full note below by Jeff Nathan and the Abigael's team: