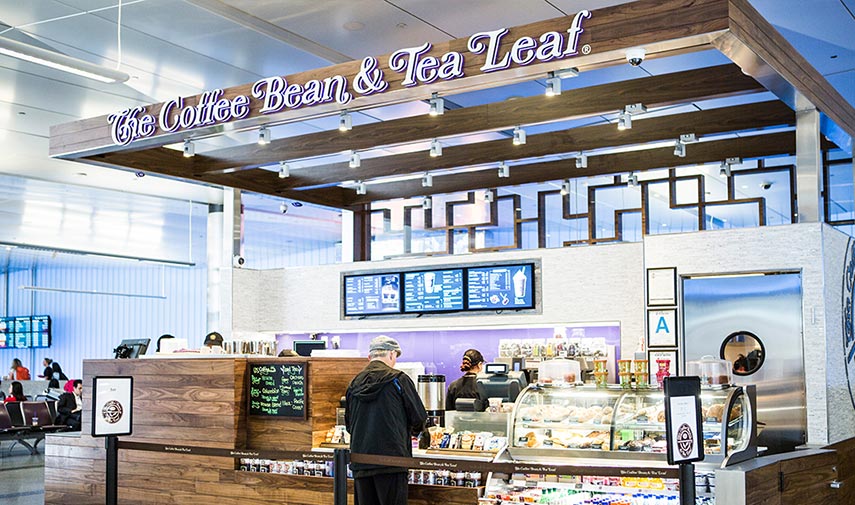 Within a few weeks of Coffee Bean & Tea Feaf (CBTL) removing its kosher certification from its Las Vegas stores, the café chain is in process of removing its kosher certification of its stores in the Los Angeles region.
Announced on the company blog this week, CBTL will be removing it's kosher certification from all Los Angeles area shops by the second week of June. The announcement stated: "For the past 57 years, The Coffee Bean & Tea Leaf® has been a kosher offering/destination for Guests in the Los Angeles area.  We have long been committed to providing food and beverage offers that delight and inspire our Guests, including the Orthodox community. "
To date, the many coffee shops in the Southern California region have been serving kosher certified coffees, pastries, sandwiches, and more for nearly six decades.  At one point, the chain even opened up a Chalav Yisrael store near Hancock Park.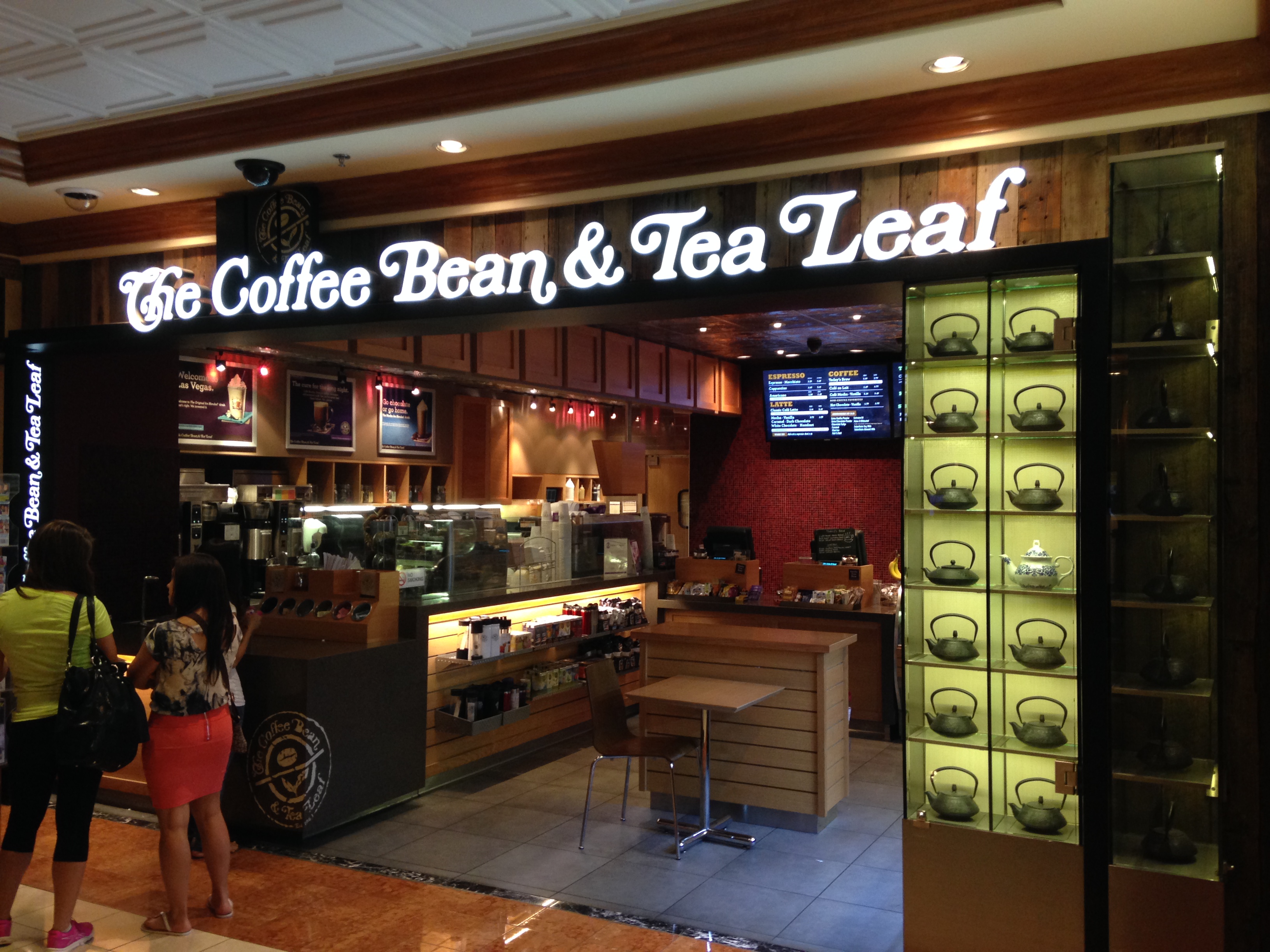 CBTL noted in their announcement that they were planning to phase kosher out, but the crisis sped up that decision: "As we weighed how best to meet the needs of a majority of our Guests, we came to the decision to end our storewide kosher-only status and broaden our product offers.  While this was initially scheduled to be a phased rollout, the economic impact of the COVID-19 pandemic has resulted in increased business pressures."
The company did state that it will continue to serve kosher certified prepackaged coffees, teas, and other items under KSA certification, as well as some cold case items, but most of the ready to go kosher items found at coffee bean and tea leaf shops in the area will no longer be available. "While our stores and bakery items will no longer be kosher certified, we will continue to offer a wide assortment of products made from kosher ingredients.  Our packaged coffees, teas and powders remain certified kosher through Kosher Supervision of America (KSA) and our behind-the-bar beverages will continue to be crafted using kosher ingredients.  We will also offer a variety of kosher certified Cold Case and Impulse options for our Guests."
What will surely be a huge loss to the kosher community in Southern California as well as kosher travelers to the region, this is an inflection point in the kosher market, where we may further see additional closures during the COVID19 crisis before things rebound.

The company's kitchen officially turns to non-kosher on Monday, June 8, 2020.