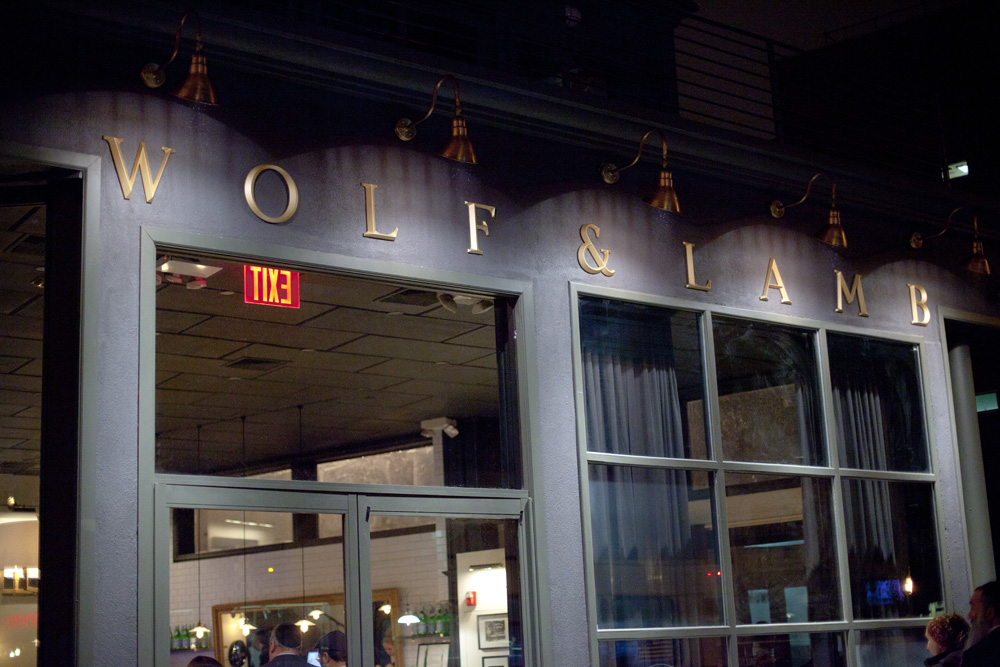 Announced earlier today, Wolf & Lamb's Brooklyn location on Coney Island Ave and Ave M will not be reopening. The restaurant opened back in 2012, taking over a very interesting piece of real estate and has been successful until the current epidemic.
Wolf & Lamb's midtown Manhattan location, while not currently open, is still slated to reopen whenever the current crisis has ended.
The Coronavirus epidemic has forced many businesses to close, some temporarily and some permanently. While many kosher businesses are working hard to find ways to stay open (via delivery and to-go options), it is proving more difficult for the higher end restaurants to do so and stay afloat financially, especially with consumers cutting back on spending.