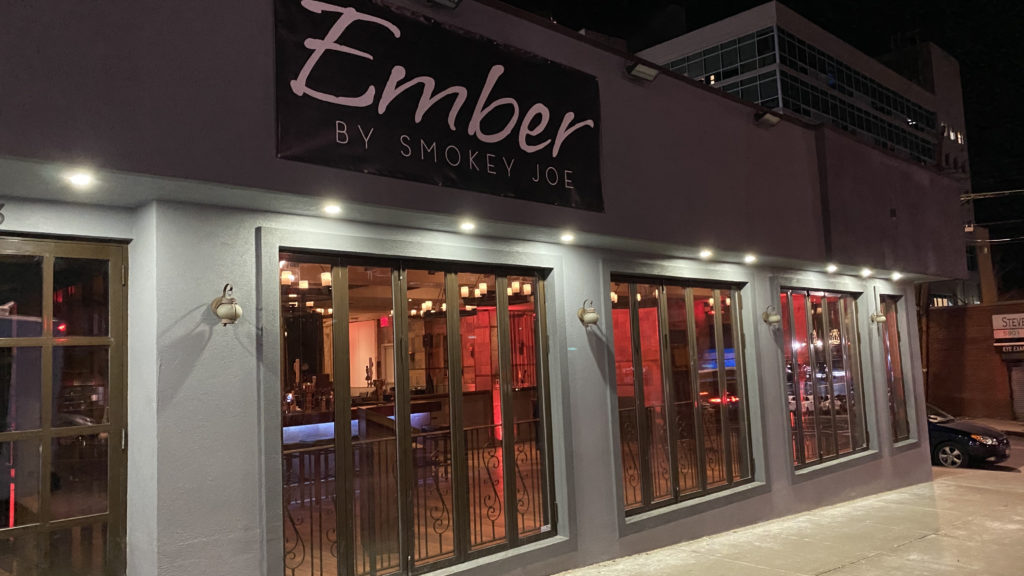 Known as "Smokey Joe" from his previous restaurant in Teaneck (that closed in 2016), the brand new Ember by Smokey Joe restaurant in Riverdale, NY is being run by the same restauranteur and caterer. Having just held its grand opening in Riverdale, NY in late December, the new restaurant is offering an upscale dining experience as well as catering on and offsite.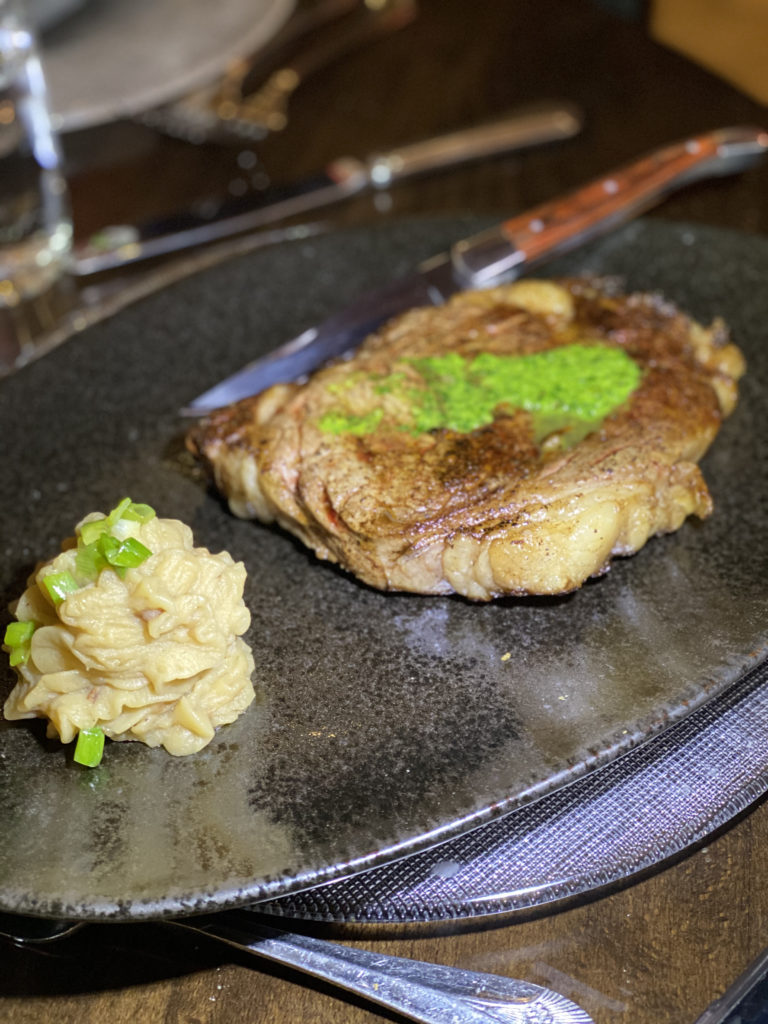 The steakhouse-like restaurant features fresh produce grown at their very own rooftop garden.
Starter items on the menu include chicken pot pit biscuits, smoked beef belly, pulled beef tacos, hamachi ceviche, a mushroom bisque, and the Ember salad.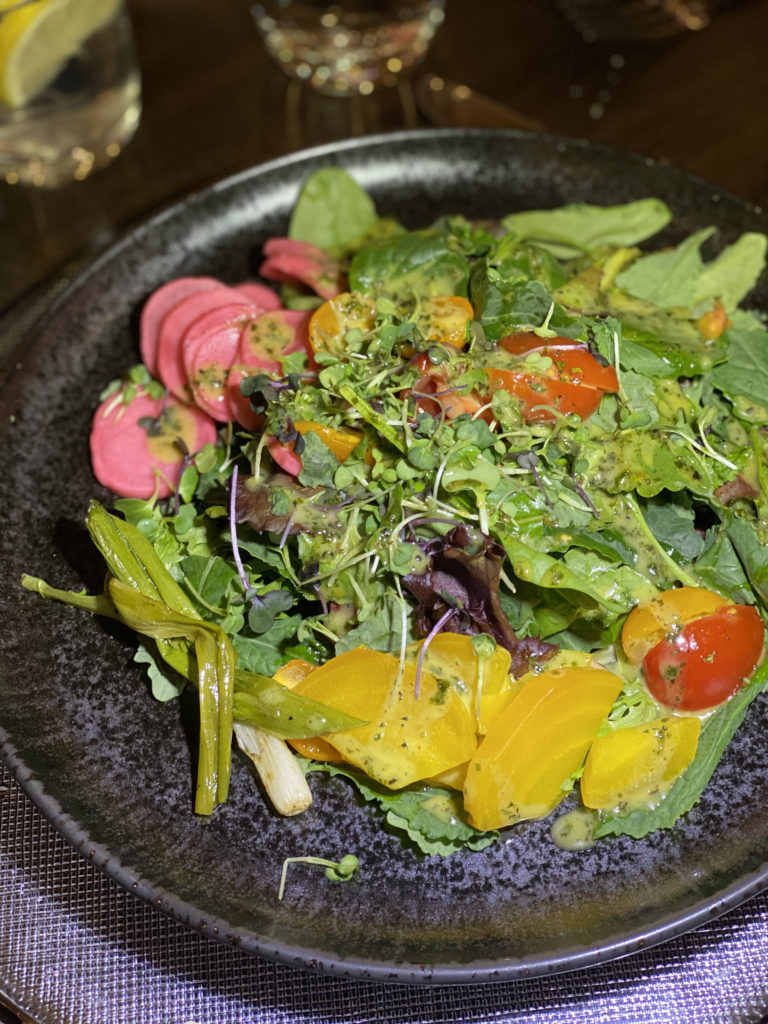 For mains, Ember offers meat, poultry, and fish dishes. Meat: Steak Frites, Ribeye Steak, Smoked Beef Rib. Poultry: Coq Au Vin, Duck Cassoulet, Pan Seared Chicken Schnitzel. Fish: Crispy Skin King Salmon.
Sides include: mashed potatoes with beef bacon, french fries, roasted seasonal vegetables.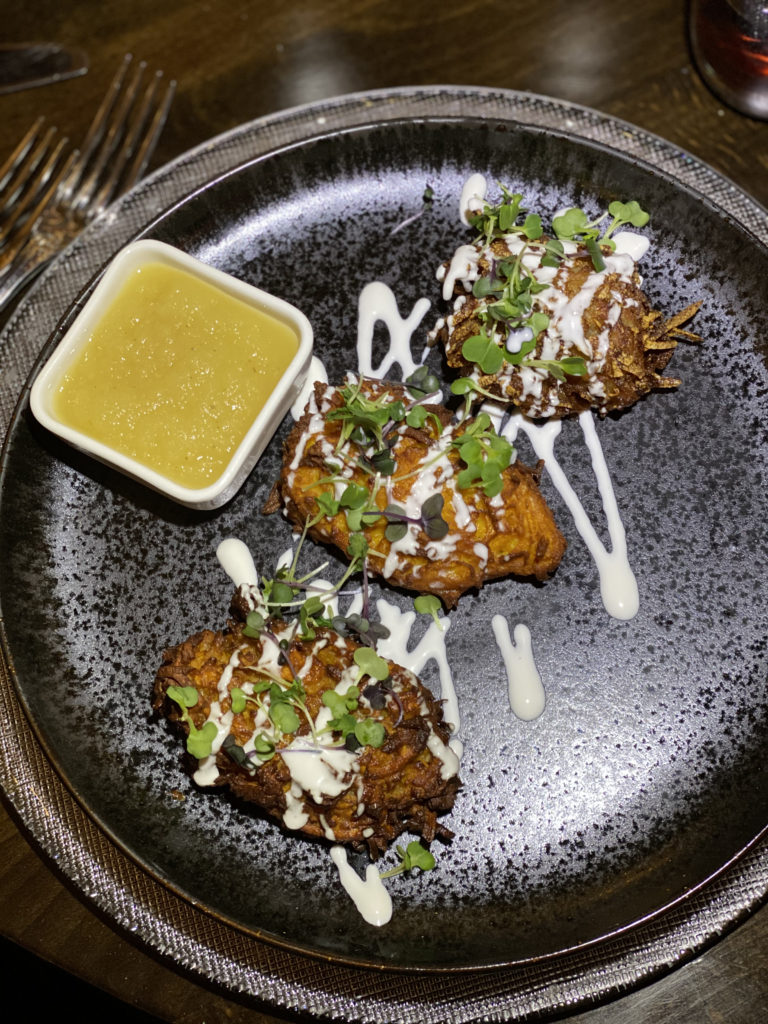 Ember by Smokey Joe has a large event rooms are able to accommodate parties of up to 150 people.
The restaurant will also have a full bar, and offer takeout and Shabbat meal options.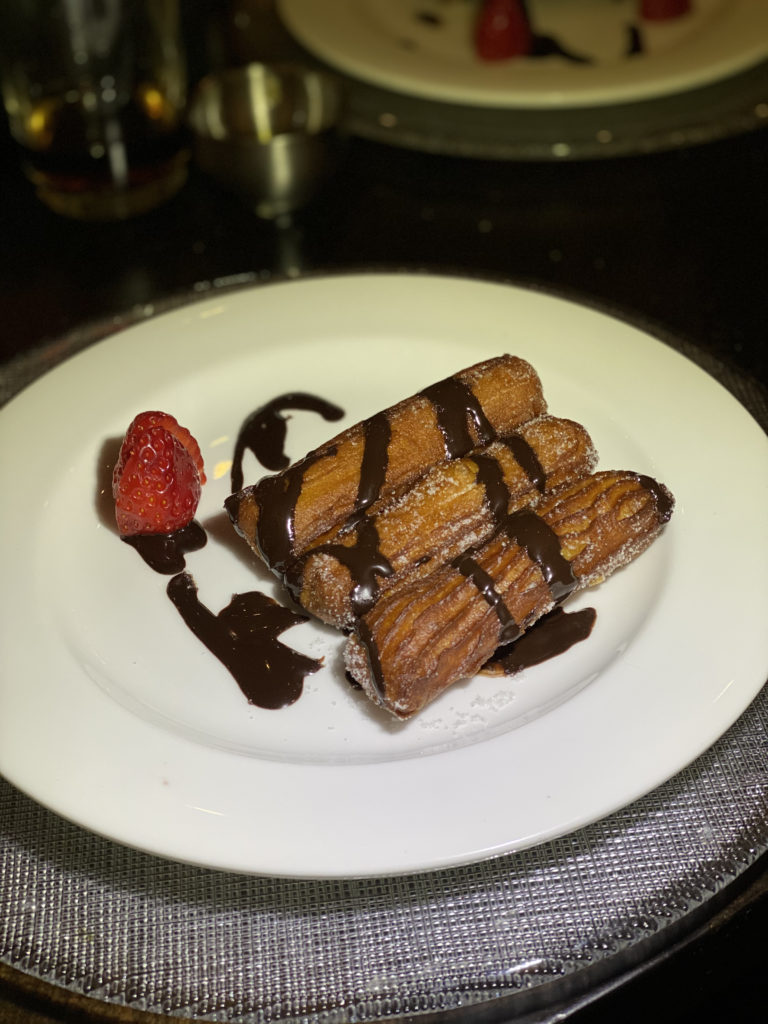 Ember by Smokey Joe is certified by the Kof K and the Vaad of Riverdale and is located at 5693 Riverdale Ave, Riverdale, NY 10471.