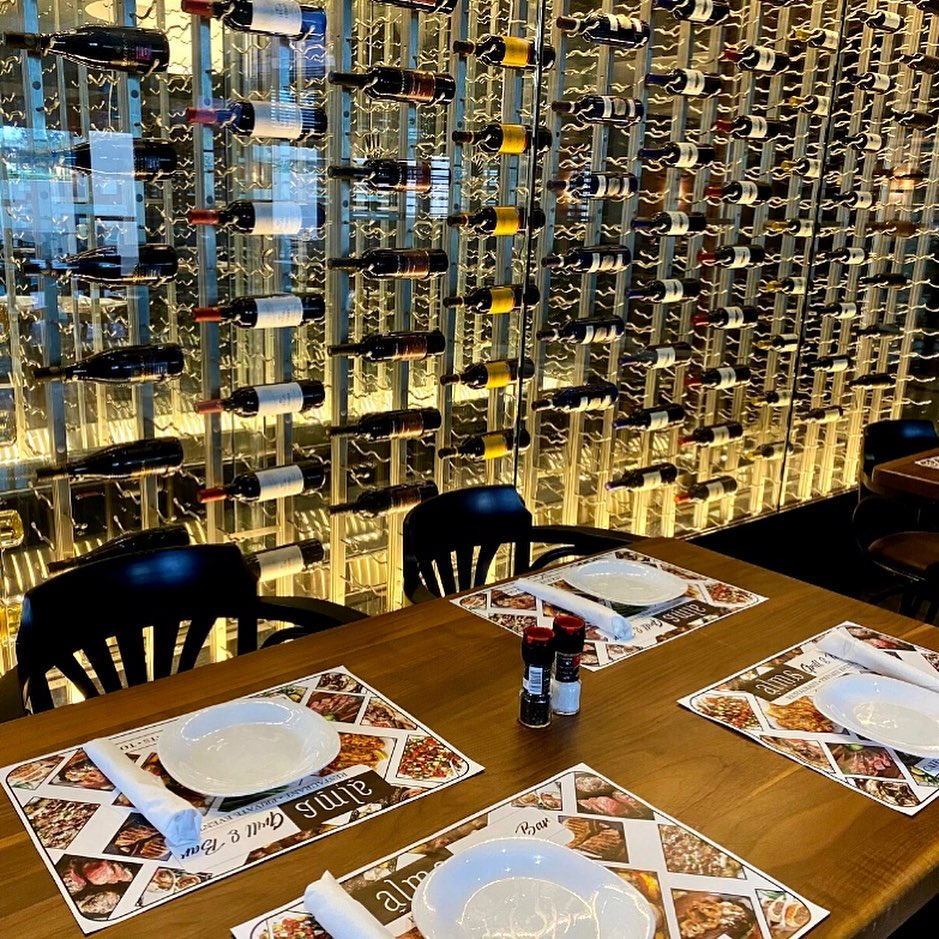 The brand new kosher restaurant, Alma Grill, opened in Hallandale, Florida earlier this month by the Gulfstream Park complex. Alma is offering upscale Israeli style cuisine.
Appetizers offered are chopped liver, kibbeh, fried cauliflower, falafel, Baladi eggplant, hummus, chorizo, and much more.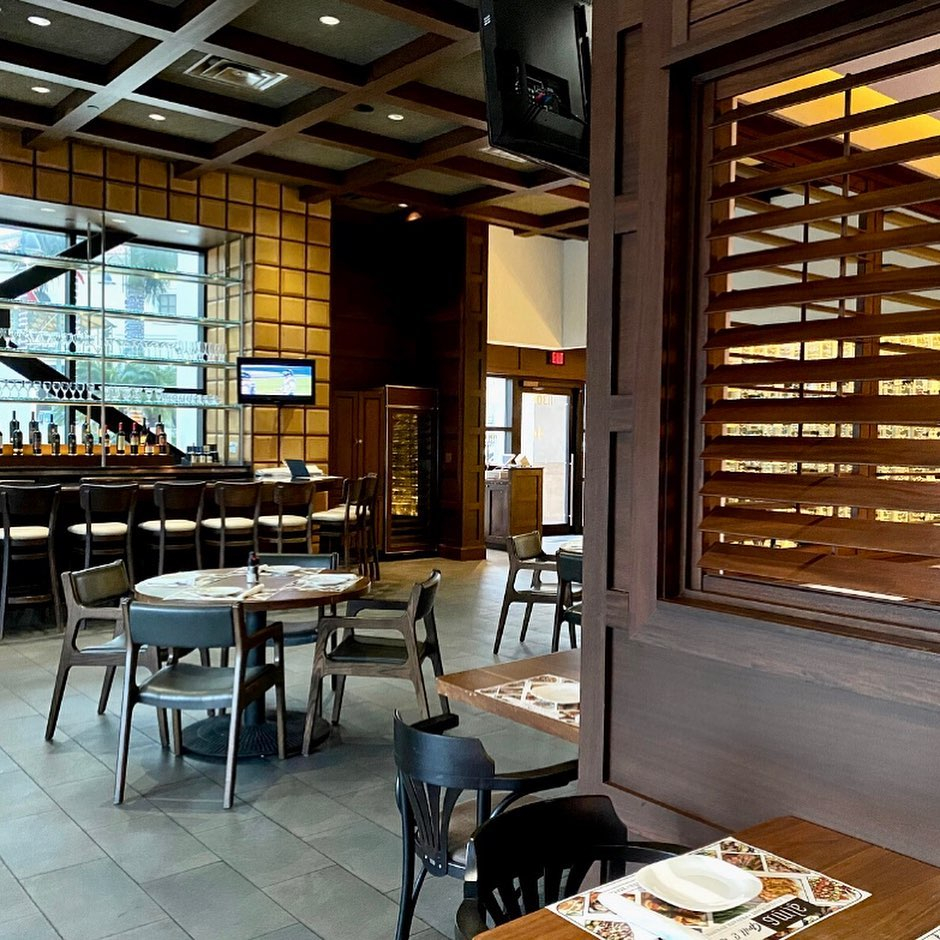 On the entrees menu are chicken schnitzel, schwarma, duck breast with ginger sauce, arayes, pargiyot, short ribs in BBQ sauce, entrecote ribs, and more.
Vegetarian options include teriyaki bites, veggie schwarma, veggie hamburger, falafel, and vegan chicken flavor. Fish choices are farm branzino and grilled salmon.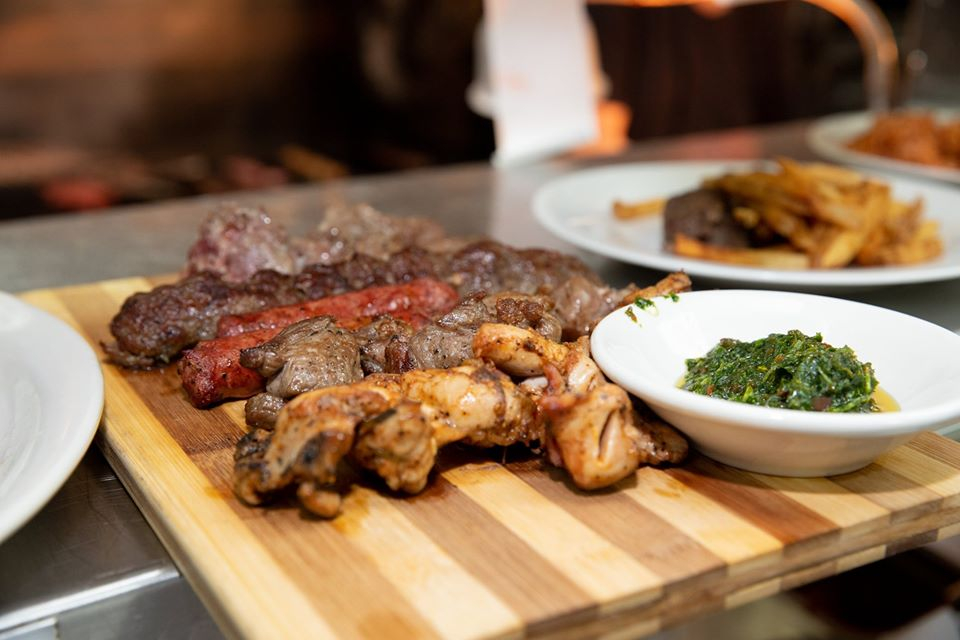 Kids can order chicken schnitzel, hamburger, hot dog, spaghetti bolognese, and spaghetti tomato.
Hours of operation are Sunday-Monday 11am-11pm, Tuesday-Thursday 9am-11pm, Friday 9am-3pm, and Saturday 7pm-2am.
Alma Grill is certified by the ORB and is located at 501 Silks Run, Suite 1130, Hallandale Beach, FL at Gulfstream Park.