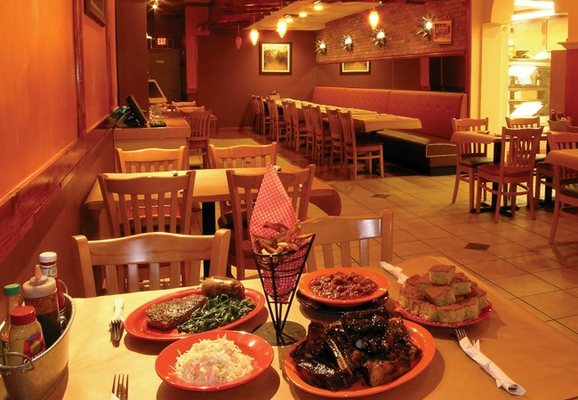 Smokey Joe's pioneered kosher BBQ in the NYC area nearly a decade ago in Teaneck, NJ.
Tomorrow, Wednesday Sept 28th, the kosher BBQ restaurant is being forced to close for good due to issues with the lease / landlord.  (See their words below).
Smokey Joe's will continue to serve the kosher community in Bergen County with kosher BBQ catering.
Personally, I enjoyed their food the few times I was there back in the day, and I really liked their corn bread. Sad day for kosher dining.