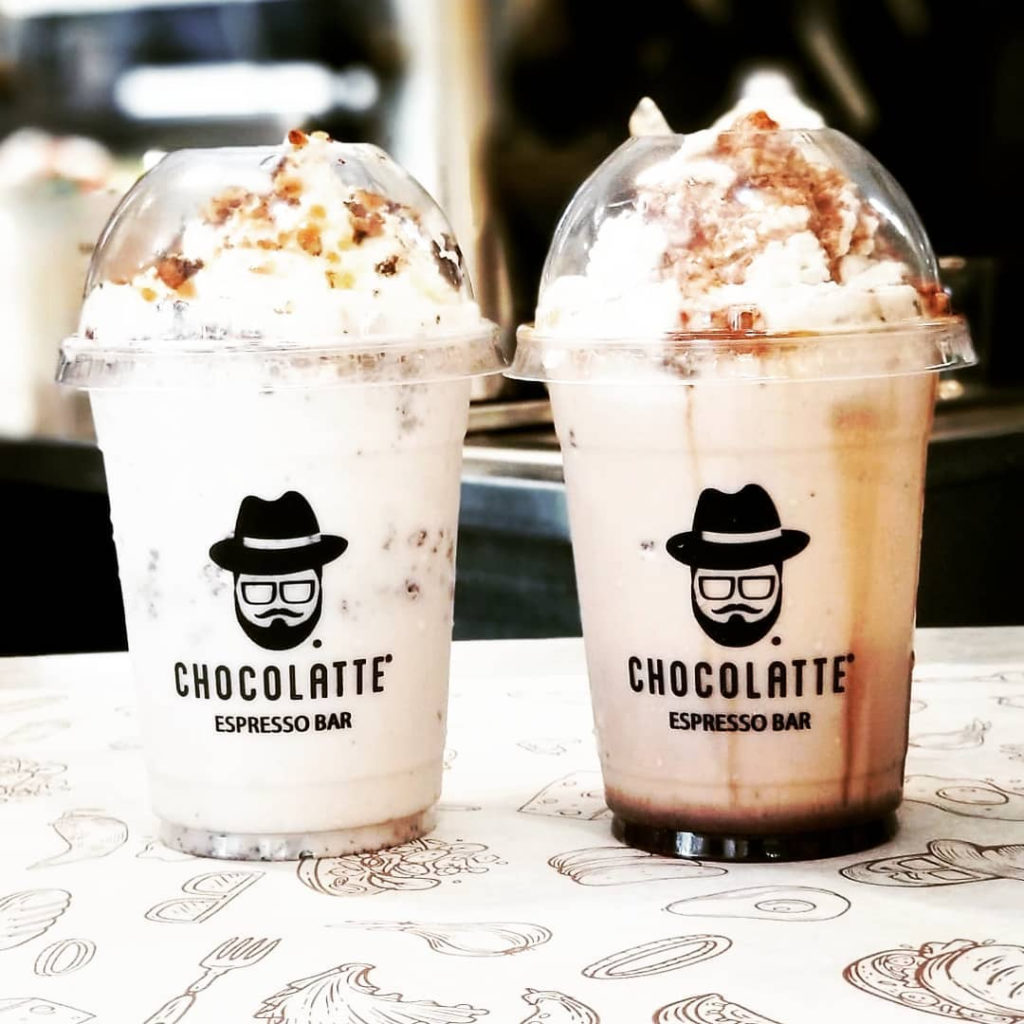 The Crown Height's based cafe, Chocolatte Espresso Bar, is opening its 3rd kosher cafe in Brooklyn this coming Sunday, this brand located just a couple blocks from both the Brooklyn Museum and the Brooklyn Botanical Gardens, on the northern end of Prospect Park.
The kosher cafe chain is serving locally roasted coffee, smoothies, pastries, breakfast items, a variety of cheese and tuna sandwiches, salads, wraps, and more.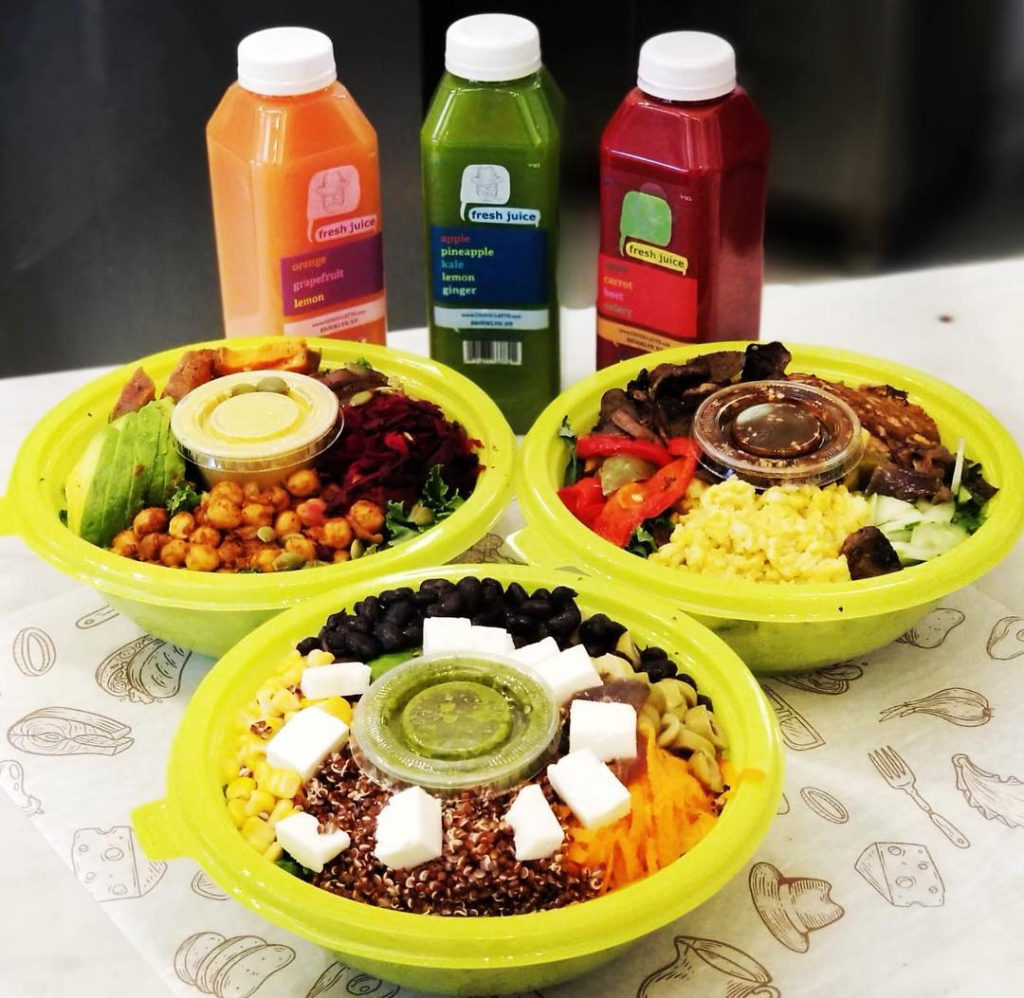 The original Chocolatte location is located in Crown Heights at 792 Eastern Pkwy at the Jewish Children's Museum (and is open 24 hours), and the 2nd location is in Flatbush at 1354 Coney Island Ave. The new location is at 800 Franklin Avenue, next to the Franklin Ave subway station.
Hours at the Franklin Ave (Prospect Heights) location are 7:00am-5:00 pm, with plans to be open until 10:00 pm at a later date.
Both the new and original locations are kosher supervised by CHK (Crown Heights Kosher) and are Cholov Yisroel. The Flatbush location is under the supervision of Rabbi Gornish.
Additionally, there is a Chocolatte cafe in Cozumel, Mexico.