A brand new kosher dairy restaurant has opened in Los Angeles: Mucca Dairy, serving breakfast, lunch, and dinner.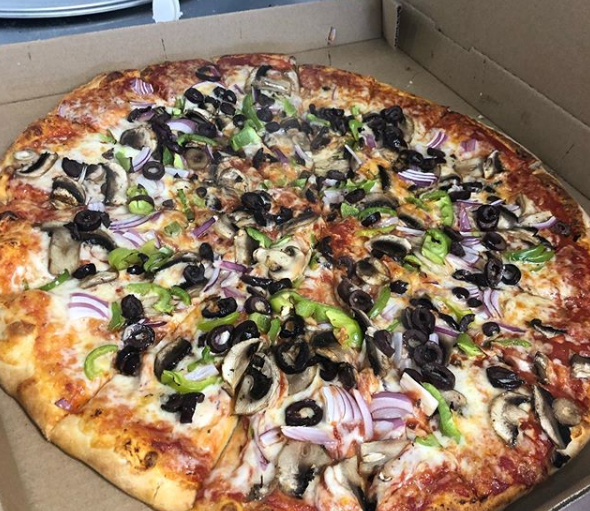 On the menu at the Pico/Robertson area restaurant are a variety of pizzas.
The New York Style pizzas come in 10, 14, or 18 inch sizes. Mac and Cheese pizza is also available in a variety of sizes. Diners can also customize their own pizzas with mushroom, broccoli, tomato, pepper, olive, onion, eggplant, fresh garlic, tuna, roasted garlic, corn, pineapple, basil, spinach, or jalapeño.
Other items available are supreme nachos, fettuccine alfredo, mac and cheese, baked ziti, garlic knots, soup of the day, fries, and freshly made juices.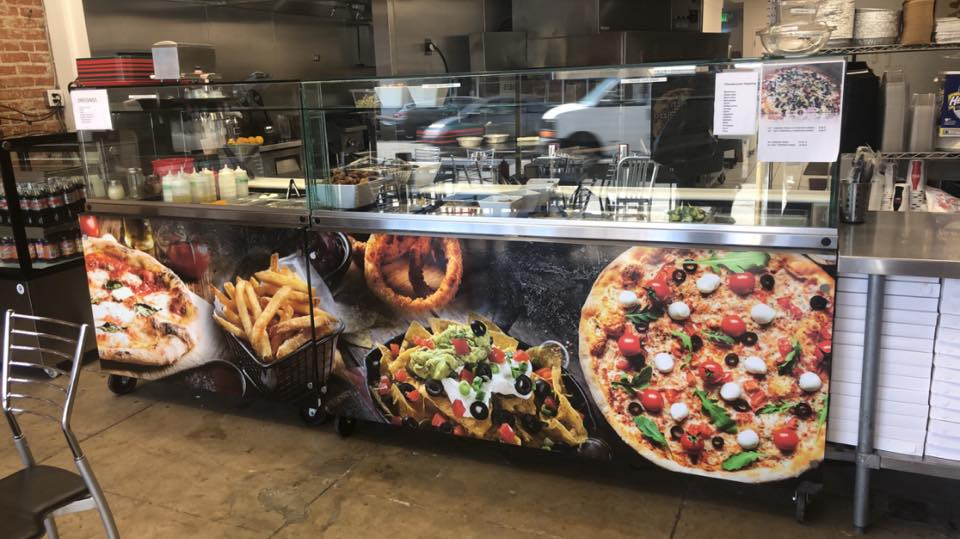 Hours of operation are Monday-Thursday 10:30am-10pm, Friday 10:30am-3pm, and Saturday 9pm-1am.
Mucca Dairy is kosher certified by the OK, Chalav Yisroel, and is located at 8823 W Pico Blvd, Los Angeles, CA.