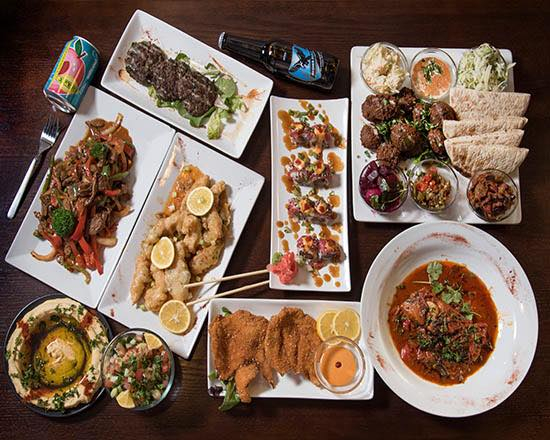 As of early November, Star of David Kosher Grill has opened its second location in Philadelphia, this one in Center City. Unlike the original in Narbeth, PA, this location is known as Star of David Kosher Sandwich & Hummus Bar focusing on the lunch crowd, serving schnitzel, shawarma, and falafel on pitas, wraps, and baguettes.
Other menu items include: kufta kabobs, sabich, hummus plates, fries, burgers, wings, salads, and more.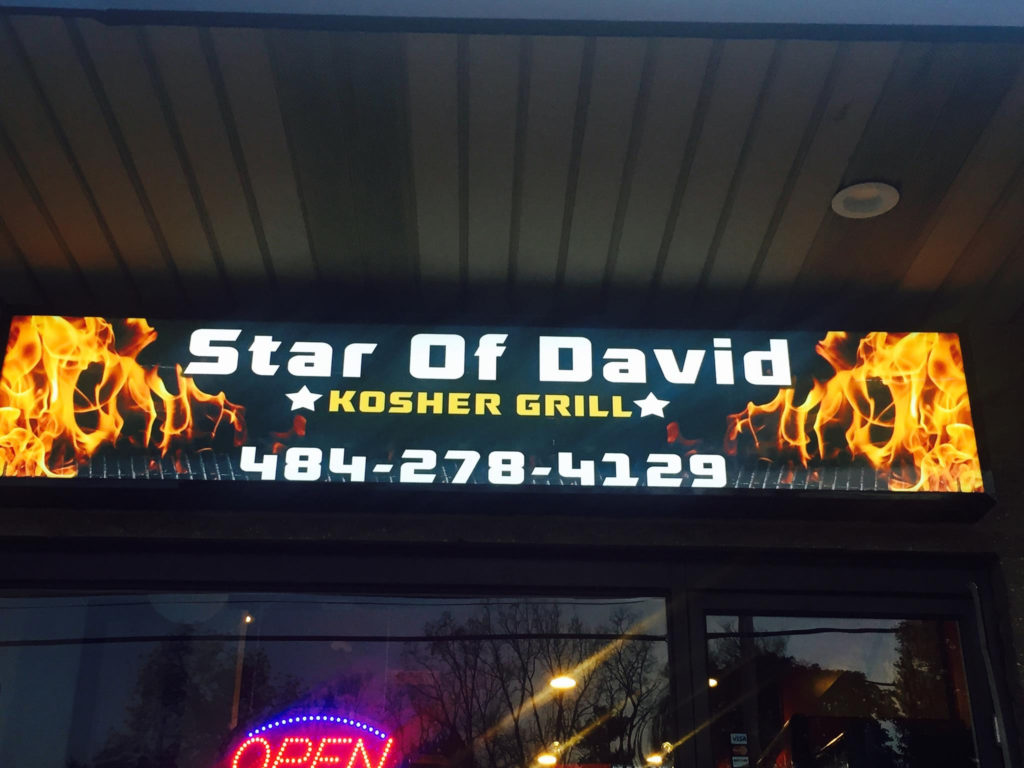 This kosher eatery is replacing another, Hey Hummus, at 2101 Chestnut St., Philadelphia, PA, but unlike its predecessor which was under the IKC, Star of David is under the kosher supervision of Keystone-K (Community Kashrus of Greater Philadelphia).
The original Star of David location is at 942 Montgomery Ave, Narberth, PA.
The restaurant is open Sun-Thurs: 11am-8pm.