Gardens Grille Mediterranean has replaced the previous Pita Grille in Palm Beach Gardens, FL. It opened a few months ago and is serving kosher Mediterranean style cuisine.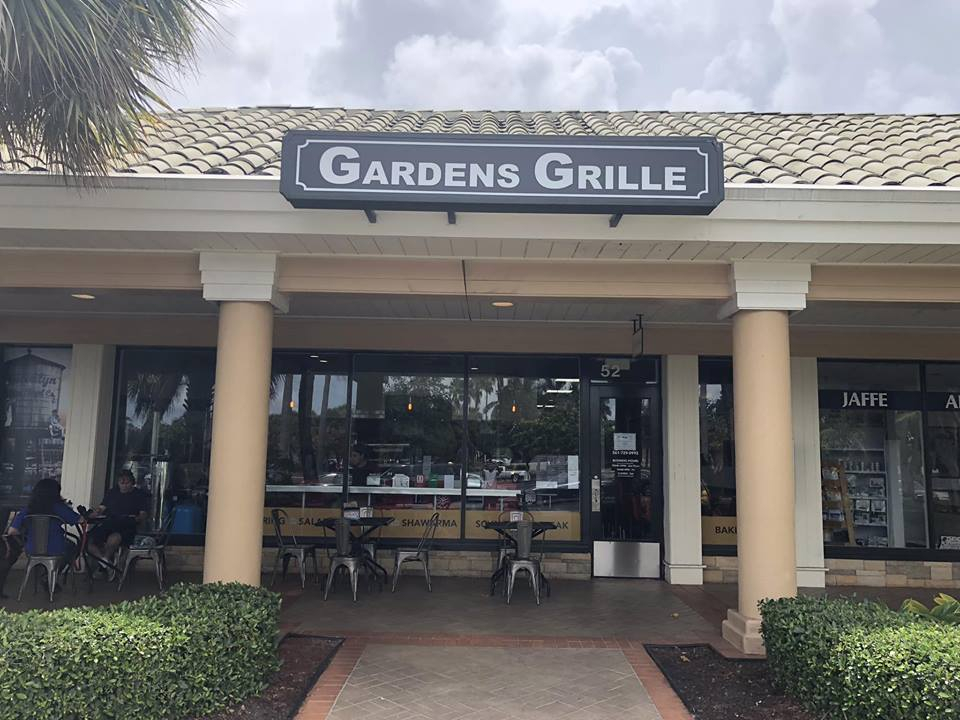 Menu items include hummus, shakshuka, schwarma, falafel, steak, chicken soup, and more.
Specialty dishes include Kalman hot pastrami on rye, chicken schnitzel pita, beef kafta kabob plate, vegan schwarma, and more.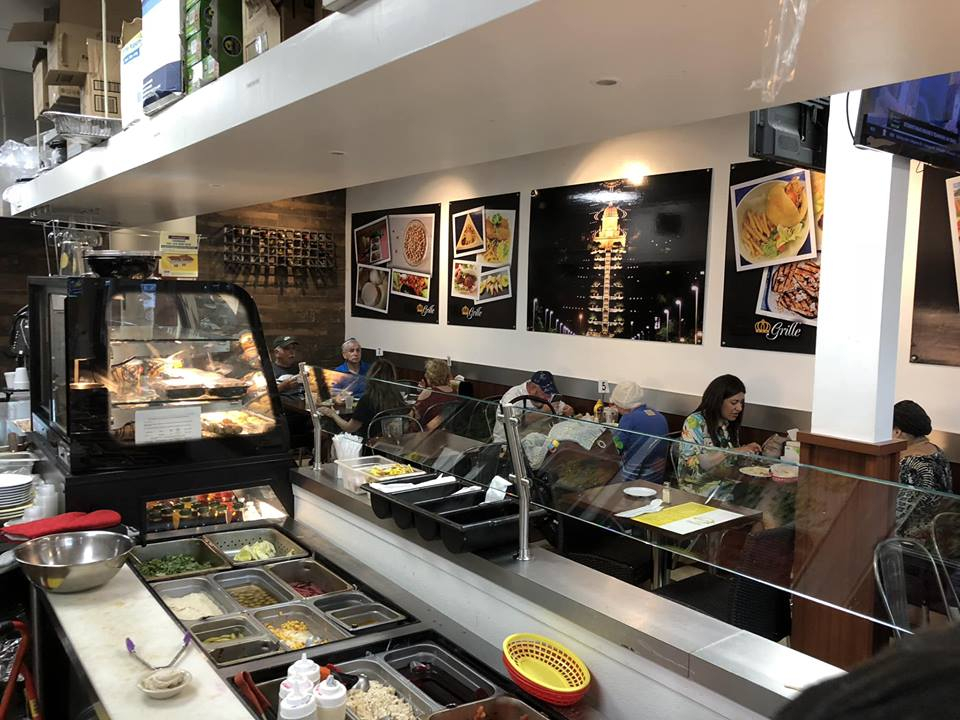 Hours of operation are Sunday-Thursday 10am-9pm, and Friday 10am-3pm.
Gardens Grille is certified by the ORB.
Located at: 7100 Fairway Dr #52, Palm Beach Gardens, FL (located NW of West Palm Beach proper, and near the local Chabad).