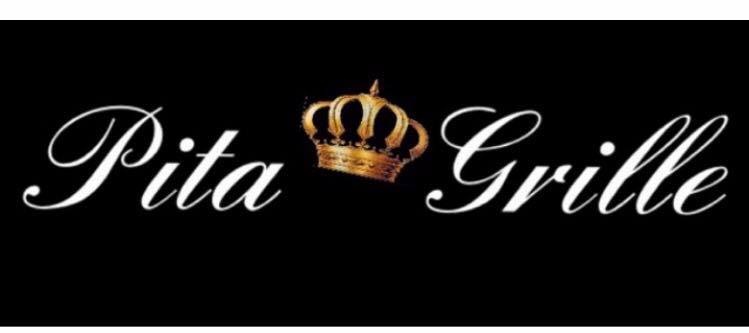 A new restaurant has opened in South Florida, north of West Palm Beach. Pita Grille is open for business as of December 29th. It is the only kosher restaurant in Palm Beach Gardens.
Menu items include typical Mediterranean dishes. Hummus, tahini, falafel, babaganoush, and schwarma are available as appetizers or sandwiches. Appetizers include corn dogs, chili wings, stuffed mushrooms, and salmon crab cakes. There are also many different plates available from the grill — with chicken, meat, or fish options. Soups, salads, and kids items are also on the menu. Baklava, tiramisu, apple strudel, and chocolate soufflé are available for dessert.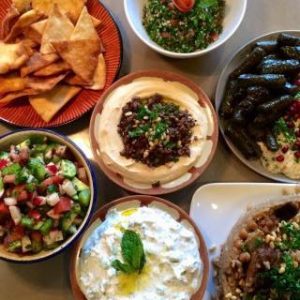 Pita Grille is certified by the Chabad of Palm Beach Gardens.