Aziza, a new kosher Moroccan street food restaurant opened earlier this year in Borehamwood, London.
The Jewish community in Borehamwood grew massively over the last decade as the Jewish community spread from Golders Green, Hendon and Edgware. After the closure of a number of meat restaurants in Borehamwood last year, Aziza is a welcome addition to Shenley Road, home to a number of kosher stores, butchers, coffee shops and the popular dairy restaurant, Pizoyo.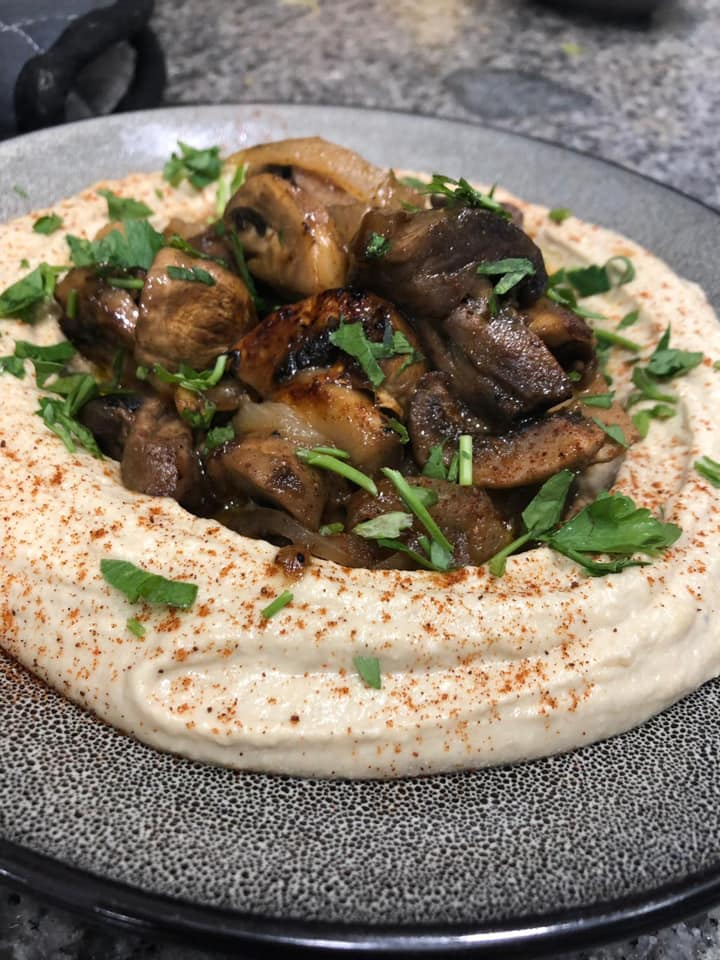 The menu features casual Middle Eastern food, like meze platters, shawarma, falafel and sabich. Authentic Moroccan dishes will be offered as well like marakesh chicken (grilled chicken breast with harissa), arayes (a pita stuffed with raw ground lamb that gets grilled together), and hummus masabacha (hummus topped with tomatoes, eggs and olive oil).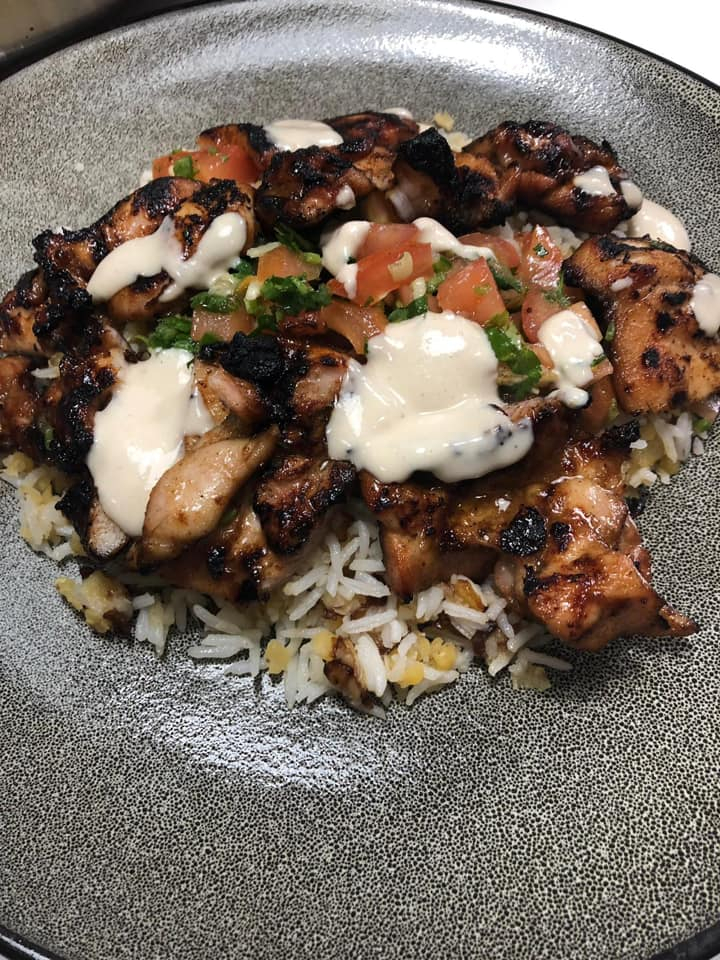 Aziza is located at 47 Shenley Road in Borehamwood, England.
They are opened Sunday to Thursday 12:00 PM to 10:00 PM, and Saturday 7:00 PM to 10:30 PM.