Cafe Coeur, a kosher Japanese-Italian fusion restaurant is opening this coming Sunday, April 7th, in St. Louis, MO.
It is the only Japanese Italian fusion restaurant in the whole St. Louis area.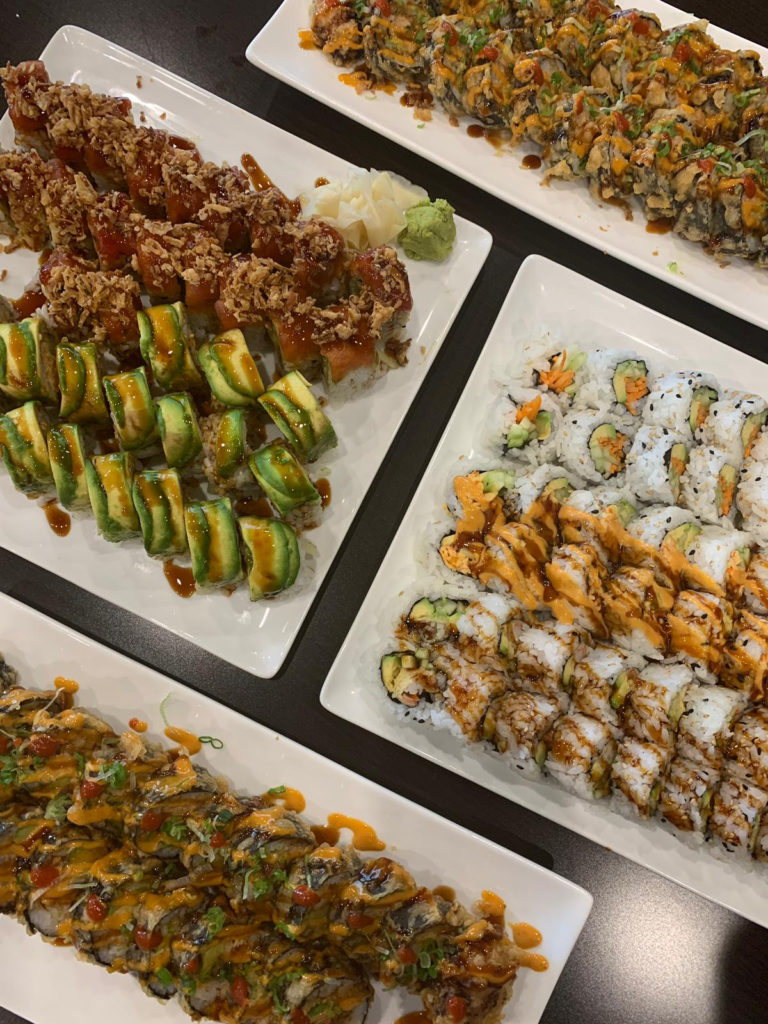 Sushi and pizza are beloved but they couldn't make the concept work in St. Louis because really it doesn't make sense together (especially since it's only heard of in kosher circles). So they figured out a way to make it work!
The restaurant's fusion dishes are unique and flavorful. Some examples of fusion dishes include their okenomiyaki pizza, matcha linguini, and spaghetti ramen.
Even single item on the menu has inspiration from both Italian and Japanese cultures. There is nothing like this in the kosher food scene.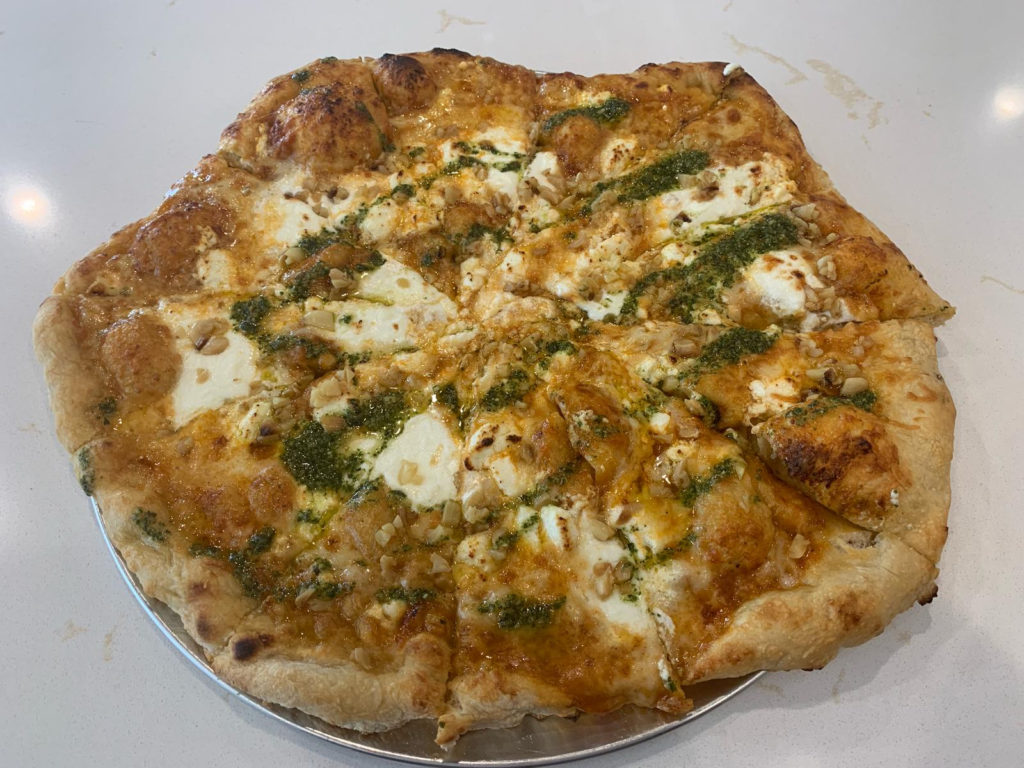 Additionally, Cafe Coeur has a kids menu to please those less risky eaters,  has a full bar menu with unique cocktails from their executive chef and lead bartender.
Also located at this location is Konata Sushi Bar (original location on New York's UWS – same owners). 
The restaurant has around 50 seats between a bar and standard tables. The restaurant will offer to-go as well as delivery via GrubHub and UberEats. It will also offer catering and will rent out the space for events.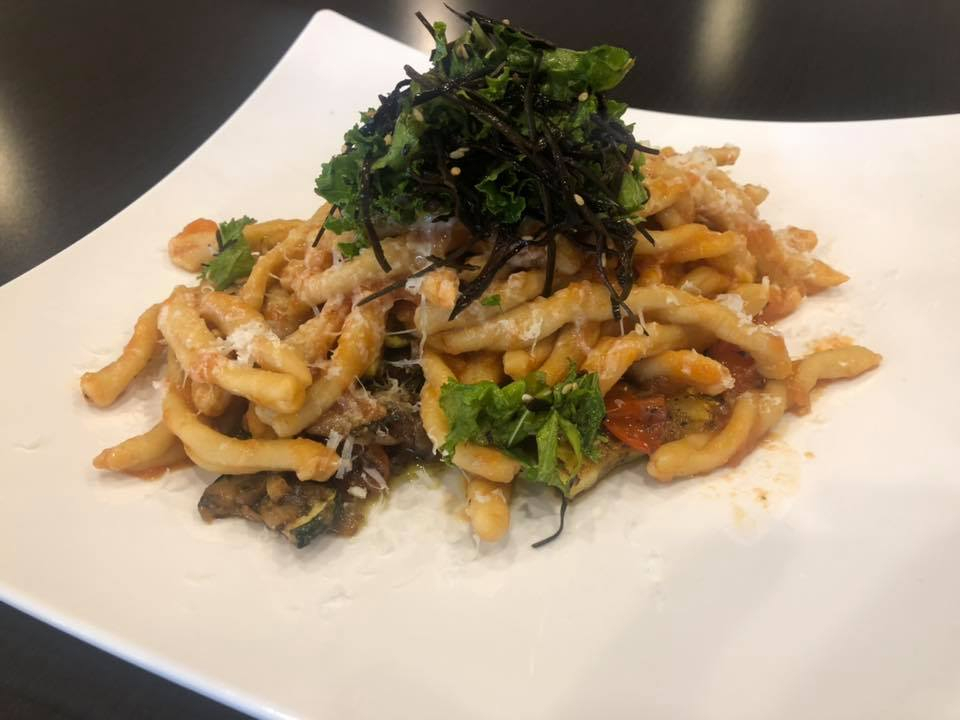 Hours of operation are: Sun-Thur 10:30AM-11:00PM Fri 10:30AM-4:00PM
Cafe Coeur is kosher certified by OVKosher and is Chalav Yisroel.
Address: 10477 Old Olive Street Road in Creve Coeur, MO.