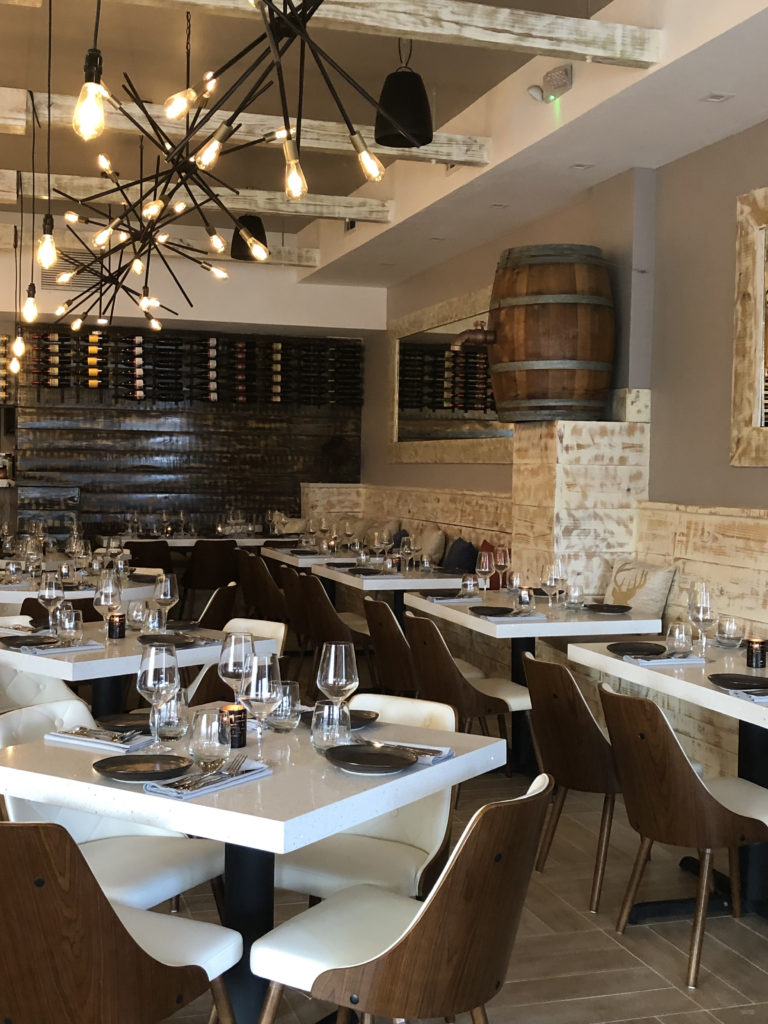 Meat Bar, a new fine dining kosher restaurant opened in Bay Harbor Islands, just out of the Bal Harbour/Surfside area, is quickly gaining popularity and support during their soft opening phase, due to their impressive menu, wine list, atmosphere and service.
The restaurant officially opened its doors on March 12th.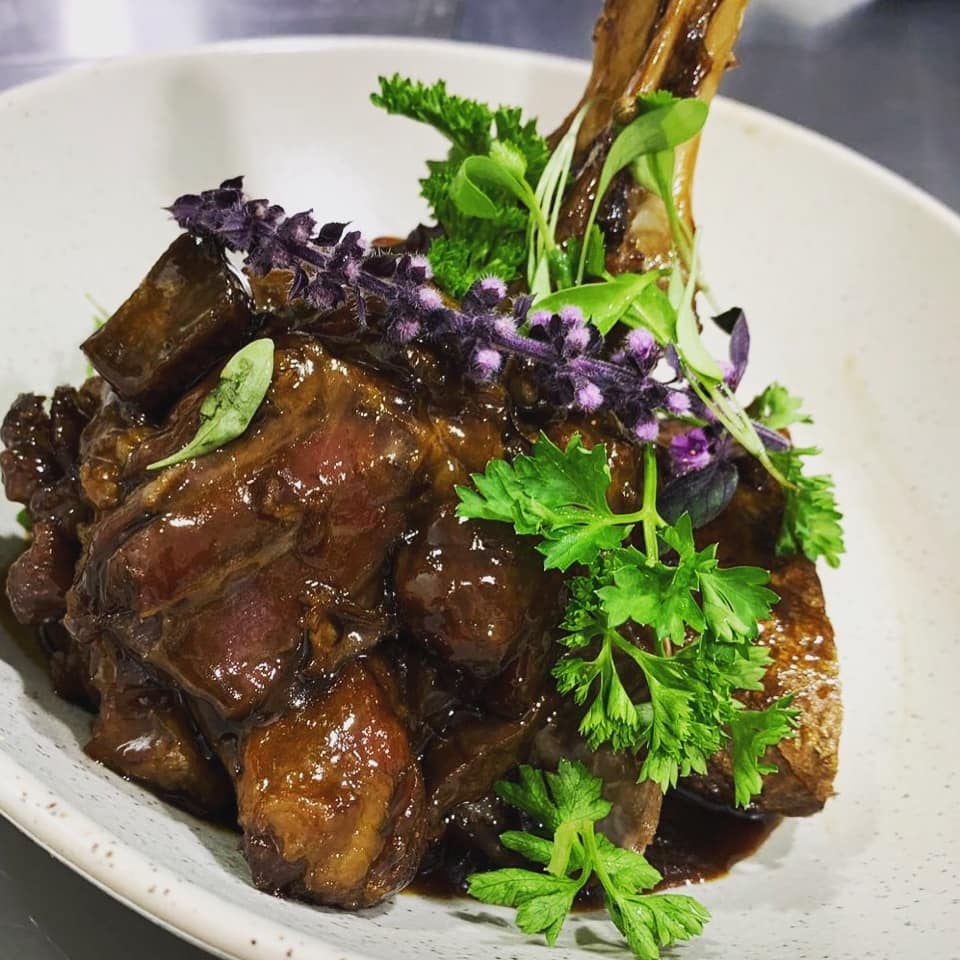 Featured on their menu are dishes like Osso Bucco, Filet Mignon, Branzino and a sizable cocktail and wine list.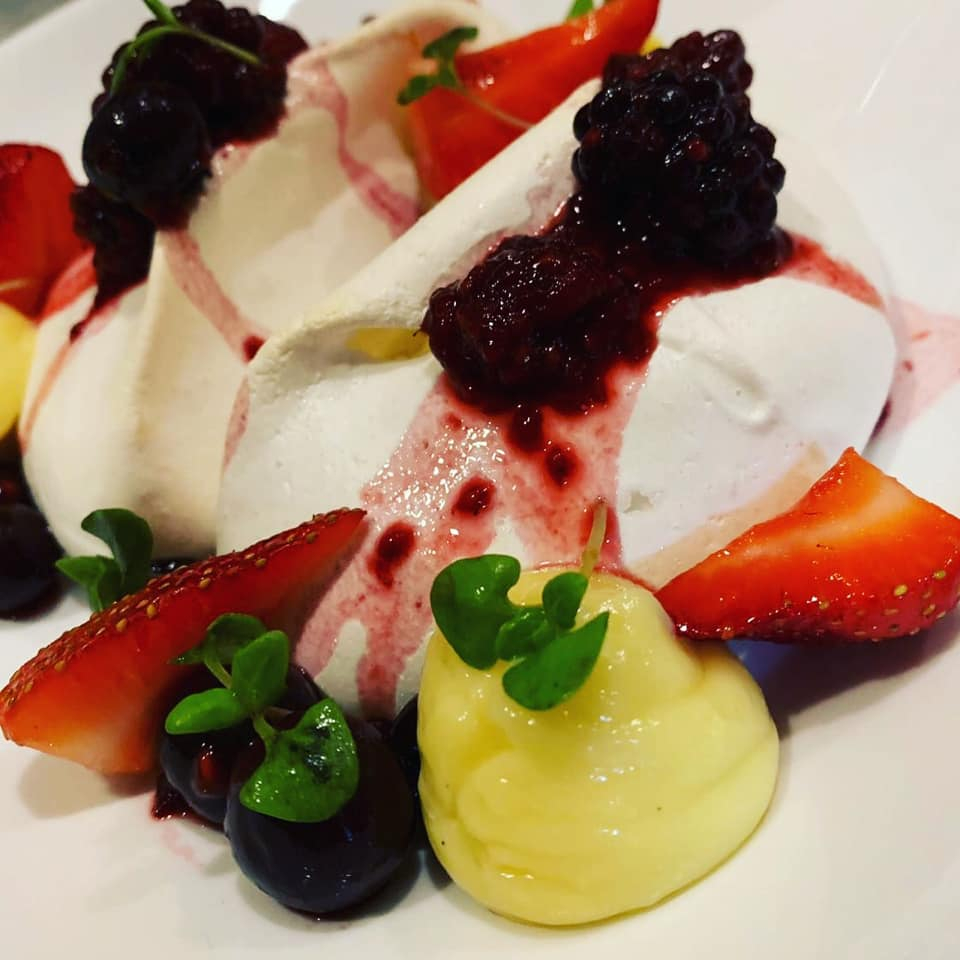 Meat Bar is open Sunday to Thursday 5:00 PM to 11:00 PM.
They are located at 1009 Kane Concourse in Bay Harbor Islands, Florida.
They will be open for Passover during Chol Hamoed.
Meat Bar is kosher certified by Kosher Miami (KM).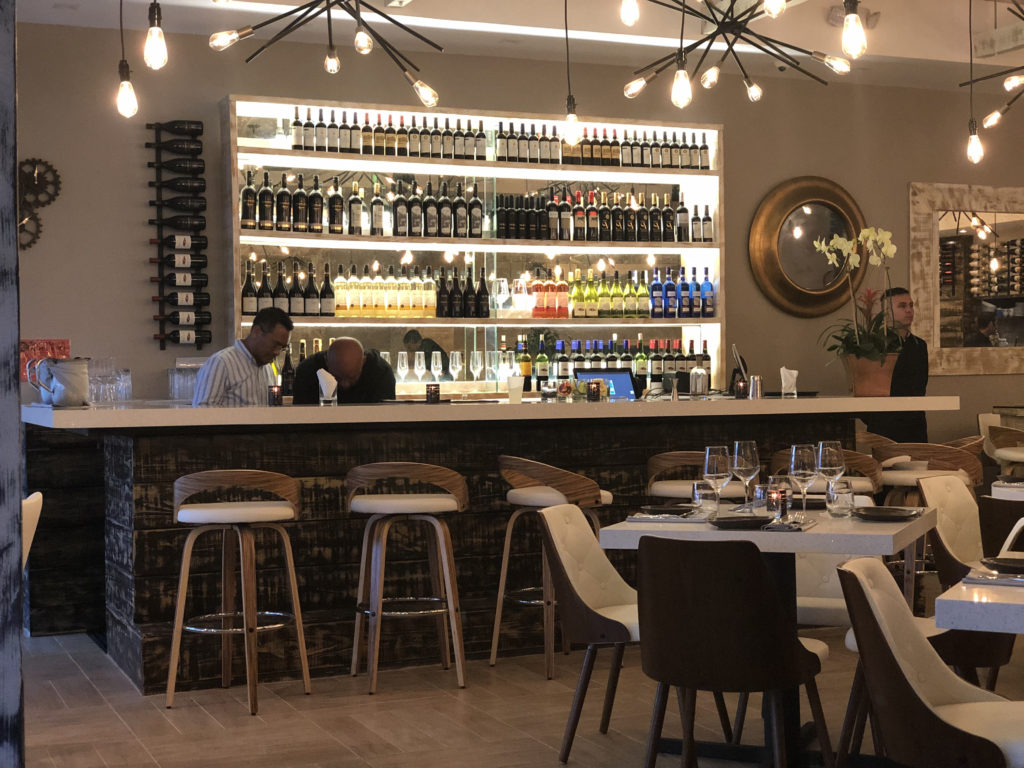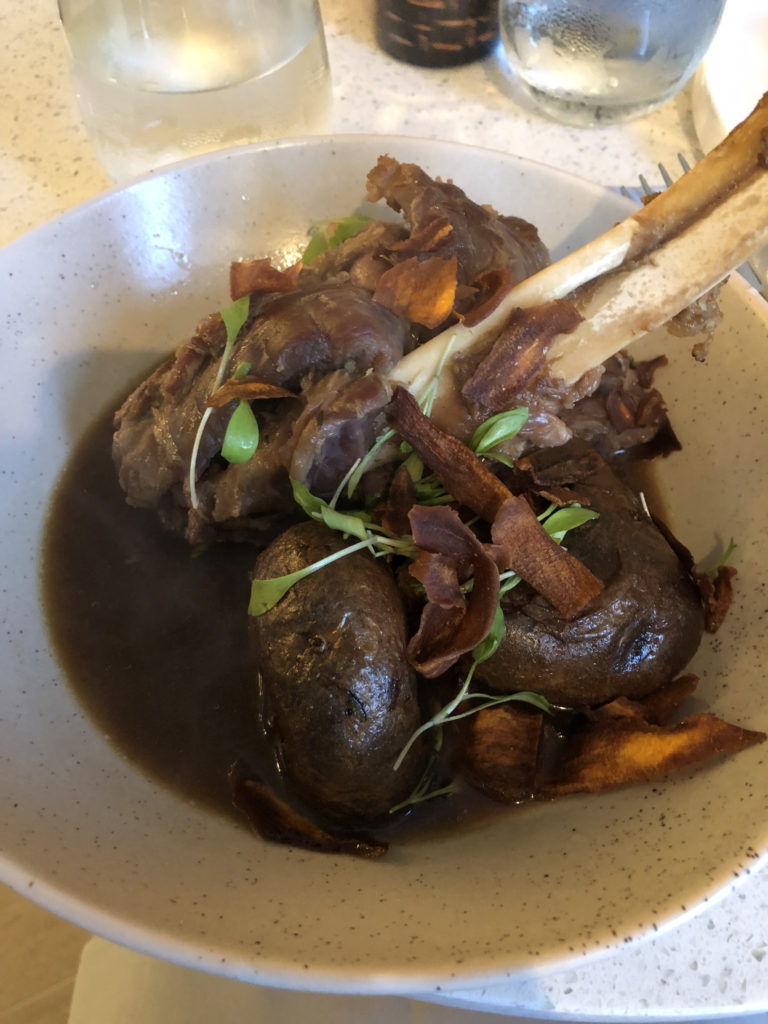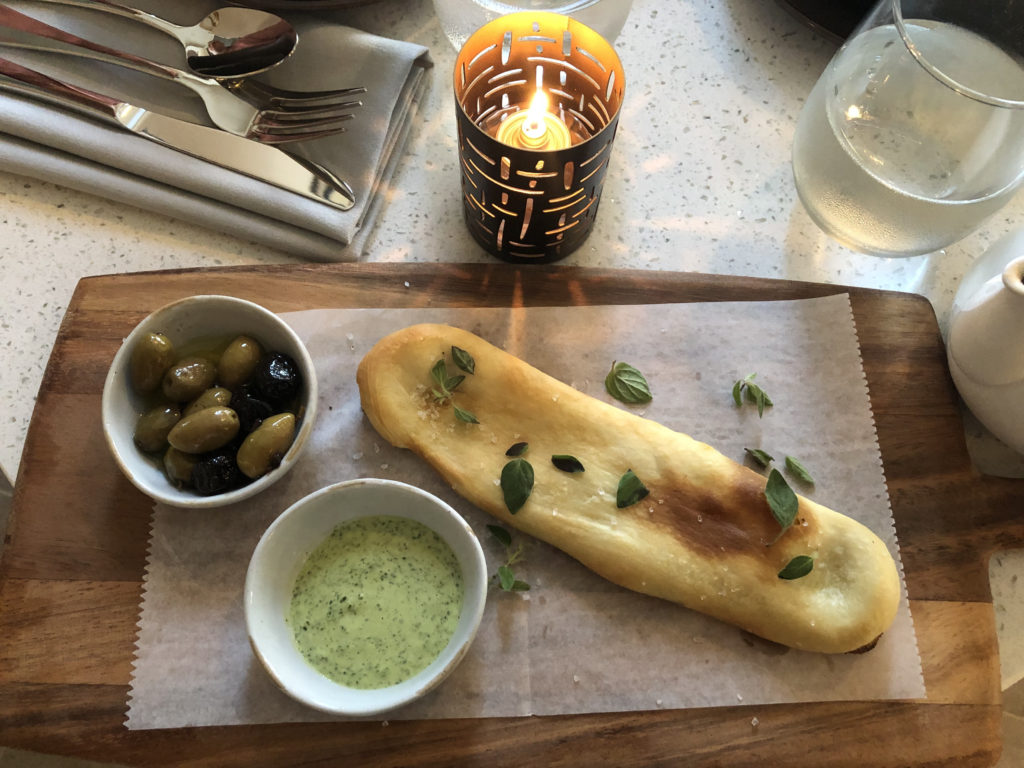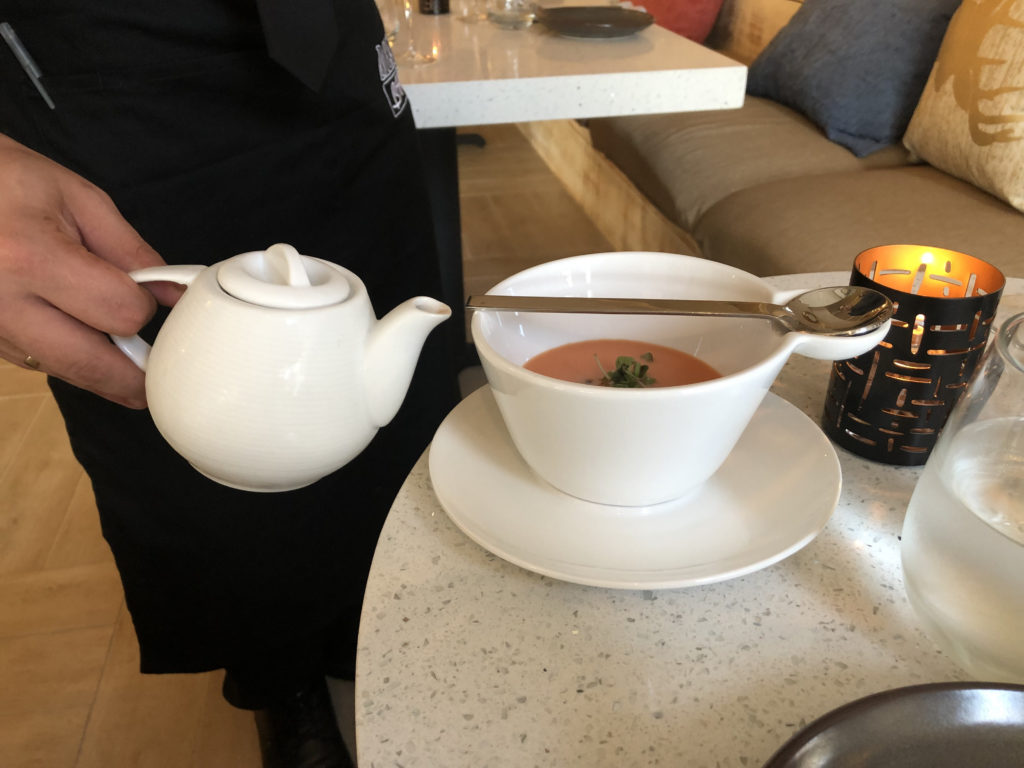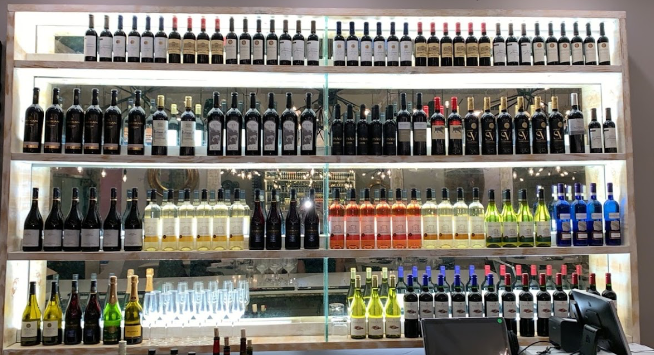 Thank you to @sareisblum & @eweisblum for sharing their pics of the restaurant with us. They were the first ever customers at the restaurant.