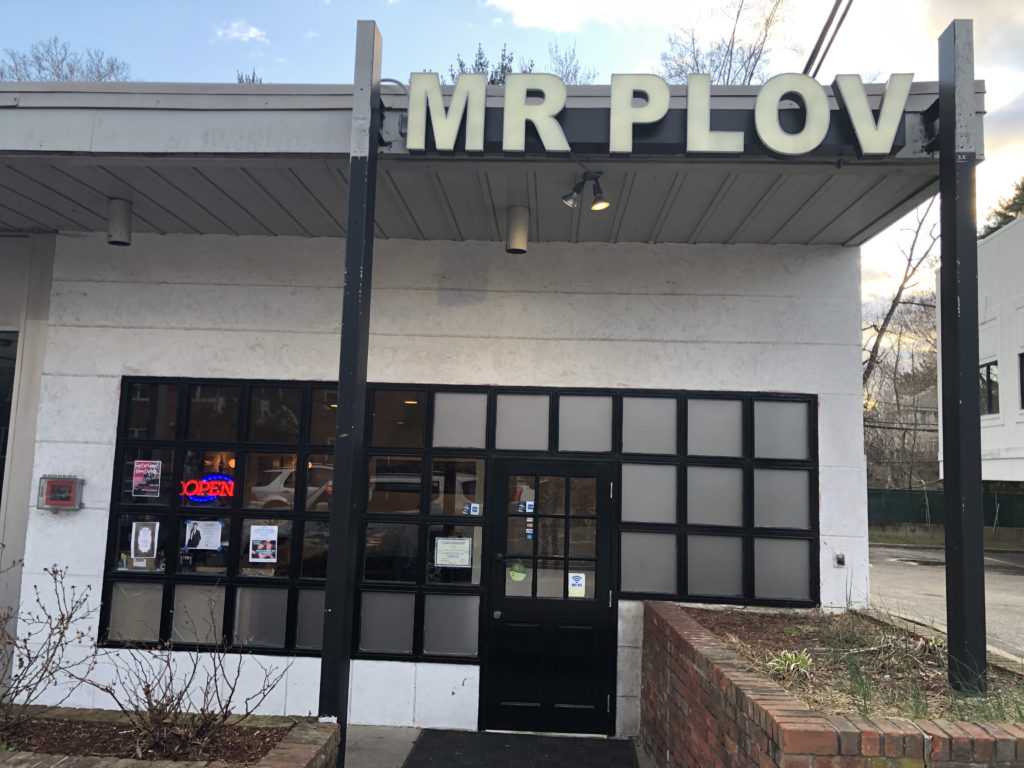 Mr. Plov is Great Neck, NY's newest kosher eatery, offering traditional Bukharian dishes from Central Asia. The restaurant opened earlier in March.
The Long Island restaurant's featured dish, Plov, is a rice-based dish topped with meat. It's the Bukharian pilaf.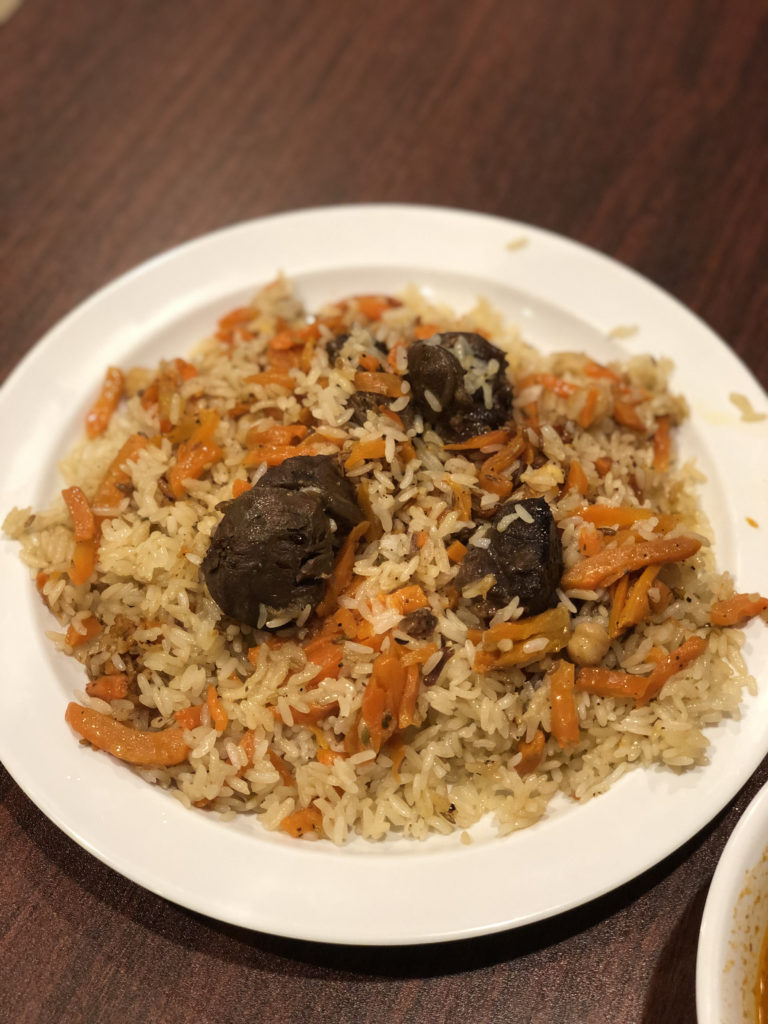 Mr. Plov's menu offers traditional dishes as apps, soups, breads, and plov or skewers/kebabs as mains. The menu is truly affordable, with most dishes well under $10.
Click here for the menu. (The fries are one of the most expensive items on the menu)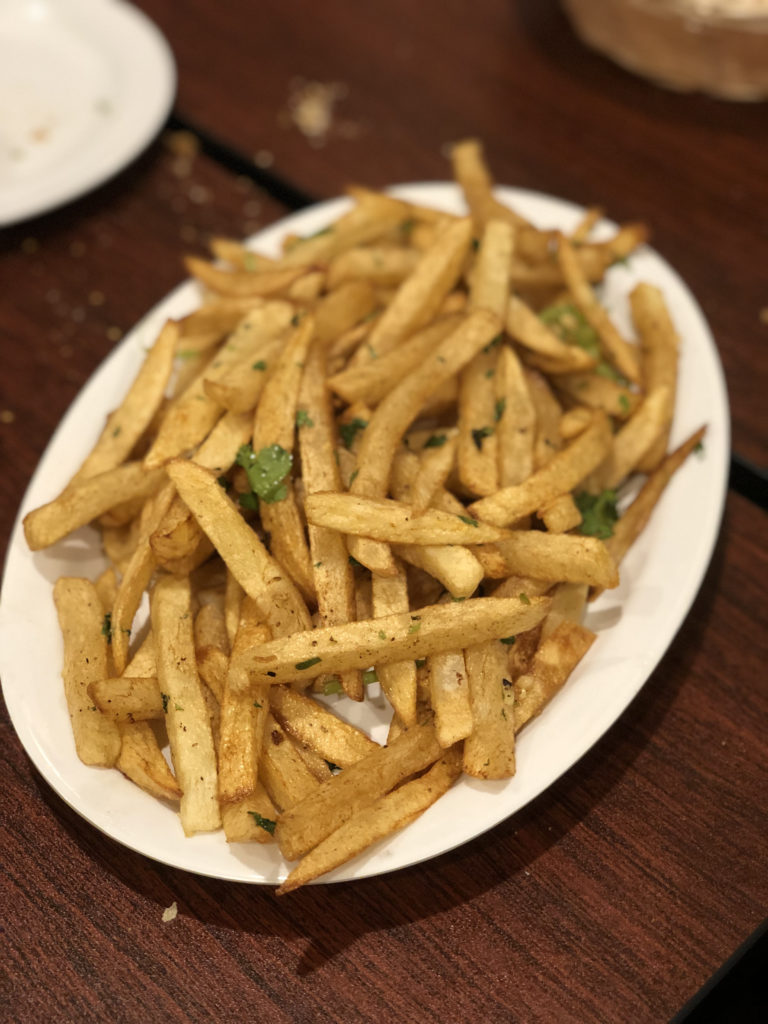 Mr. Plov is located at 178 Middle Neck Rd, Great Neck, NY.
The restaurant is under the kosher supervision of the VHQ.