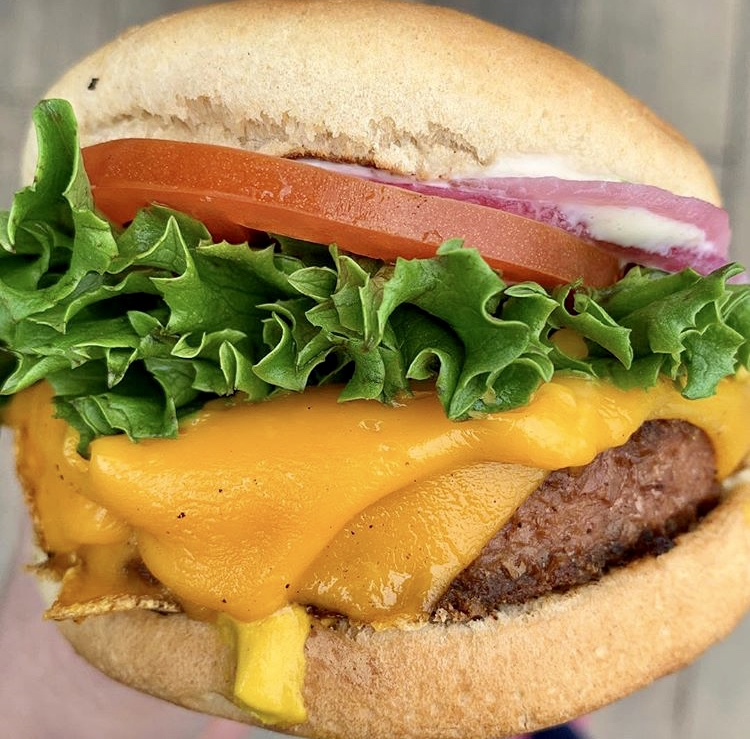 Earth Burger, a vegan fast food chain recently kosher certified another one of its locations in Minneapolis, has just made its San Antonio, TX location kosher.
With four locations so far (two non-kosher, for now), Earth Burger is quickly becoming a trendy plant-based chain.
The eatery serves casual fast food-style meals like burgers, fries, and chicken sandwiches, but with healthy and environmentally-conscious choices, everything vegan & pareve.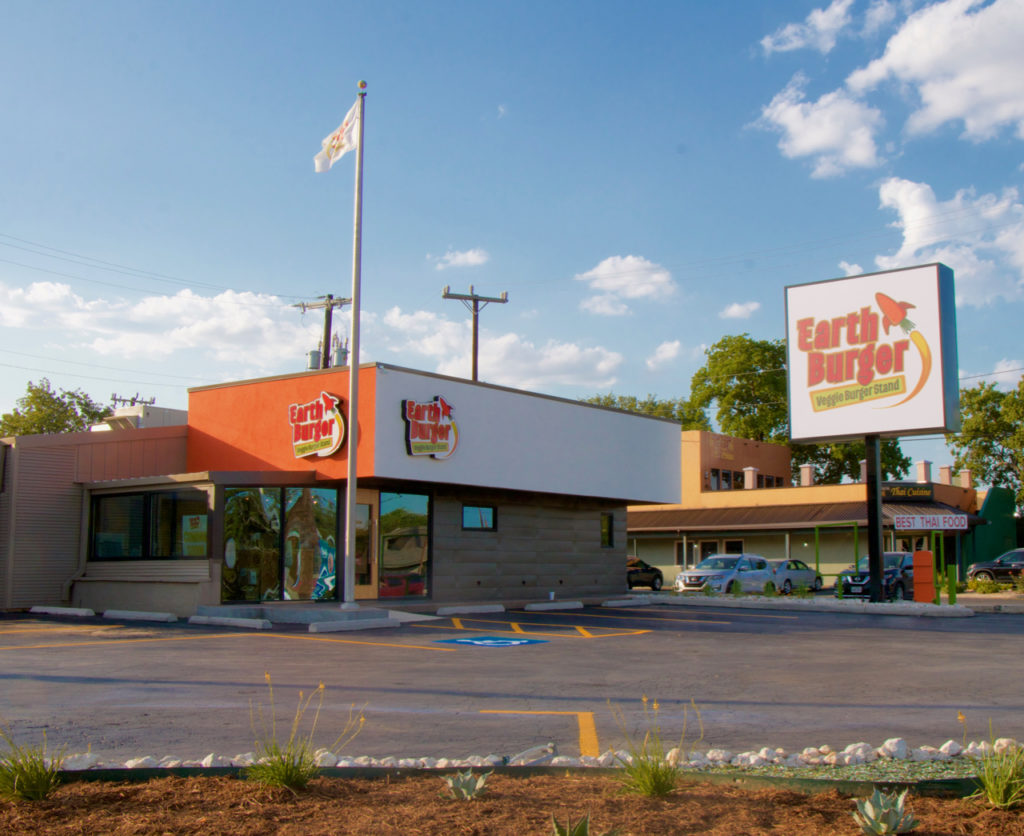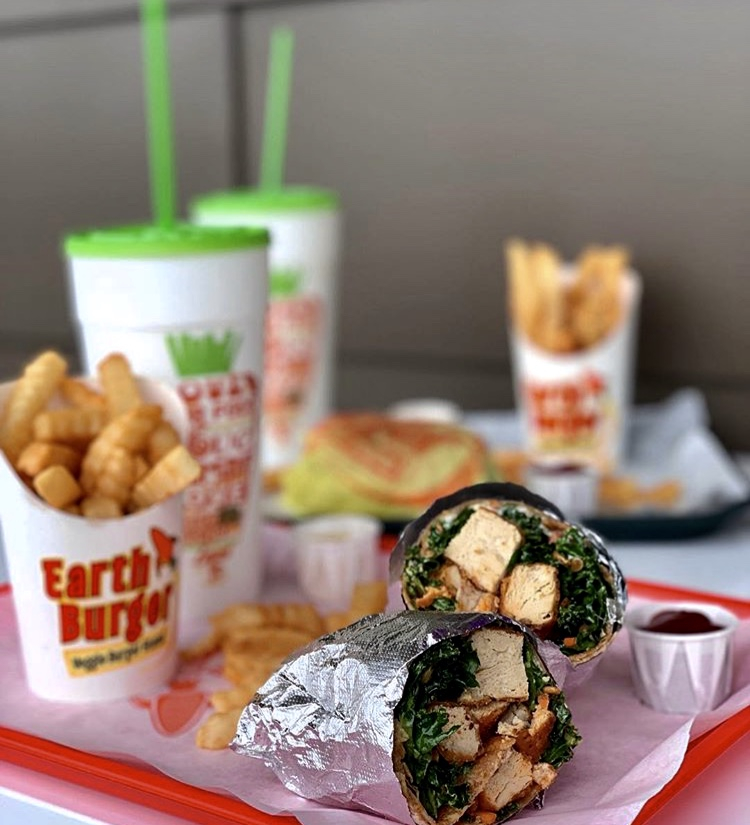 The Impossible Burger is used as their signature Earth Burger, and it is served on a whole wheat bun with lettuce, tomato, onions and optional vegan cheese. "Chik-n" is fried crispy and thrown in a bun with veggies and egg-free Sriracha mayo to make the Spicy Chik-n Sandwich. But of course, fries are fries.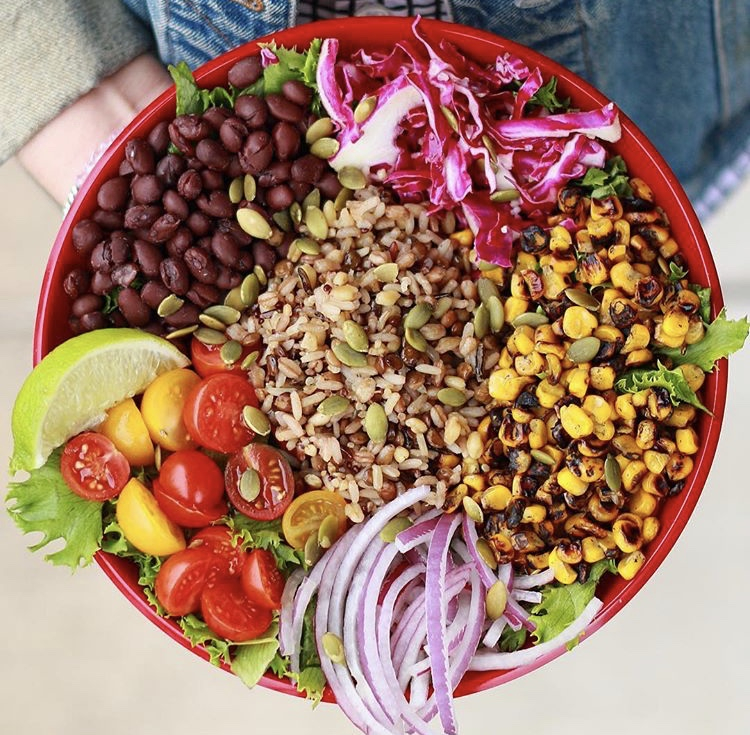 The menu offers plenty of vegan options like BBQ pulled jackfruit, gourmet salad bowls, a fully-stocked kids menu, and their famous dairy-free coconut soft serve for dessert.
Earth Burger is located at 2501 Nacogdoches Road in San Antonio, Texas and is kosher certified by the Vaad of San Antonio.