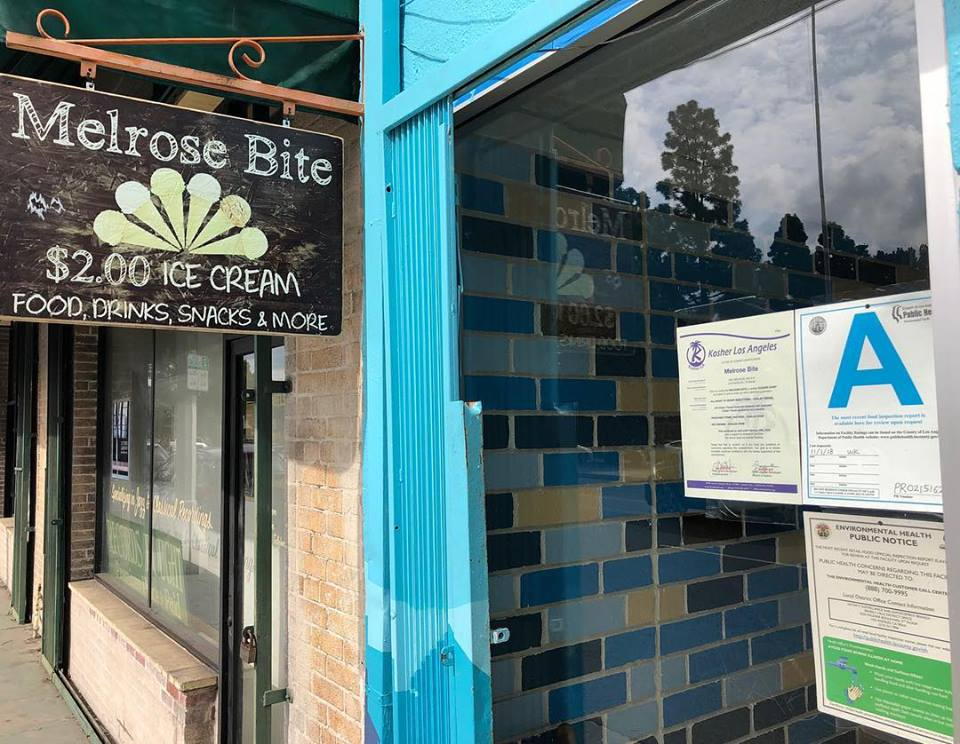 Melrose Bite, a new kosher dairy restaurant recently opened its doors on Melrose Avenue in the Melrose/West Hollywood section of Los Angeles.
Melrose Bite is a kosher restaurant that offers a select, made-to-order meals on fast-food budget. The eatery focuses a gourmet taste with street style presentation. Customers also have the option to request food that isn't on the menu, striving to offer kosher, vegan and vegetarian friendly options that anyone can enjoy.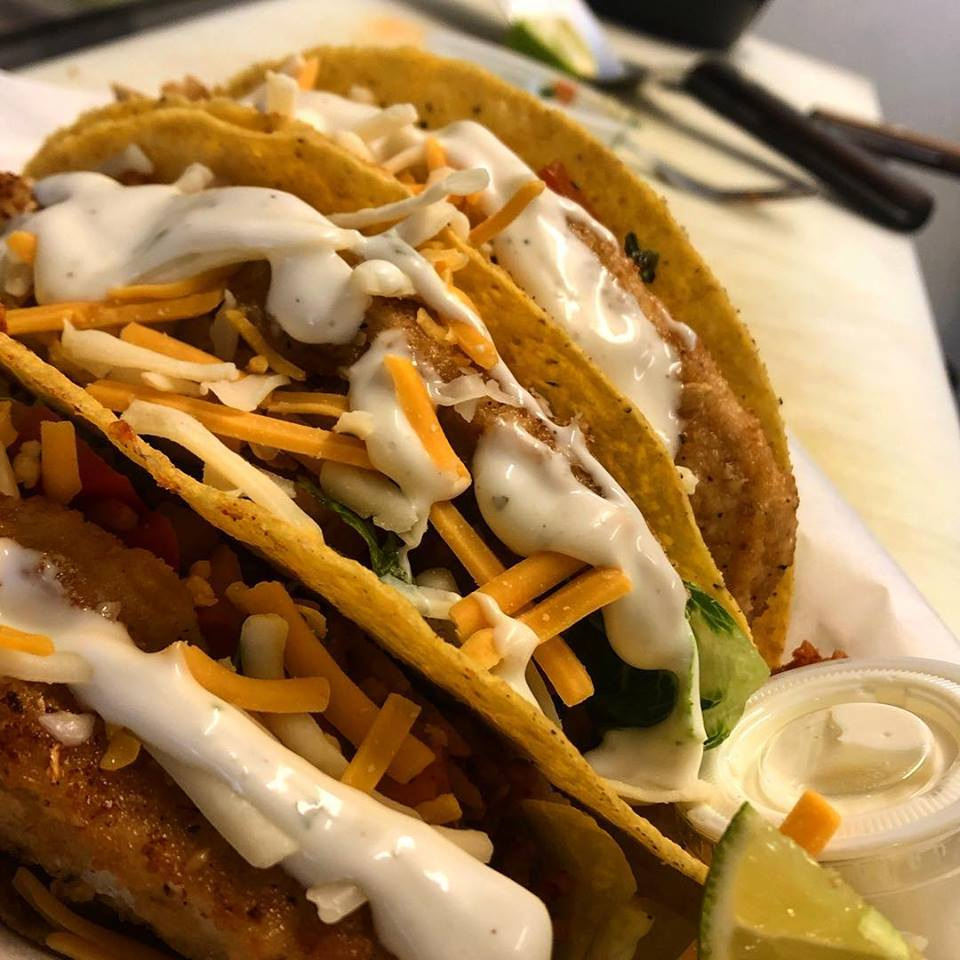 Their menu is generating a lot of excitement, offering classic LA options that are certified Cholov Yisroel. Breakfast burritos, avocado toast, air-fried fish tacos, and Impossible cheeseburgers are among the many menu items at prices you'd find circa the early 2000's.
First time visitors should try their Impossible burger, Tuna Melt, and their 3 for $5 vegan tacos.
Melrose Bite is opened Monday to Thursday 10:00 AM to 10:00 PM, Friday 10:00 AM to 4:00 PM, and Sunday 11:00 AM to 10:00 PM. They are on many third party online ordering and delivery sites like Postmates, Doordash, Seamless and GrubHub.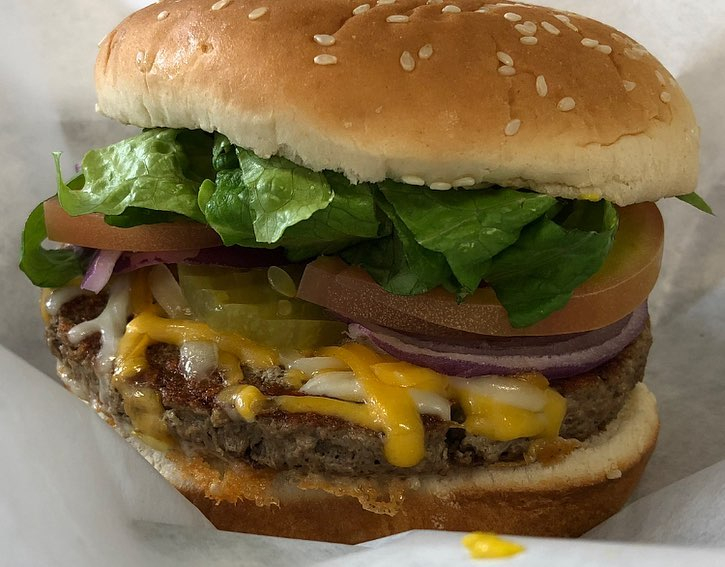 They are located at 7801 Melrose Avenue #1A Los Angeles, California.
Melrose Bite is certified kosher, Chalav Yisrael by Kosher LA under the supervision of Rabbi Moshe Benzaquen. Pastries and ice cream are certified Chalav Stam.