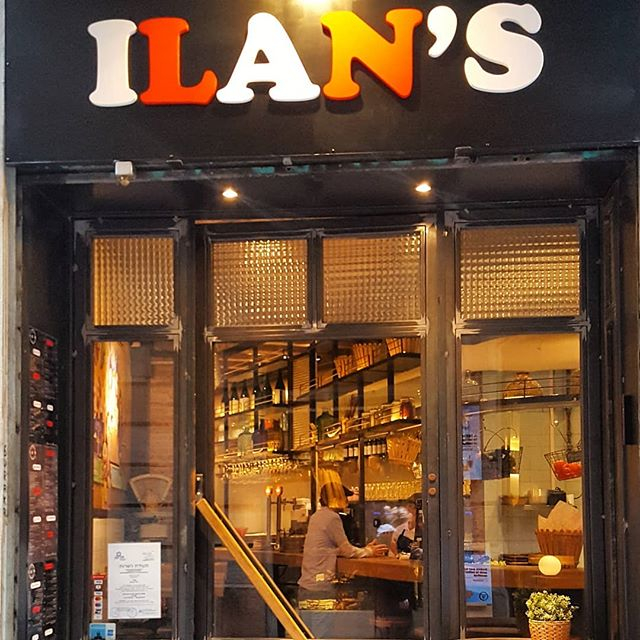 Ilan's Burger Bar, the first and only kosher certified burger place in Barcelona, recently opened in the hopping city's center.
Their appetizer section of the menu is an eclectic mix of Israeli and Latin, offering diverse choices with some unexpected dishes like baby chicken with tehina and pico de gallo or spicy padrón peppers.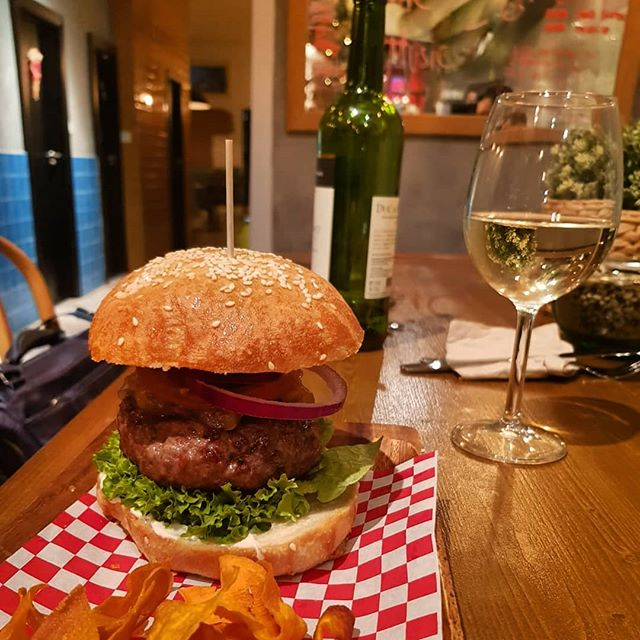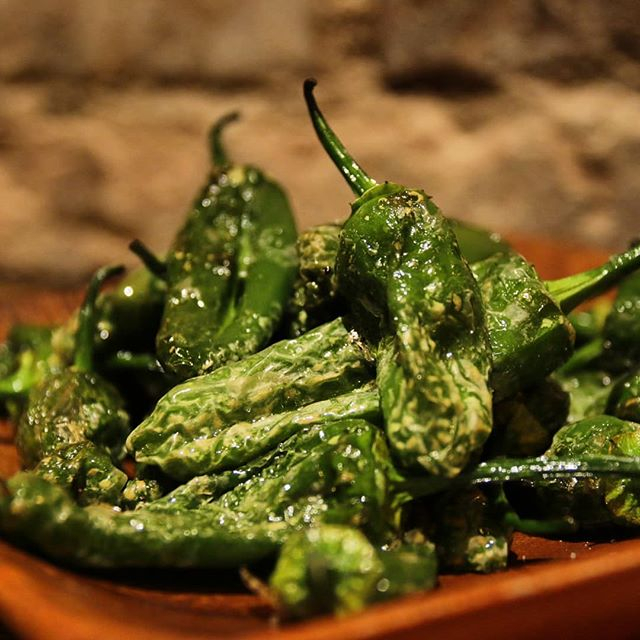 The burger section of the menu features everything from a classic burger, to a schnitzel burger, to a vegan burger and everything in between. Ilan's also has off-the-grill options, salads and sides.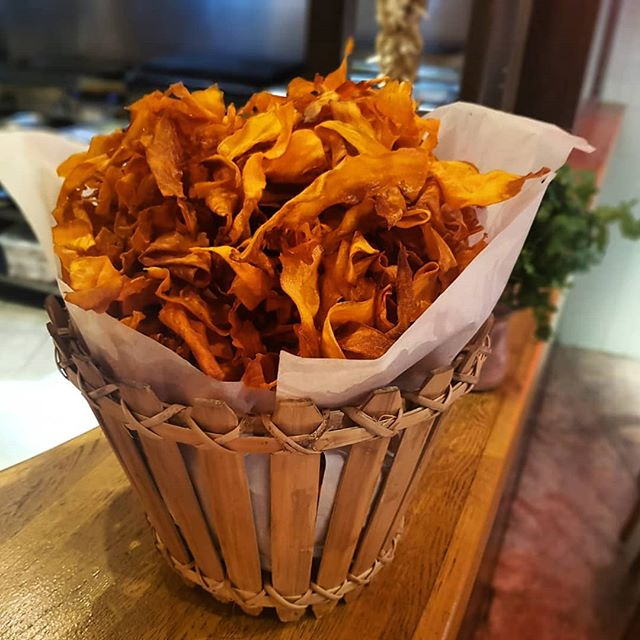 Ilan's Burger Bar is located at Tallers 6 (near the corner of las ramblas) in Barcelona, Spain.
They are opened Sunday to Thursday 12:00 PM to 12:00 AM, Friday 12:00 PM to 4:00 PM, and Saturday nights 7:00 PM to 12:00 AM.
Ilan's Burger Bar is certified kosher Mehadrin Basar under the Comunidad Israelita de Barcelona.