The owners of Noma, the upscale dairy restaurant located in Aventura, have opened a bakery and pizzeria in Surfside last week. Noma Bakery and Pizza sells baked goods, salads, sandwiches, and more.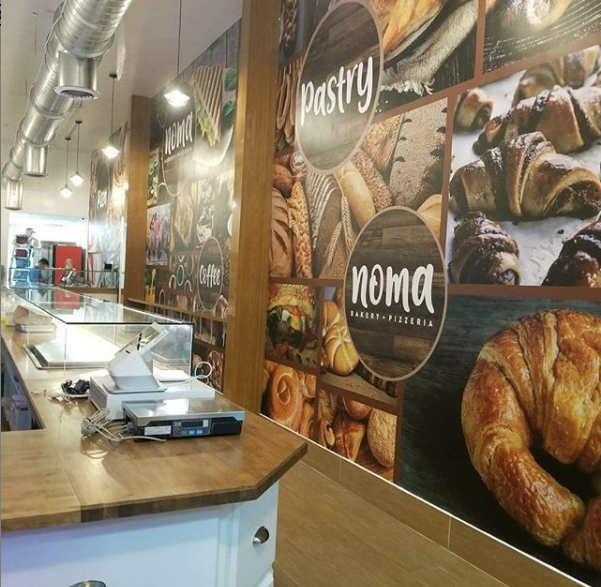 Breakfast items include shakshuka, omelettes, and hashbrowns.
Open toasts and sandwiches include caprese, tuna, Tunisian, egg salad, Balkan, avocado, and salmon.
Baked goods include an array of borekas, croissants, crunch cakes (chocolate, cinnamon, poppy seed, apple danish, cheese danish, rool cheese), bagels, and baguettes.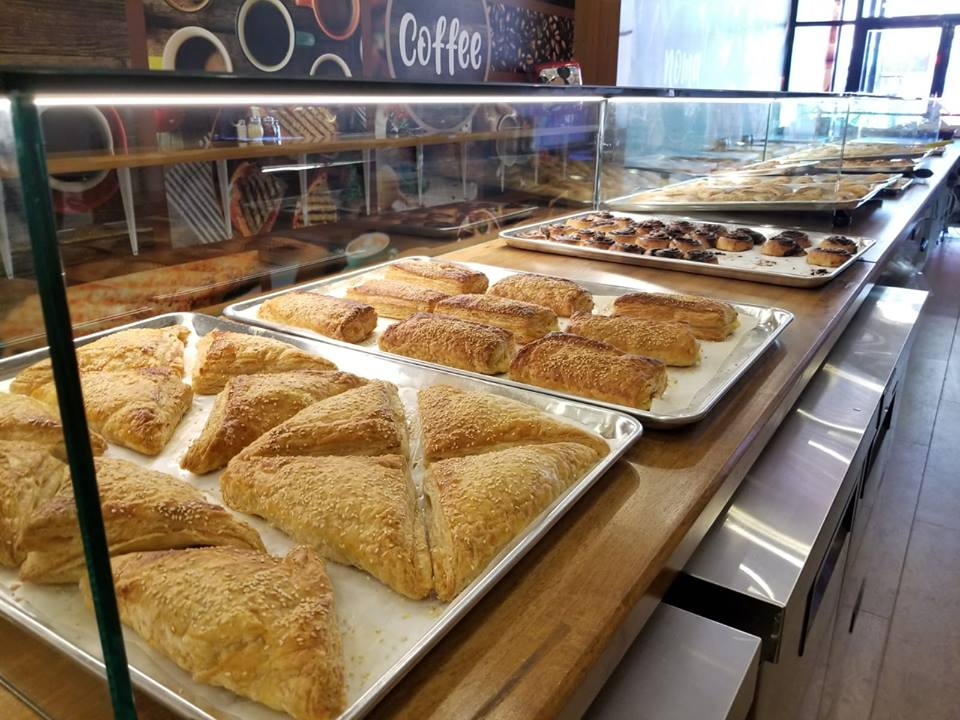 Hours of operation are 9am-8pm.
Noma Bakery and Pizza is certified by the KM and located at 9454 Harding Avenue, Surfside, FL.