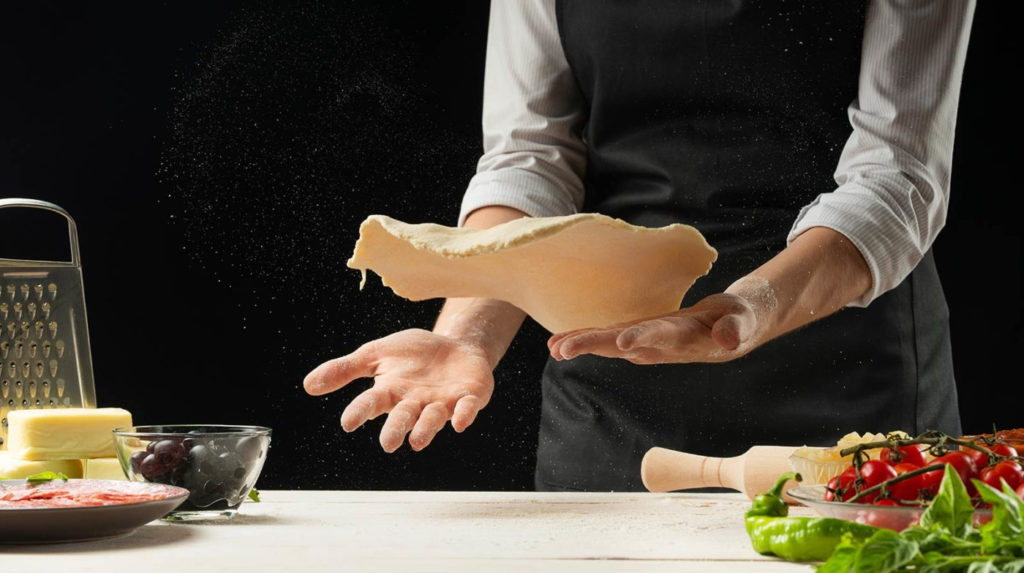 Apron Masters, a recreational Kosher kitchen, will be opening in the Five Towns, in Long Island, New York. The Apron Masters Kitchen will be hosting culinary classes as well as private events for families and friends. Private classes will be an entertaining activity for birthday parties, bridal showers, anniversaries and even social media events and product launches.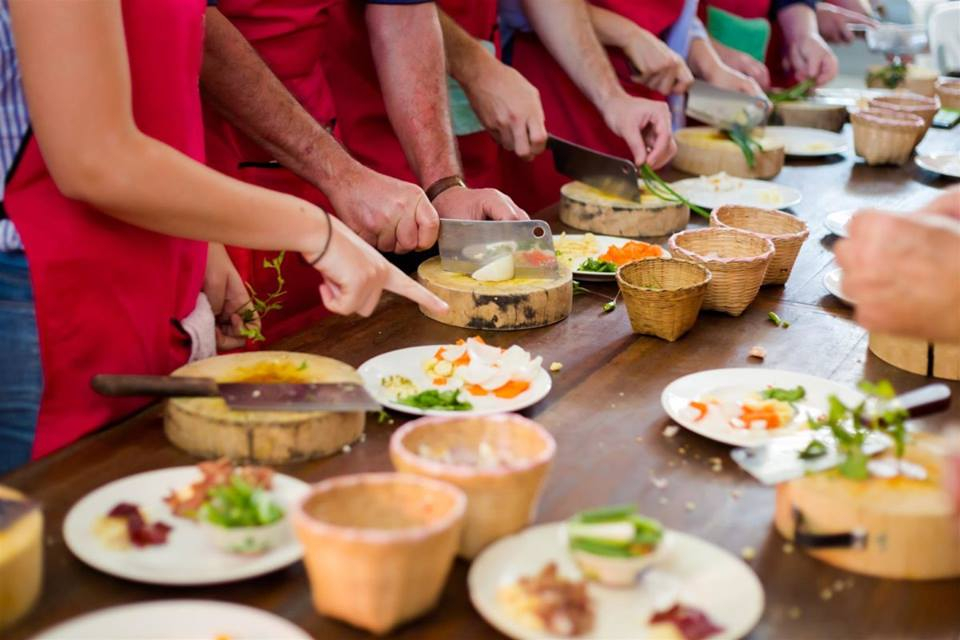 Apron Masters is set to open in about a month at 956 Broadway Woodmere, New York.
They will be certified by Vaad HaKashrus of the Five Towns.
More details coming soon.