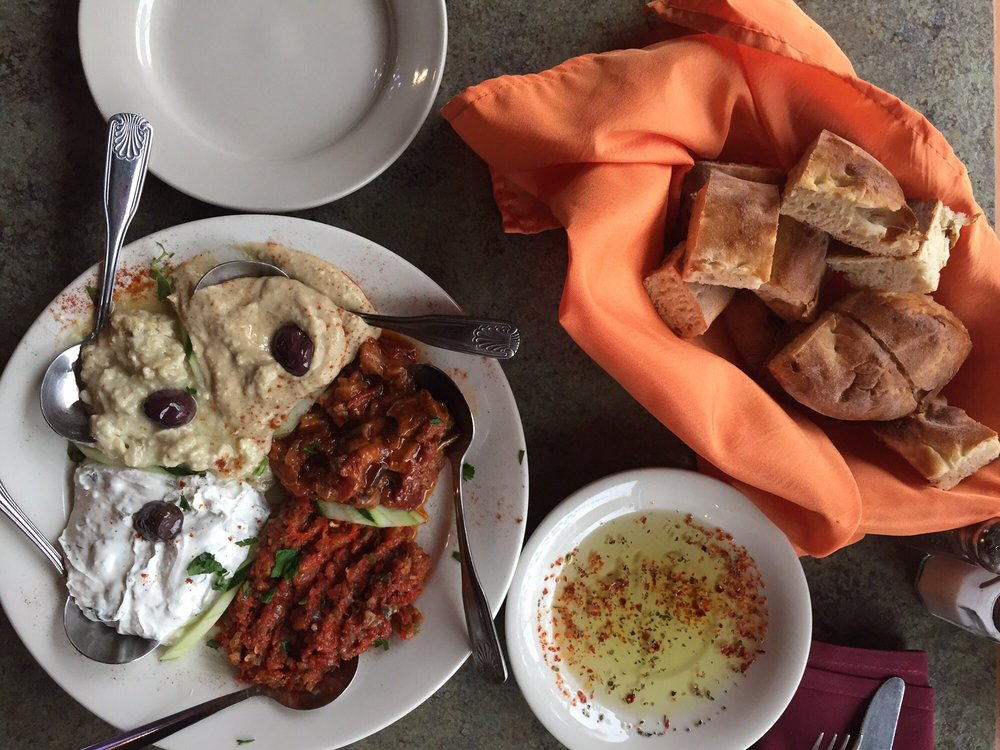 A new Middle Eastern restaurant in New Jersey is bringing a innovative flare to kosher Mediterranean cuisine: Bridge Turkish and Mediterranean Grill. The menu at Bridge does not only offer the standard Middle Eastern dishes like hummus and kebabs, but it boasts an impressive array of authentic kosher Turkish food. Bridge Turkish and Mediterranean Grill is the first kosher Turkish restaurant in the U.S.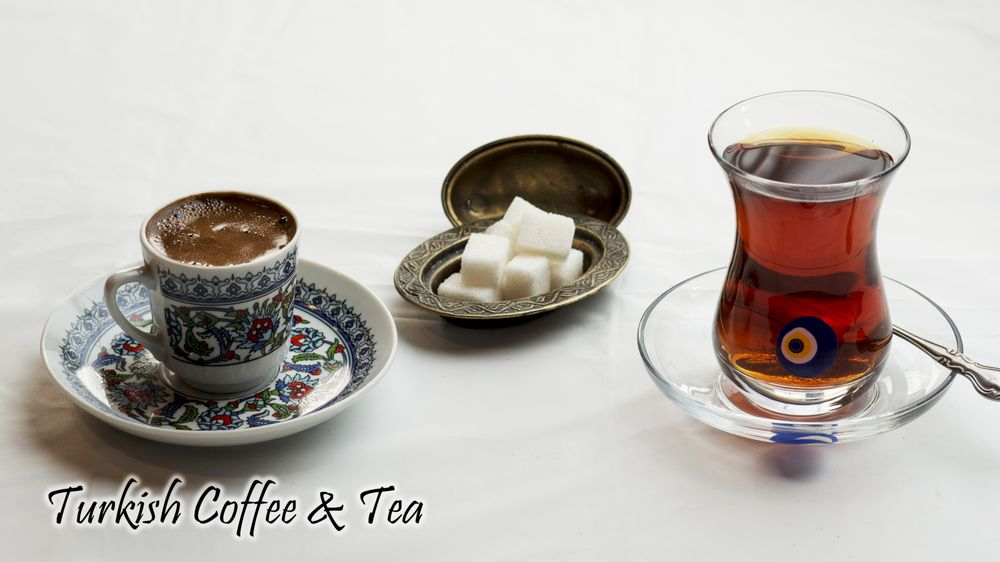 For instance, Imambayildi, is a whole stuffed eggplant with onions, green peppers, parsley, pine nuts, raisins, garlic, olive oil and a blend of unique Turkish herbs. Karisik Pide is a crisp flatbread topped with tender baby lamb, vegetables, seasonings and dairy-free mozzarella, baked in a stone oven. And of course, Bridge offers classic Turkish coffee on the menu as well.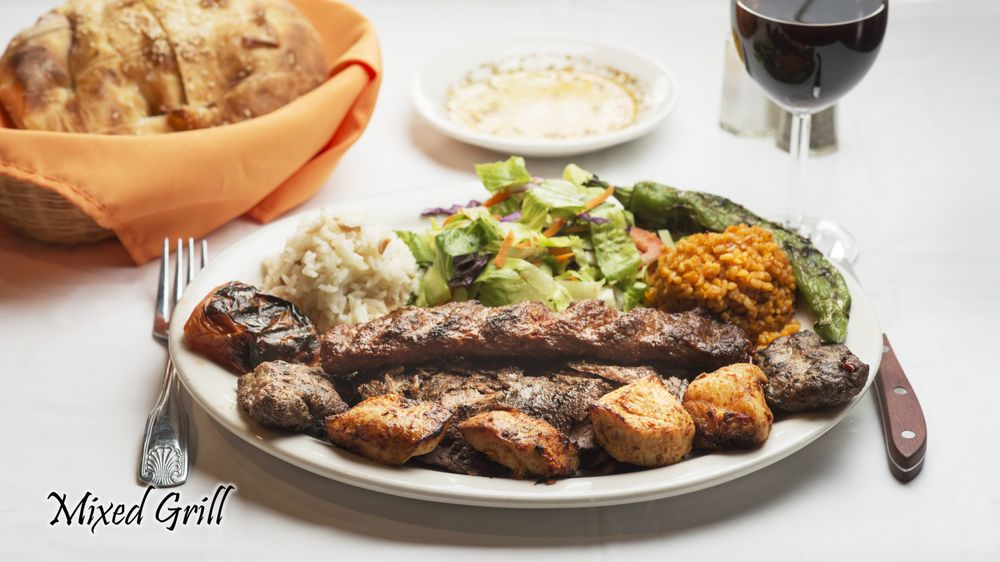 Hours of operation are 11:00 AM to 10:00 PM Monday through Friday.
The Bridge is certified by Vaad Hakashrut of Raritan Valley. The address is 315 Raritan Ave Highland Park, NJ.