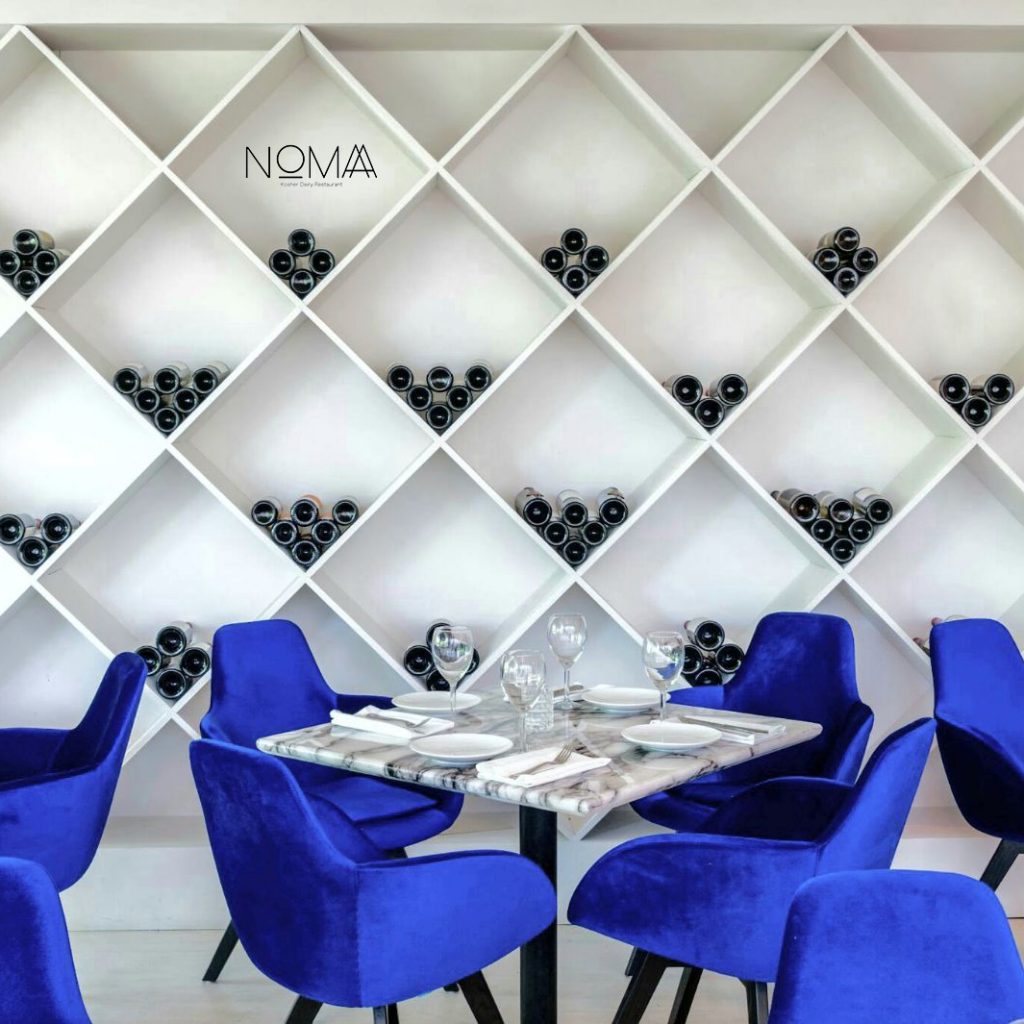 Introducing NOMA, a brand new kosher dairy restaurant and bar which has opened up in Aventura, FL as an upscale eatery serving fish, vegetarian burgers, brick oven pizzas, and more.
The pasta menu includes spinach linguine, four cheese ravioli, potato gnocchi, sweet potato ravioli and more. Fish dishes include spicy Moroccan tangine, fish kebabs, miso sea bass, whole fish Caribbean snapper, blacken tuna, and others.
Appetizers include tuna or salmon tartare, beet carpaccio, salmon cigars, shishito peppers, fish tacos, and more.
Pizza options include the milano, Greek, Mediterranean, white truffle, cream of spinach, spicy tuna, or bruleed pear. Brick oven options include the ziva, four seasons bourekas, malawach pizza, and a variety of foccacias.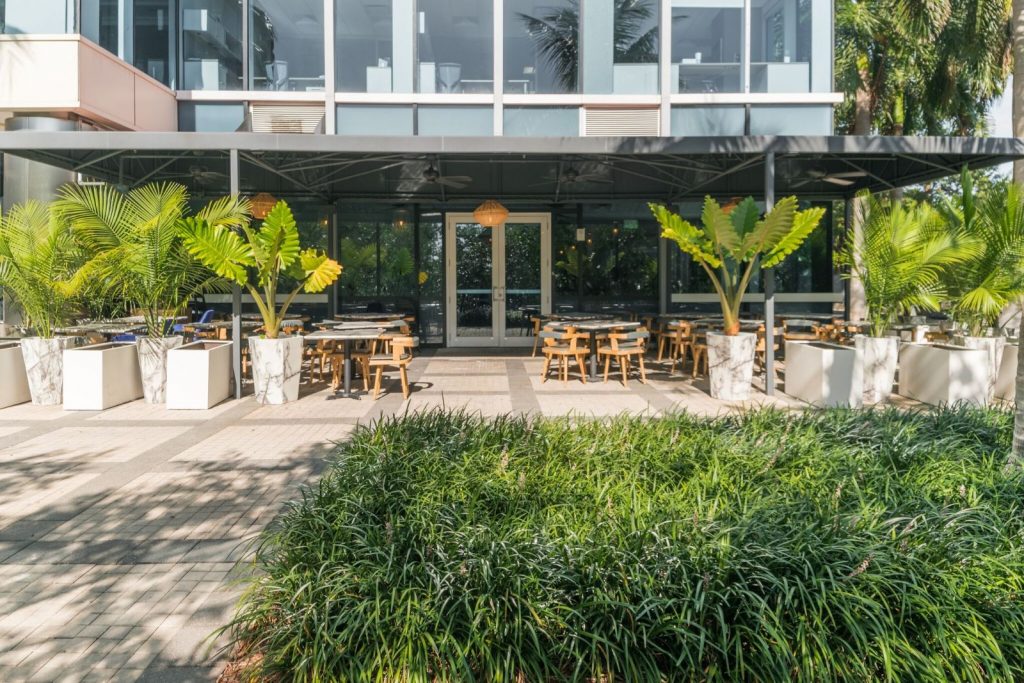 The breakfast menu includes shakshuka, Belgian waffles, French toast, and more.
Noma also has an extensive sushi menu, which includes a variety of sushi appetizers, sushi bar salads, signature and classic rolls, and sushi and sashimi boats.
Hours of operation are Sunday-Thursday 8am-11pm, Friday 8am-3pm, and Saturday 8pm-2am.
Noma is certified by the KM (Kosher Miami).