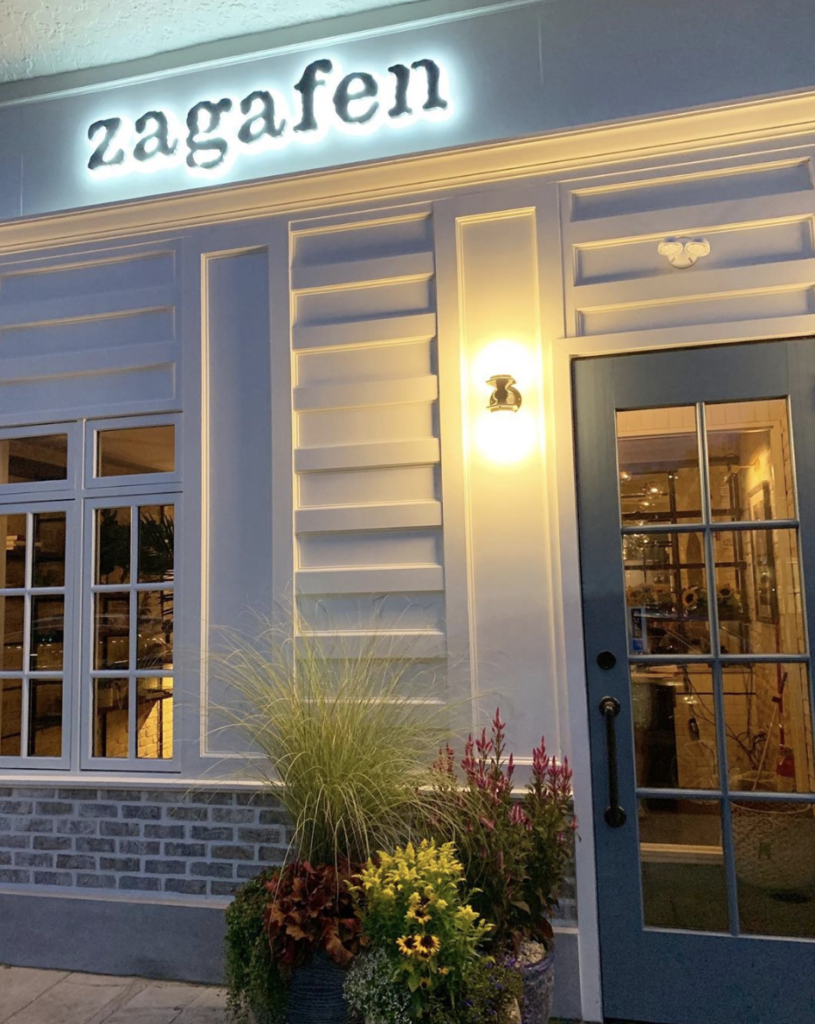 UPDATE January 2020: Zagafen will no longer be offering Cholov Yisroel.
The much anticipated dairy restaurant, Zagafen, is finally openings its doors for the first time last week in Philly's suburbs (Bala Cynwyd).
As reported, "Zavino is a small chain of non-kosher restaurants in Center City Philadelphia", and while Zagafen is owned by the Zavino chain, they will offer a kosher dairy dining experience.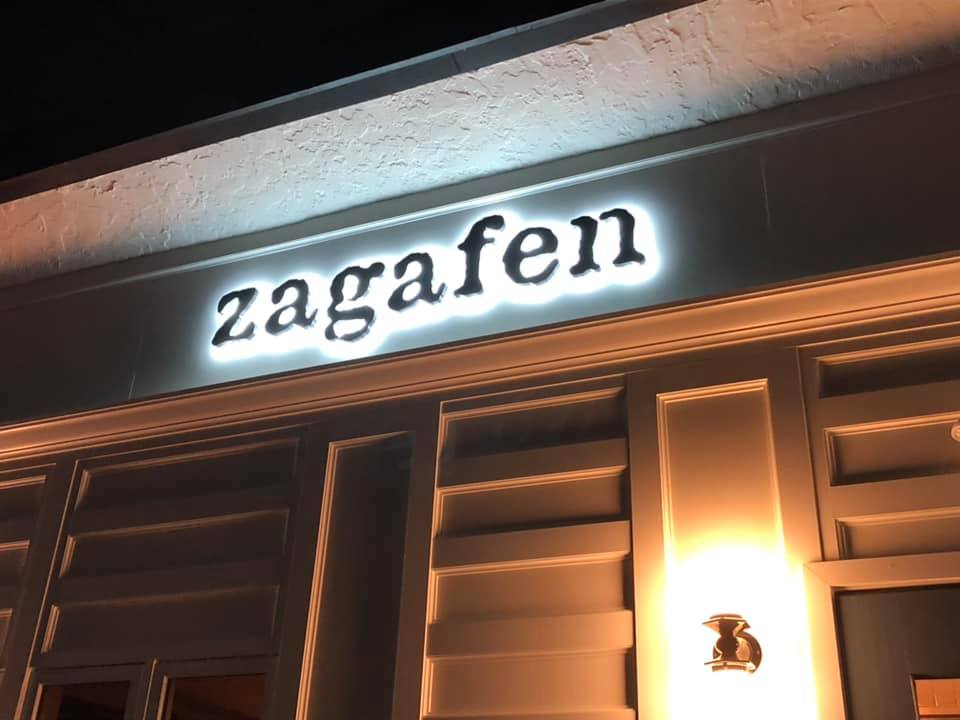 Menu items include a variety of unique pizzas and fish. The eatery will also have a full bar with a large selection of drinks.
The restaurant's website details their menu that features Yellowtail Crudo, Ricotta on Rosemary Flatbread, Poached Cod in Coconut Curry, a variety of charred or roasted veggies, a Bechamel & Wild Mushroom pizza, and so much more.
Zagafen also offers a completely separate Cholov Yisrael menu for those that request it.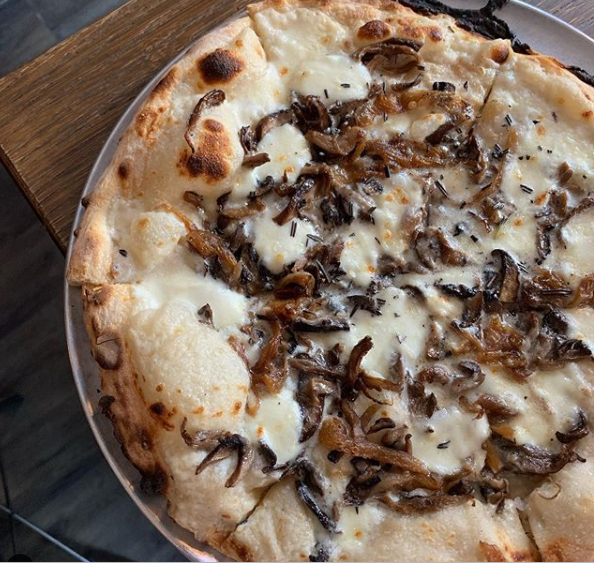 The upscale dairy eatery also offers a nice sized drinks menu, featuring kosher wines from Israel, Spain, Australia, Italy, and California; beers from Greece, Germany, England, the Netherlands, Colorado, and Maryland; and house-made cocktails and fresh non-alcoholic drinks.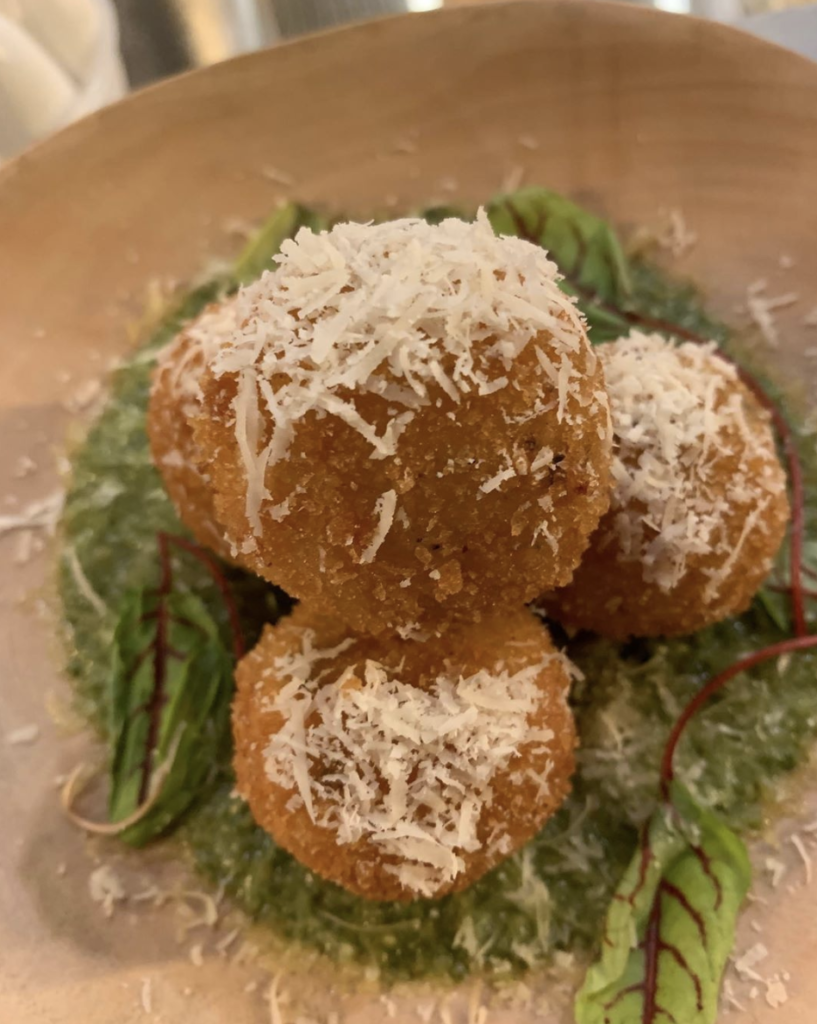 Zagafen is kosher certified by the OU and is located at 370 Montgomery Ave., Bala Cynwyd, PA.
Zagafan is open Sunday – Thursday 4pm – 10pm. Reservations are recommended.