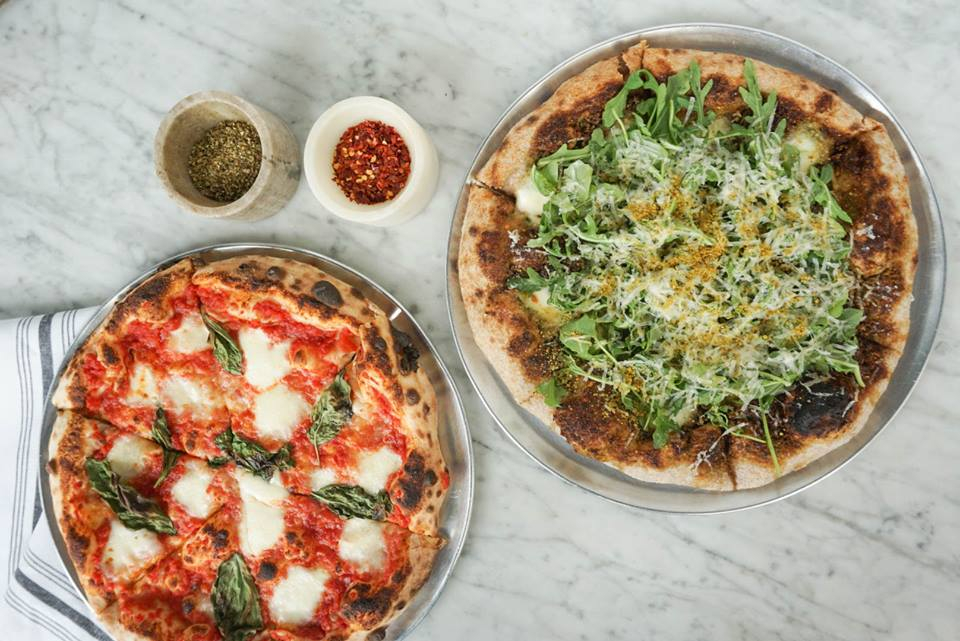 A few months into 2019, Zagafen by Zavino will be opening in the old C&R location (370 Montgomery Ave, Bala Cynwyd, PA) across the street from the now closed Dairy Cafe (soon to be Nana's Kitchen), seeking to offer a community-oriented dairy dining experience.
Zavino is a small chain of non-kosher restaurants in Center City Philadelphia, with beautifully designed restaurants functioning as a pizza & wine bar. For this new location, they'll be offering an all-kosher take on Zavino with delicious pizzas and Italian-inspired fare at Zagafen.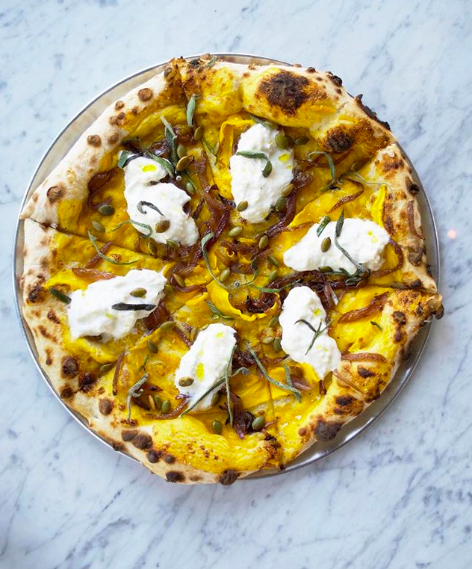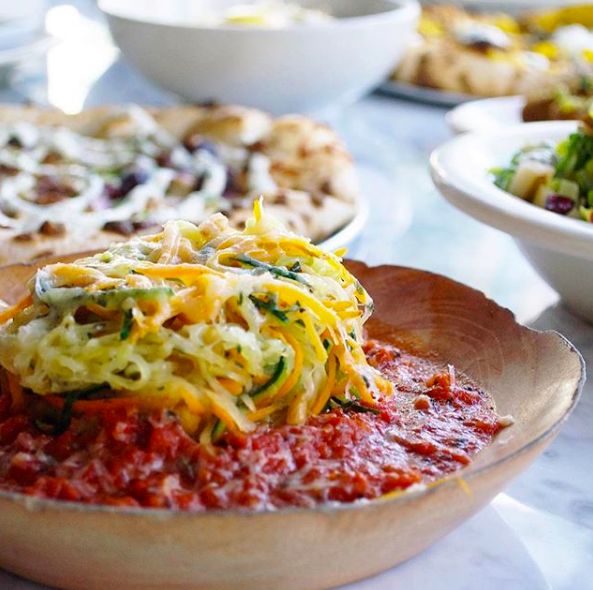 Zagafen is a partnership between David Magerman of Six Points Restaurant Group (currently of C&R Tavern, formerly of Citron & Rose and The Dairy Cafe) and Zavino Hospitality Group (ZHG). This will be ZHG's first kosher eatery.
It is presumed that Zagafen will be under the kosher supervision of the Keystone-K (the local Vaad).
Zagafen's opening is set for sometime in April 2019.